Optimizing Citymesh data infrastructure
Citymesh is a fast-growing player in wireless connectivity. The WiFi specialist is today the 4th mobile network operator with a nationwide 4G license and a 5G license. Citymesh provides governments, businesses, offshore industry and events with private and public mobile networks. With its safety drones, Citymesh offers emergency services a detailed live overview of an emergency situation, while Footfall Analytics provides privacy-friendly insights into visitor numbers and movements.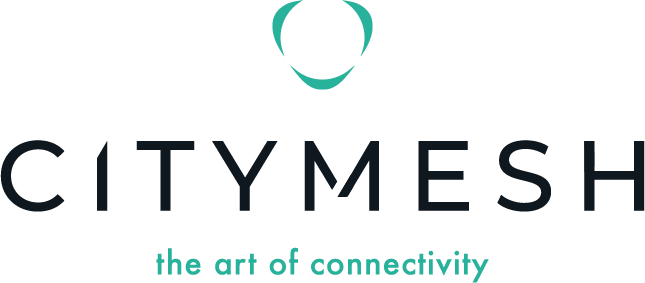 ML2Grow is a structural and recurrent partner of Citymesh. Our data experts analyzed and strengthened Citymesh's data processing infrastructures in order to efficiently process the greatly increased data flow and to enable further ambitious growth. We achieved significant performance improvements in certain components of Citymesh's services and further assist Citymesh in various technical challenges.