Data audit of data processing architecture
At Citymesh they are convinced we live in an always-on-always-connected world, where a stable mobile internet connection is expected by more and more end-users. While existing mobile operators are doing their utmost to meet the increasing demand for bandwidth, it is clear that WiFi will also have an important role to play. End users are increasingly aware of the advantages that WiFi can offer and increasingly expect the presence of (free) WiFi in all kinds of (semi-)public places.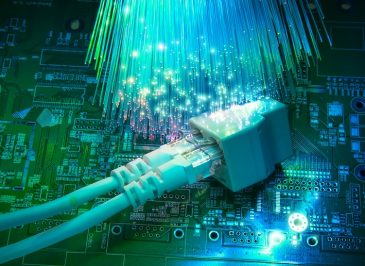 Citymesh aims to make its extensive expertise available in the planning, installation and maintenance of large-scale, complex and/or high-density WiFi networks. And to offer on top of that an existing or non-existent infrastructure of various services. Citymesh' mission is to relieve its customers of the worries inherent in offering WiFi and to enable them to reach their end customers in a smooth, legal and extremely flexible way in an innovative way. Citymesh also believes that wifi should be more than just connectivity. It has to be a tool to get closer to the customer. It has to be a way to, within the look & feel of the company, have an extra way to reach the customer and achieve two-way communication.
Short description:
Citymesh employs wireless technology experts
Work performed:
Data audit of Citymesh data processing strategy