Machine learning engineer (Senior)
We are currently looking for an enthusiastic machine learning engineer at a mid-level/senior level. You will lead and execute projects for our clients and report directly to our CTO. You possess the skills to see the bigger picture in the project and create value for our customers. Ideally, you will steer and guide junior data […]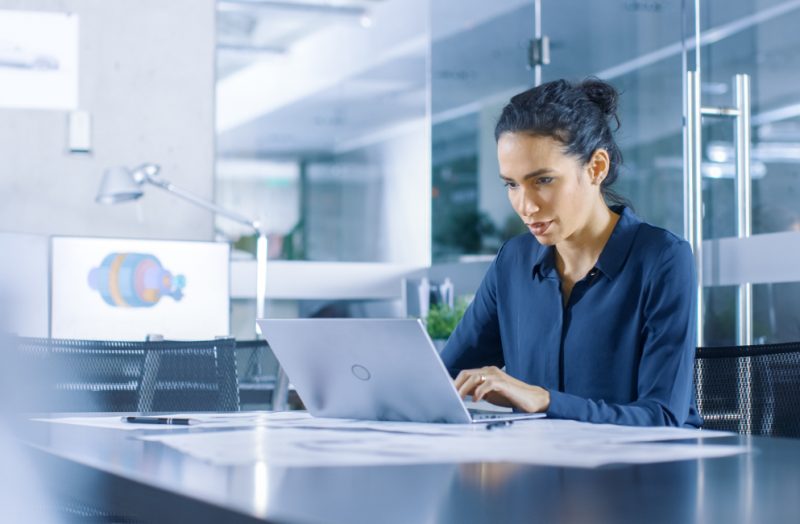 We are currently looking for an enthusiastic machine learning engineer at a mid-level/senior level. You will lead and execute projects for our clients and report directly to our CTO. You possess the skills to see the bigger picture in the project and create value for our customers. Ideally, you will steer and guide junior data scientists and engineers and activate them in your projects. You will closely cooperate with the team to make sure the solution has an operational impact. You are a technical expert, but more importantly you understand how the technical innovations fit in the bigger picture. You are a healthy mix between a machine learning expert and software engineer and are not afraid to get your hands dirty.
What will you be responsible for?
Leading and executing a diverse and challenging set of machine learning projects
Activating junior data scientists and machine learning engineers in your projects and bring them to the next level
Analyze and develop machine learning solutions by yourself
What skills, experience, and qualifications do you need to succeed?
Demonstratable experience in solving problems using machine learning principles (not only toy examples or online courses), either academic or in industry (plus)
Write readable and flexible code
You are hands-on, autonomous.
Master or PhD degree in a relevant field
You have a minimum of 4 years of work experience or 4 years in research (e.g. PhD)
Analyze customer's needs, co-design and implement data-driven solutions
Previous experience with project based work and steering a team is a plus
You speak fluent Dutch and/or English
Good knowledge of Python or the ability to improve fast due to previous experience in R, Matlab or similar programming languages)
Hands-on experience with Cloud technology is a plus
Familiar with the DevOps principle, experience is a plus.
What we offer
Competitive package matching experiences. We provide all the tech-tools you need plus an organic and fun start-up environment to make sure you can optimally deploy your talents. We guide you in your professional development. The projects you work on are diverse and challenging. You will have a pioneering role in the adoption of machine learning technology in Flanders and beyond.