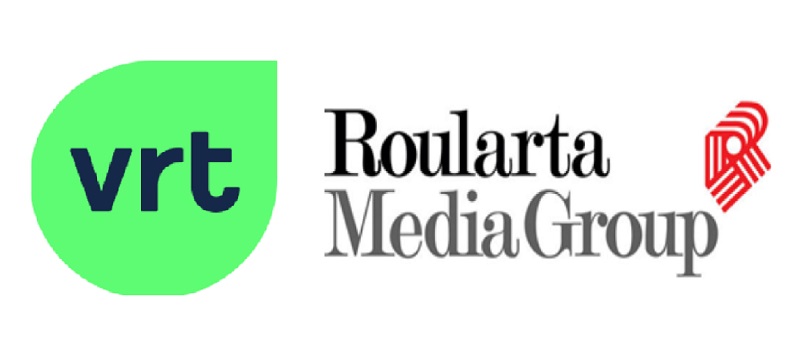 NewsTapas: Custom recommender engine technology for news content providers
Custom recommender engine technology for news content providers to automatically adapt personalised items taking into account the user's profile and context.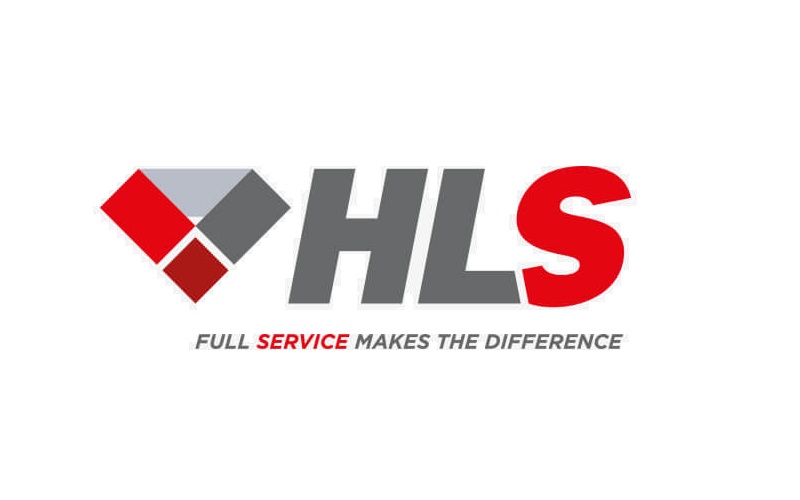 Customer Churn Prediction
Detect customers which are at risk of no longer renewing their subscription or ordering new products. Avoid losing customers by making a personalized offer or message. Predicting customer churn helps you to focus your efforts.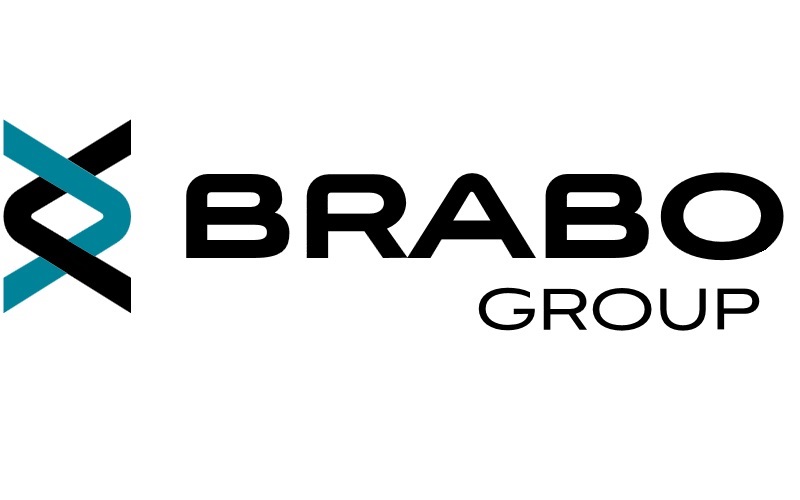 ML2Grow gebruikt machine learning in de haven van Antwerpen
ML2Grow heeft een volledig datagedreven oplossing ontwikkeld om de planningshorizon te verlengen en toekomstige tekorten aan middelen in de haven van Antwerpen te voorspellen.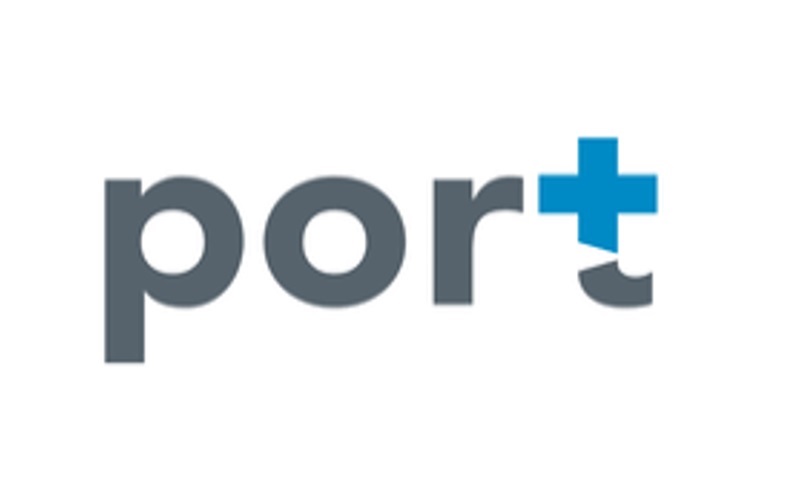 Tracking and anticipating movements of ships in Harbour of Antwerp using machine learning
A custom prediction model which reacts seamlessly to the ever-changing environment of the maritime sector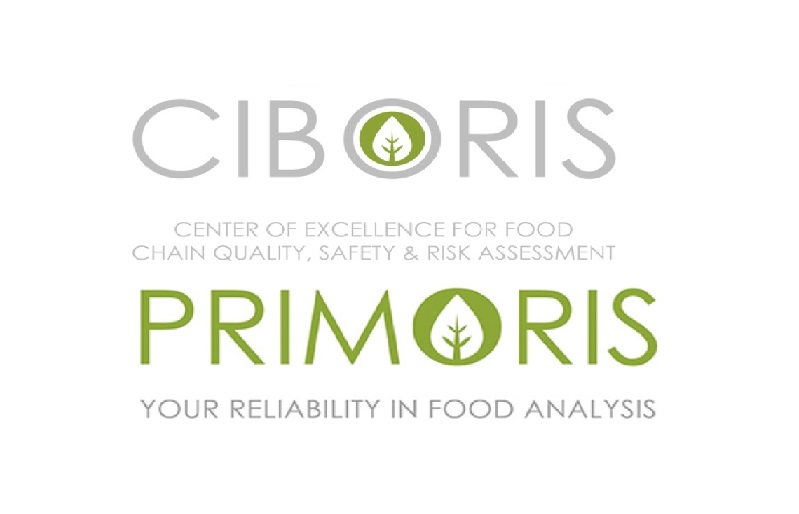 Development of data-driven food fraud detection
Making efficient use of modern large data-generating analysis tools by developing novel machine learning processing pipelines.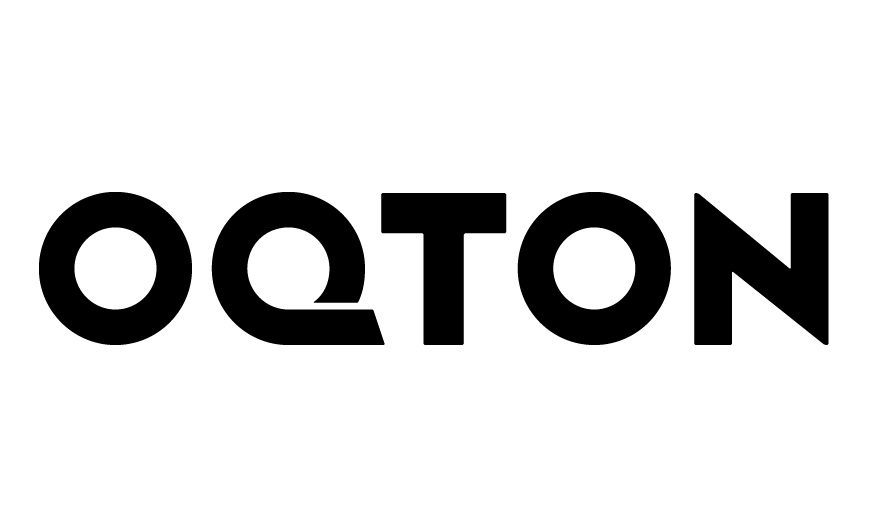 Data-efficient optimisation of 3D printing jobs
Creation of novel data-driven multi-objective optimization modules.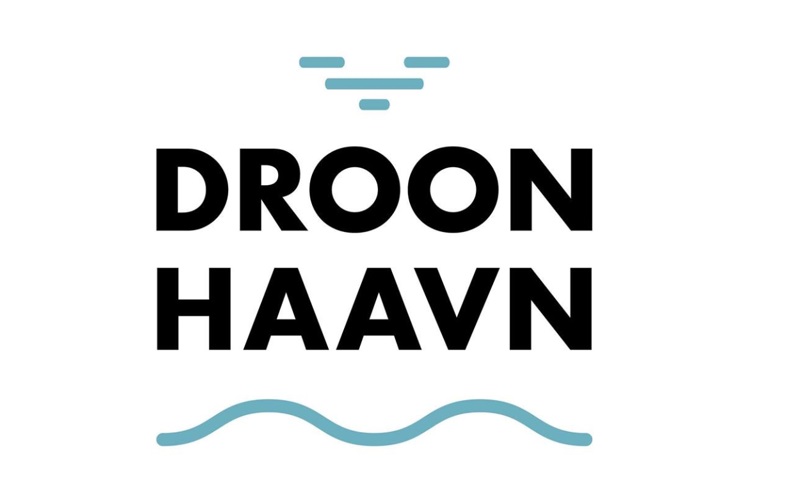 DROONHAAVN: Automatic processing of drone inspection photos and video
Training of future drone pilots at Noordzee Drones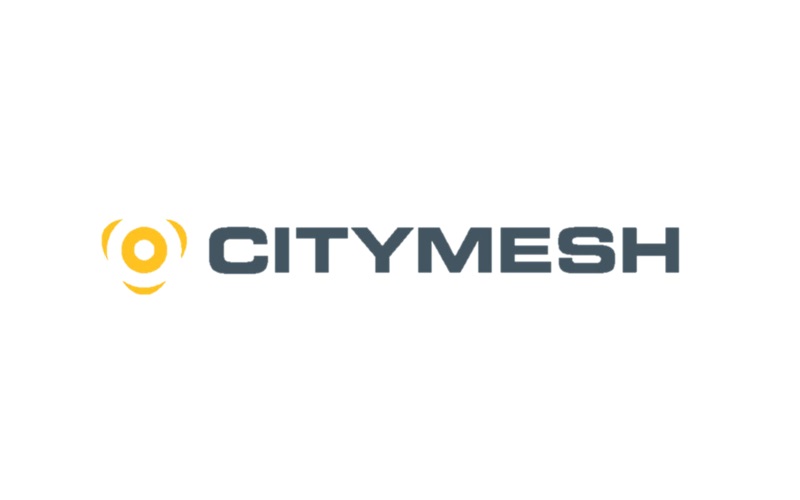 Data audit of data processing architecture
Analysis of high-speed data streams.