De verschillende vormen van Machine Learning
Er bestaat veel verwarring tussen de termen AI, Machine Learning en Deep Learning. Ze worden ook vaak door elkaar gehaald. In deze blogpost gaan we kort uitleggen wat deze termen nu betekenen.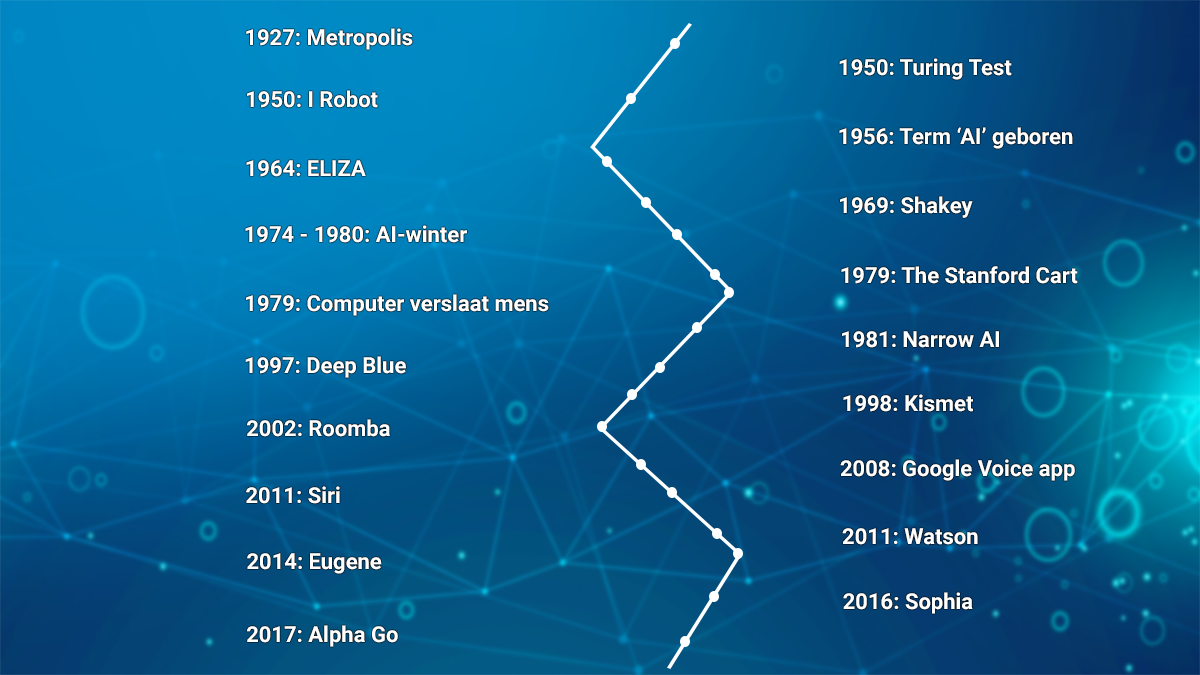 De geschiedenis van AI
We nemen je kort mee doorheen de geschiedenis van AI.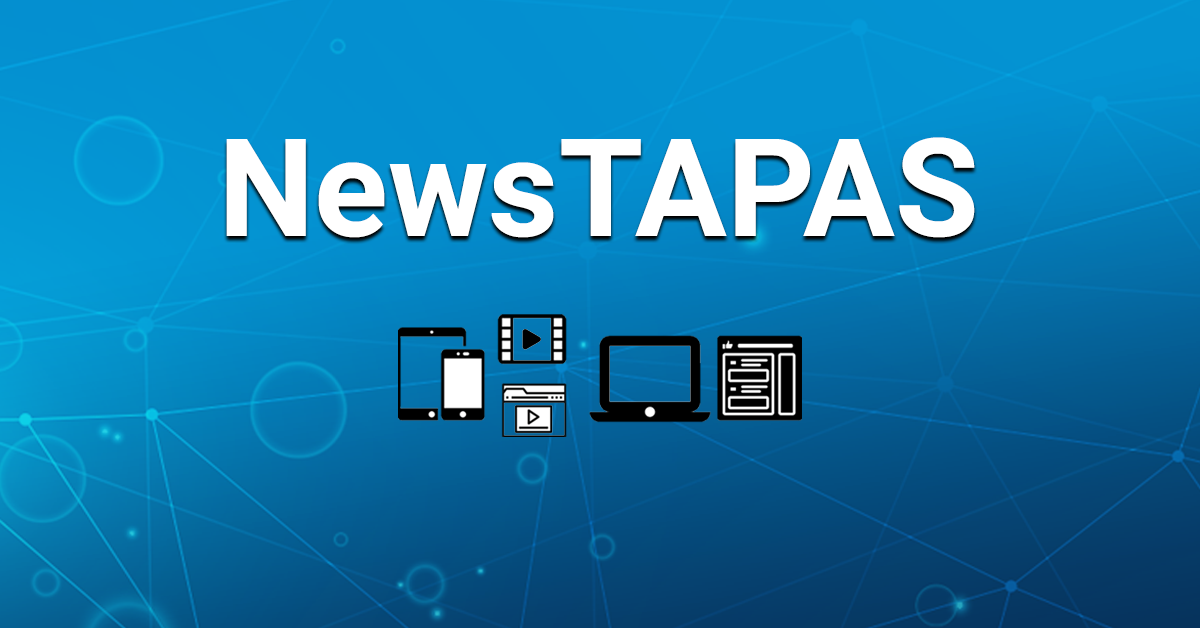 NewsTAPAS, slimme aanbevelingstechnologie voor nieuwsapps
NewsTAPAS zal nieuwsapps toelaten om niet enkel de nieuwsberichten automatisch te laten aanpassen aan het profiel van de gebruiker maar ook aan het type toestel, moment van de dag en locatie.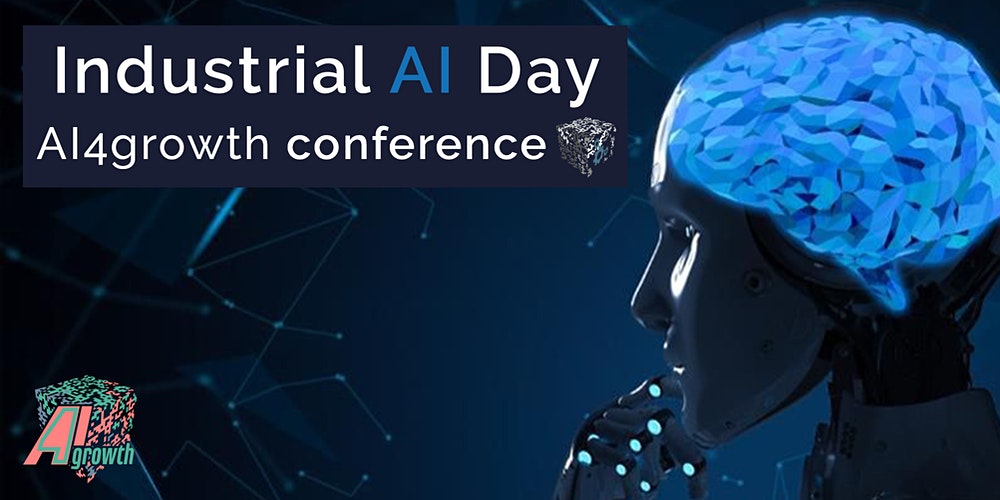 AI4Growth industrial AI day
Op 17 september zal AI-expert Joeri Ruyssinck ons ​​laatste project toelichten: NewsTapas, een context-bewust aanbevelingssysteem voor nieuwsaanbieders.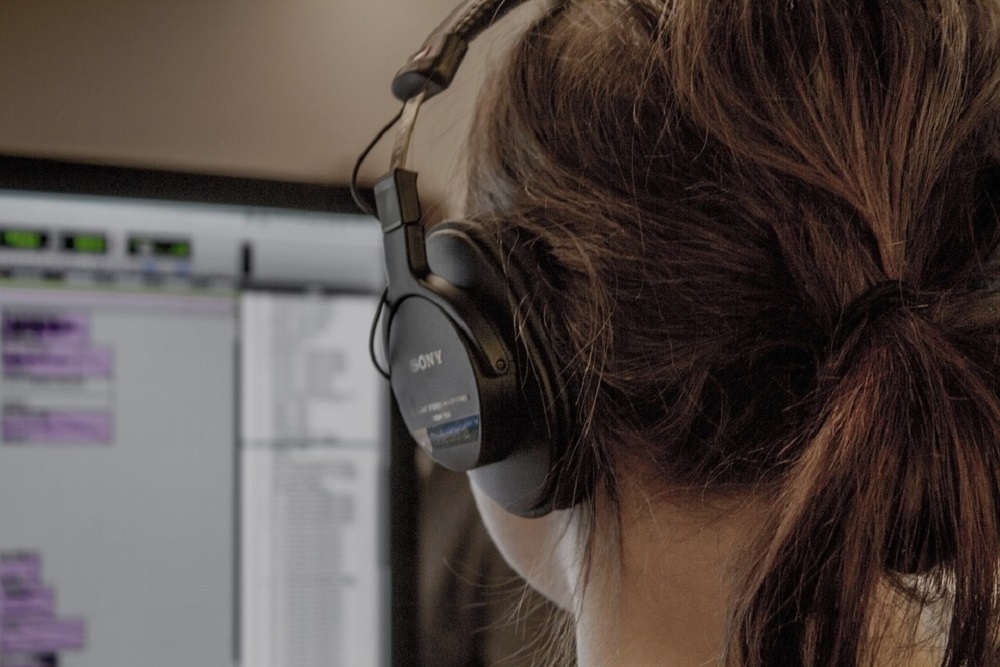 Software Engineer
We have an open position for an enthusiastic flexible software engineer who is a teamplayer, curious and eager to learn, and is open to game-changing ideas to join our growing company. You will closely cooperate with experienced data-scientists and data-architects to bring data-driven solutions to production and deliver value to customers. You will also assist […]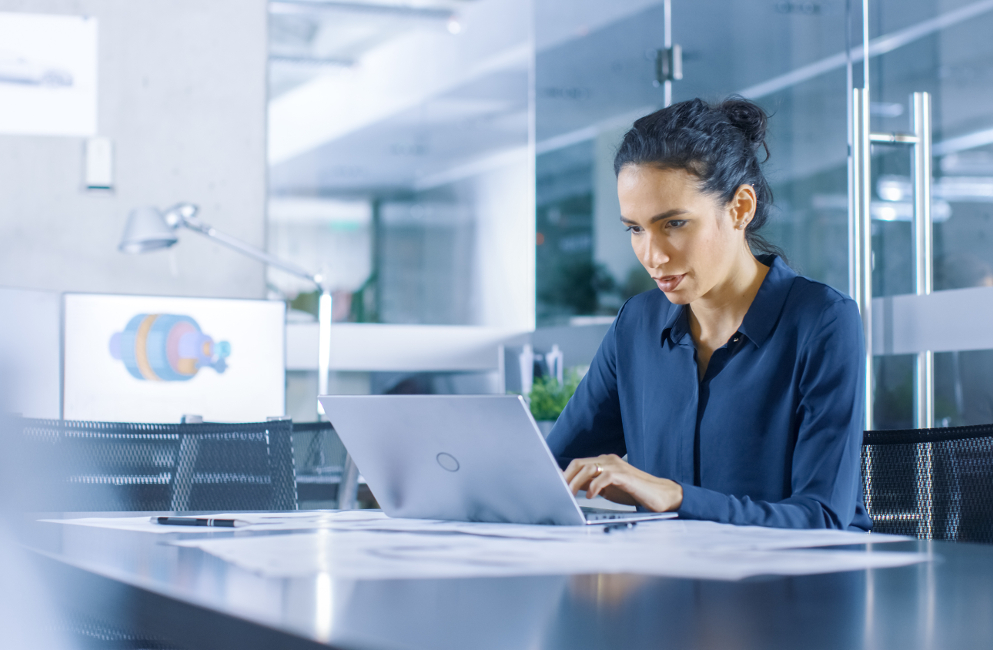 Machine learning engineer (Senior)
We are currently looking for an enthusiastic machine learning engineer at a mid-level/senior level. You will lead and execute projects for our clients and report directly to our CTO. You possess the skills to see the bigger picture in the project and create value for our customers. Ideally, you will steer and guide junior data […]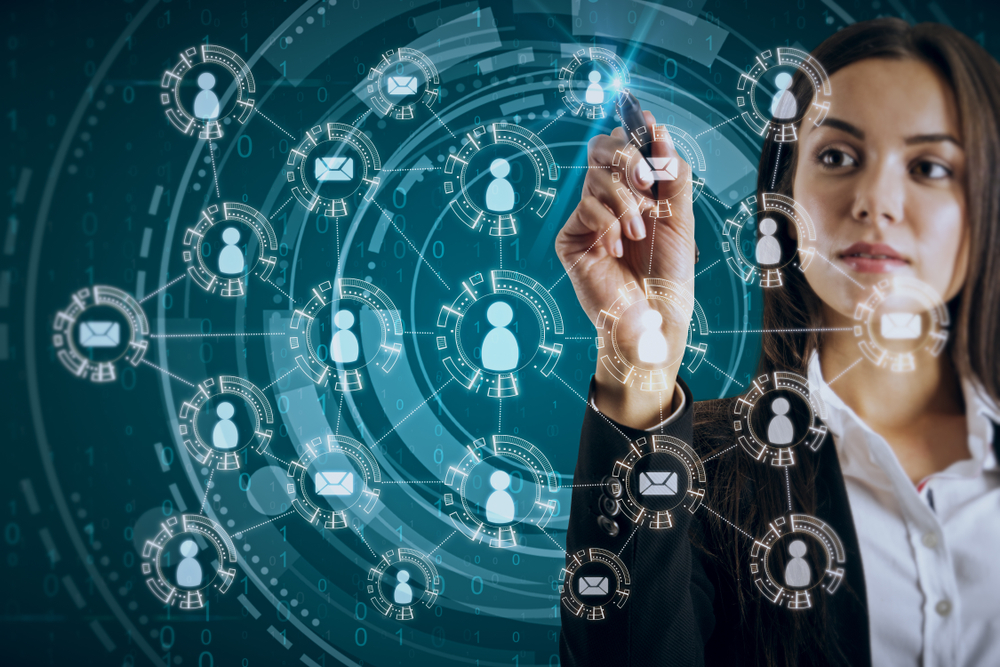 Some thoughts about AI-based human behavior prediction
Why would you use Artificial Intelligence to monitor the availability, happiness and retention of your workforce? And will this data-driven strategy result in a foremost human approach? These questions were raised during different projects we've come along, and today we are sharing some of the answers we found along the way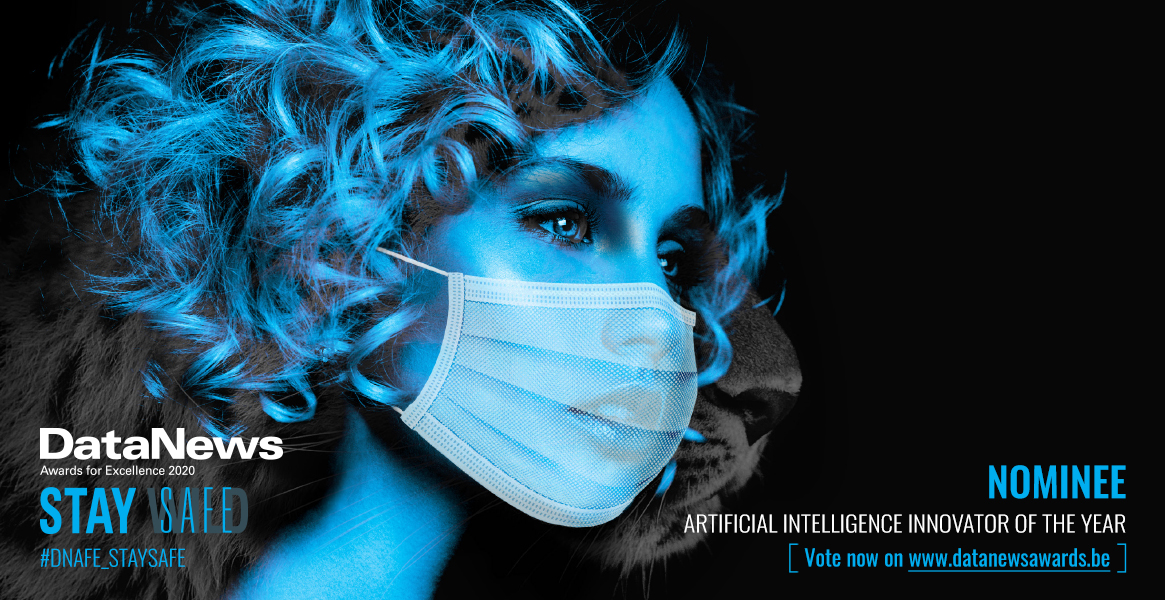 DataNews Awards for Excellence
We are very proud to be nominated for the Data News Awards for Excellence 2020, next to various great names of the Belgian and international IT world.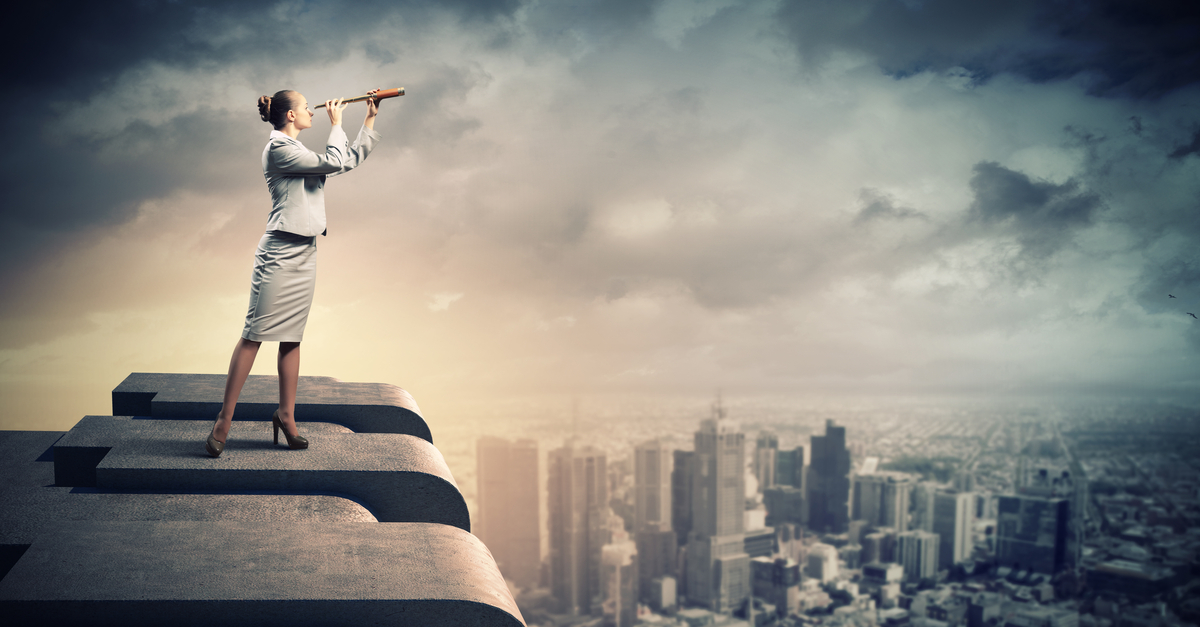 ML2Grow launches AI Quick Scan
Digitalisation will remain absolutely necessary in these challenging times. But how do you discover the possibilities of Artificial Intelligence? And which of these technologies deliver added value for your company, and which don't? And how well prepared is your company?
That's why we developed an AI Quick Scan.

ML2Grow treedt toe tot Google Cloud Partner Advantage Program
ML2Grow heeft vandaag aangekondigd dat het als Servicepartner is toegetreden tot het Google Cloud Partner Advantage Program. ML2Grow helpt organisaties met geavanceerde machine learning de productiviteit te verhogen, concurrentievermogen te vergroten en de voordelen van disruptieve technologie volledig te benutten.