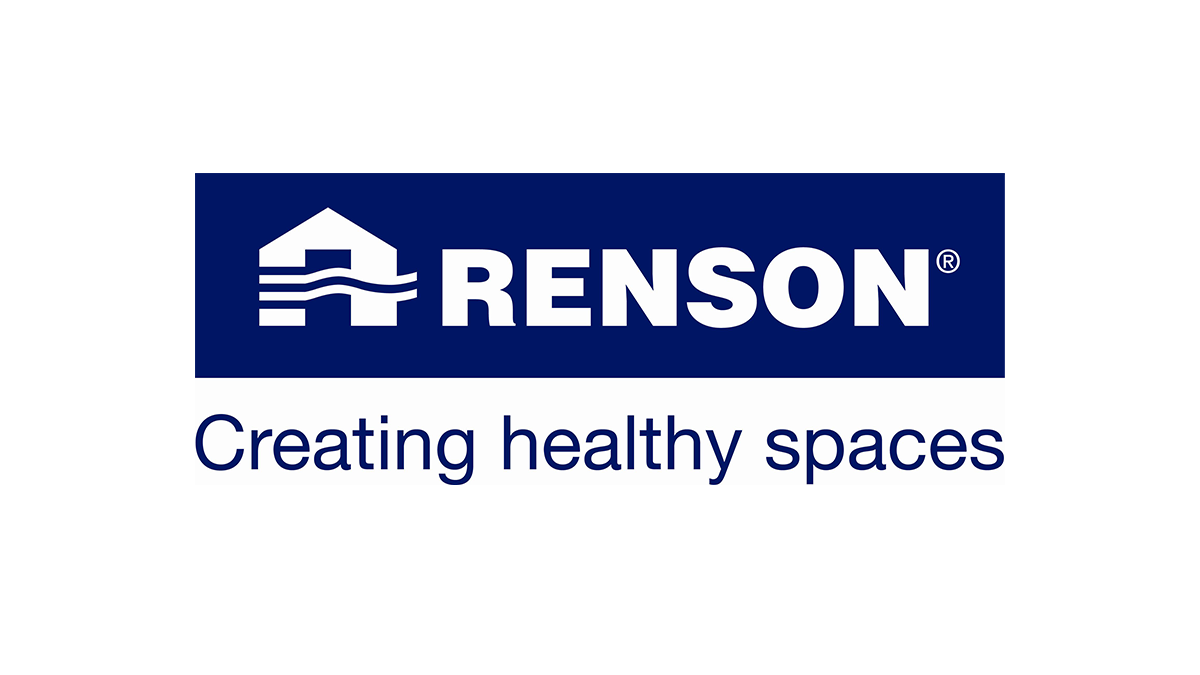 Optimizing user comfort using system identification
Smart ventilation tailored to your lifestyle.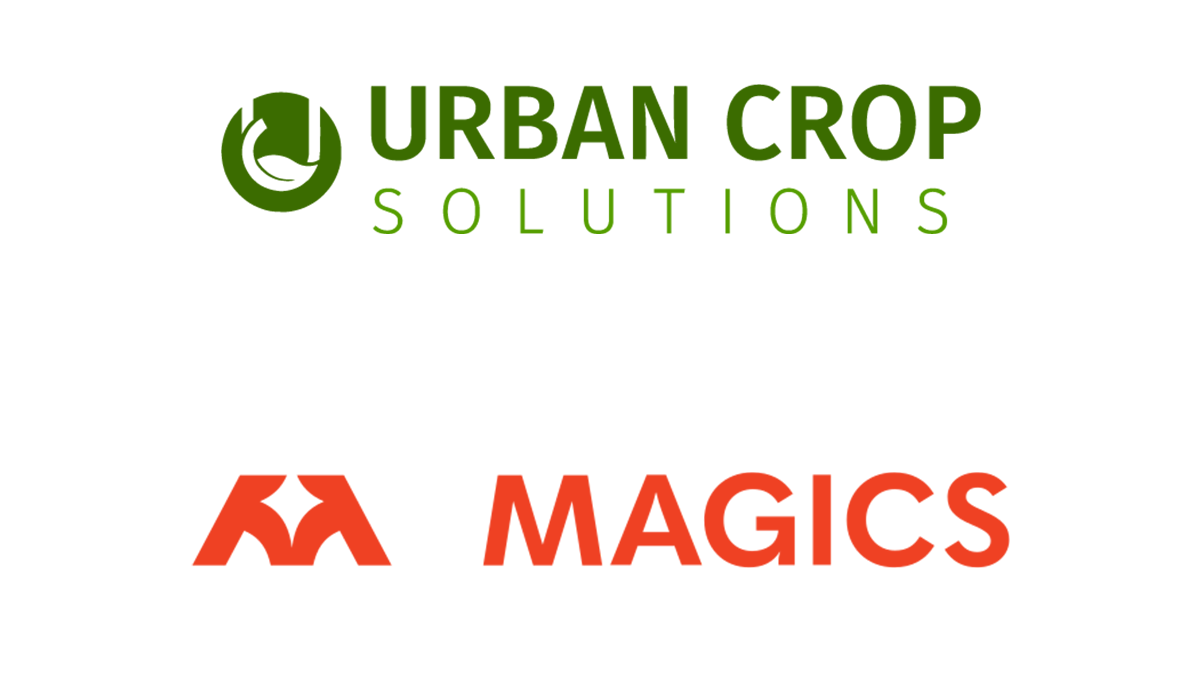 Data-driven optimization in urban farming
SpaceBakery – Bake bread on Mars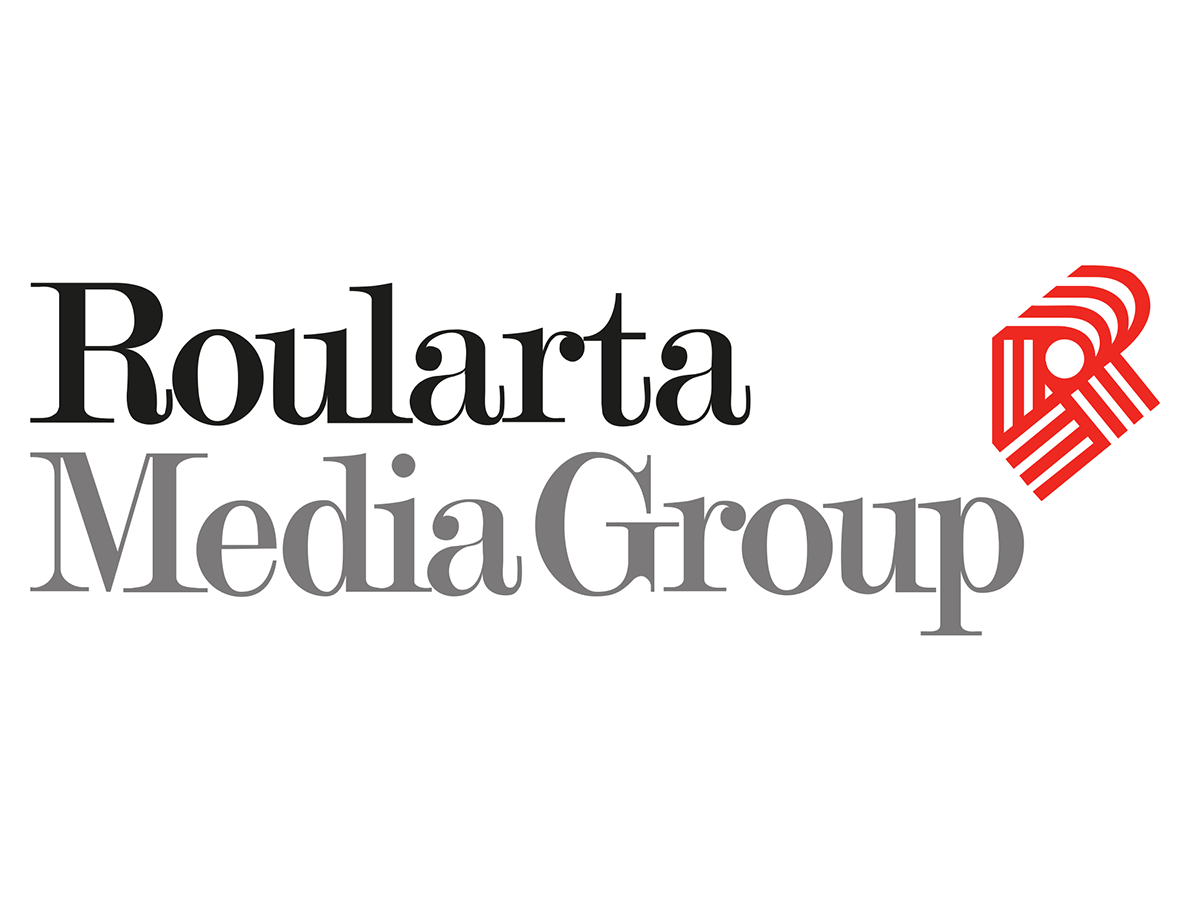 Trendify
AI-driven trend detection for content distribution.

Automated decision making in biotech
Analysis of biological data with Machine Learning for biotech company Inbiose.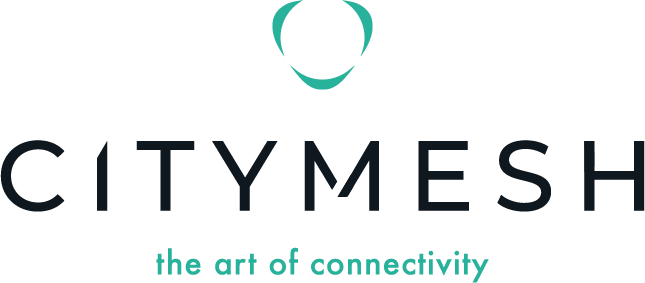 Optimizing Citymesh data infrastructure
ML2Grow is a structural partner of Citymesh. Our data experts analyzed and strengthened Citymesh's data processing infrastructures.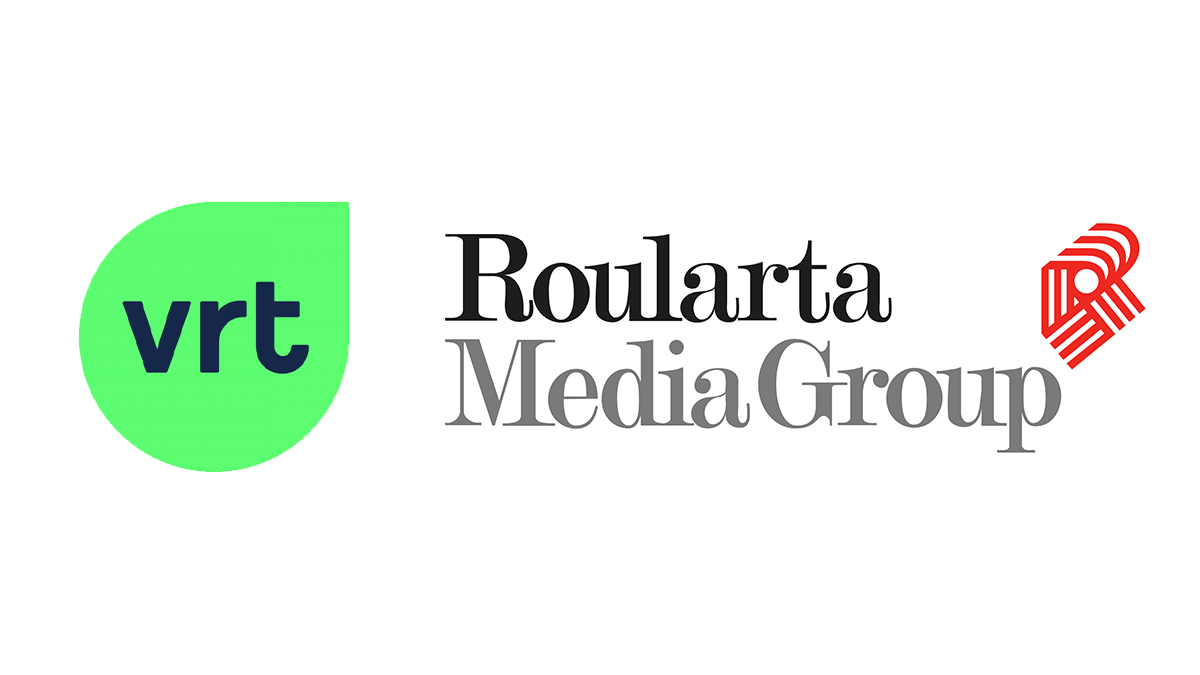 NewsTAPAS, smart recommender technology for news providers
NewsTAPAS will allow news providers to not only automatically adapt the news items to the profile of the user
but also to the type of device, time of day and location.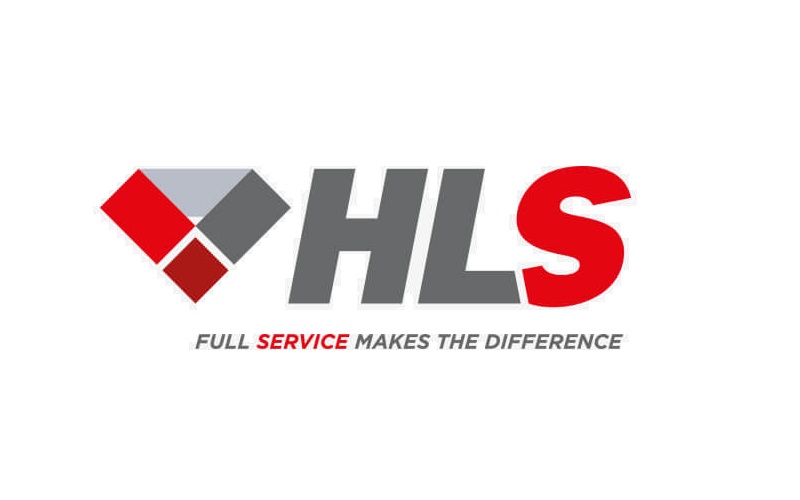 Customer Churn Prediction HLS
Detect customers which are at risk of no longer renewing their subscription or ordering new products. Avoid losing customers by making a personalized offer or message. Predicting customer churn helps you to focus your efforts.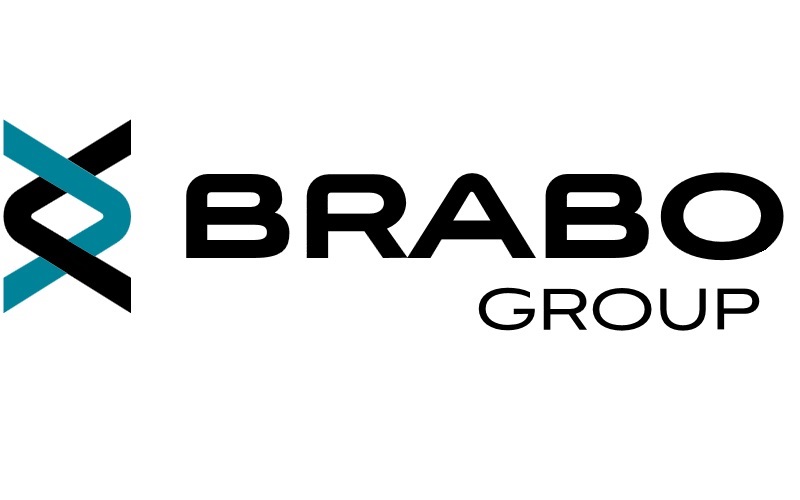 ML2Grow is deploying machine learning at the Port of Antwerp
A fully data-driven solution to extend the planning horizon and predict future resources shortages in the dynamic environment of the Port of Antwerp.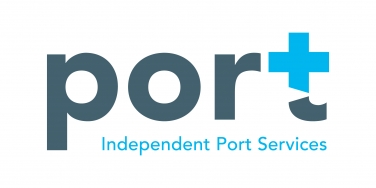 Tracking and anticipating movements of ships in Harbour of Antwerp using machine learning
A custom prediction model which reacts seamlessly to the ever-changing environment of the maritime sector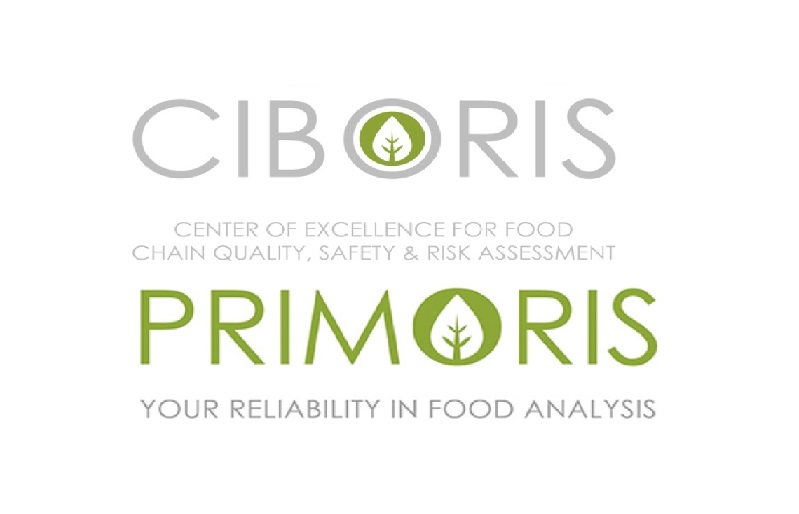 Development of data-driven food fraud detection
Making efficient use of modern large data-generating analysis tools by developing novel machine learning processing pipelines