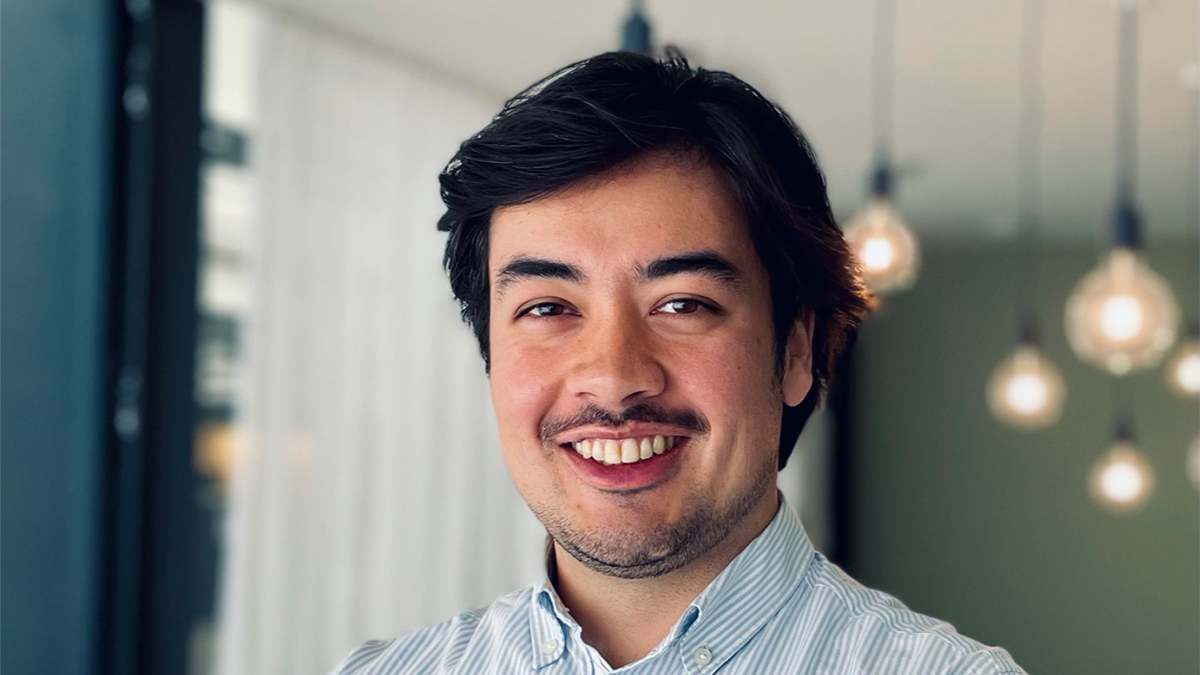 Thibault Vo joins ML2Grow
ML2Grow keeps growing, we are pleased to welcome Thibault to our team.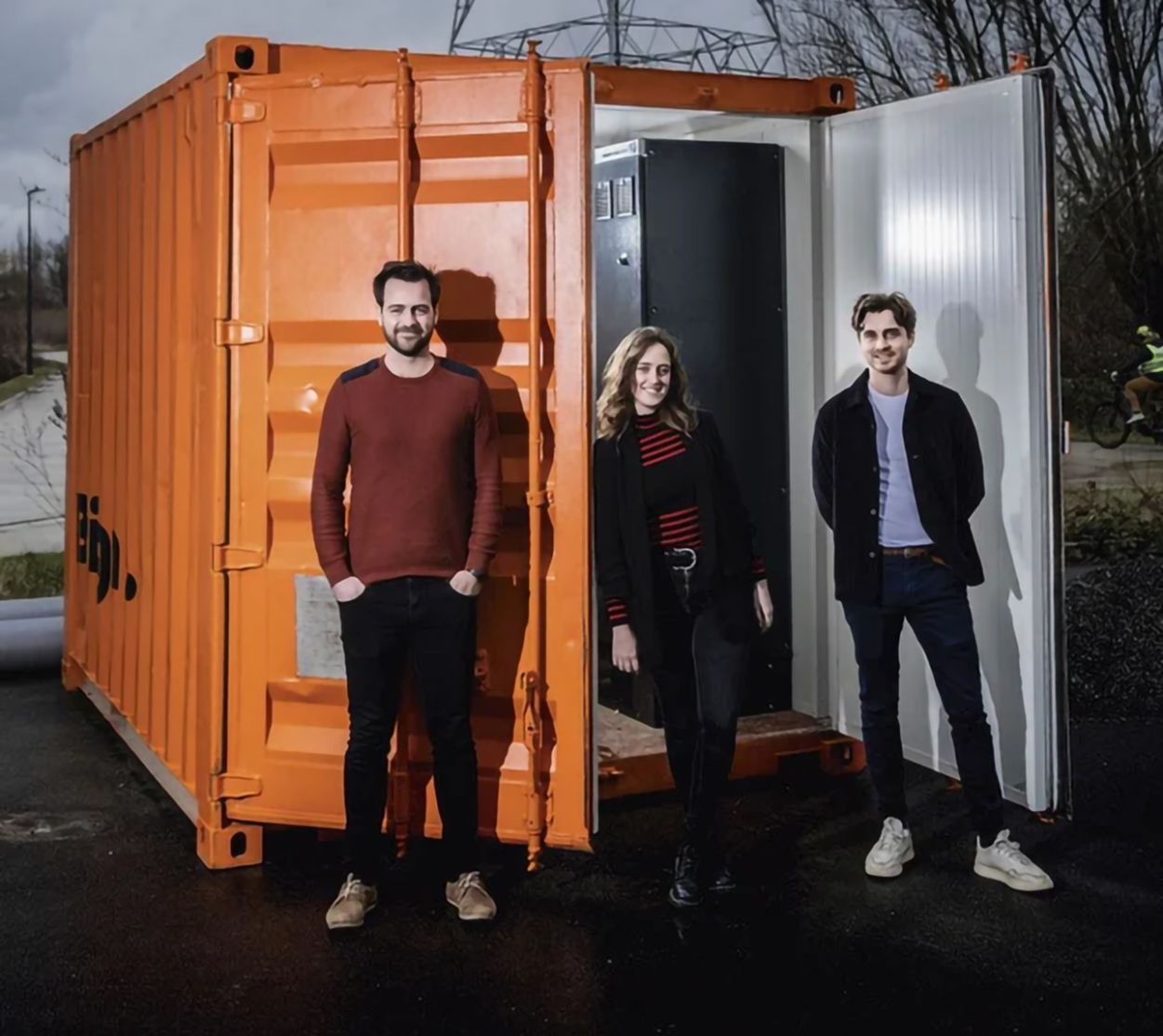 ML2Grow & Bright Energy are working together on a green battery for the construction sector
With the start-up Bright Energy, brothers Sam and Arne and their sister Lisse Van Acker want to replace the polluting diesel generator on construction sites with a green battery that runs on artificial intelligence.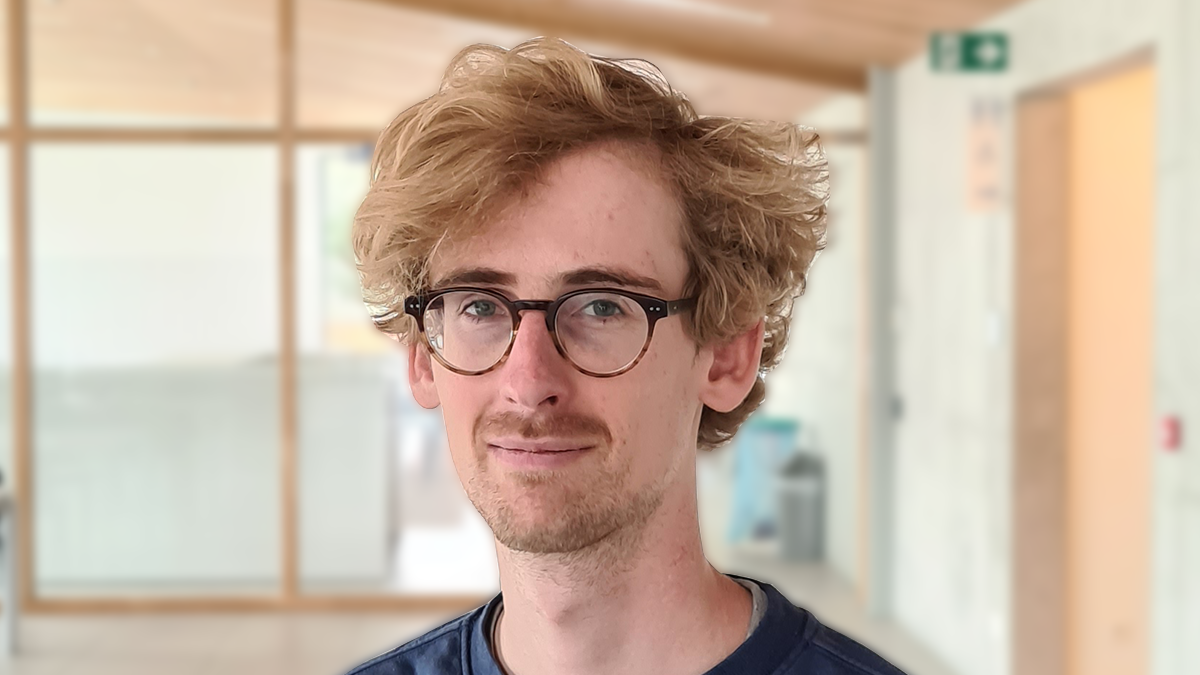 Machine Learning expert Nicolas Knudde joins ML2Grow
ML2Grow continues to grow, we are pleased to welcome Machine Learning expert Nicolas Knudde to our team.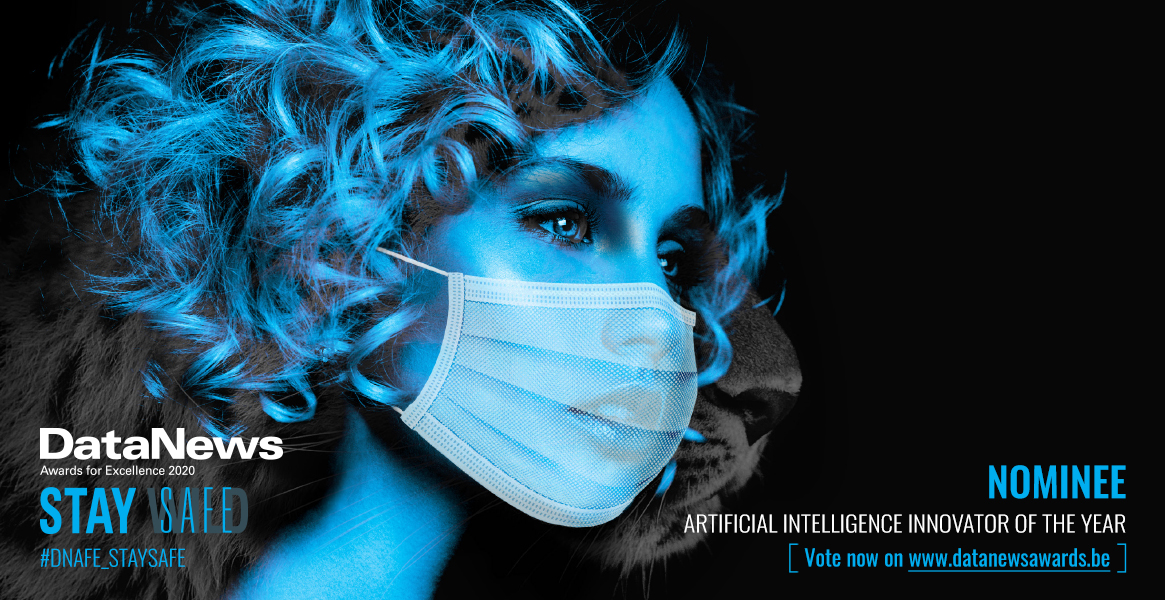 DataNews Awards for Excellence
We are very proud to be nominated for the Data News Awards for Excellence 2020, next to various great names of the Belgian and international IT world.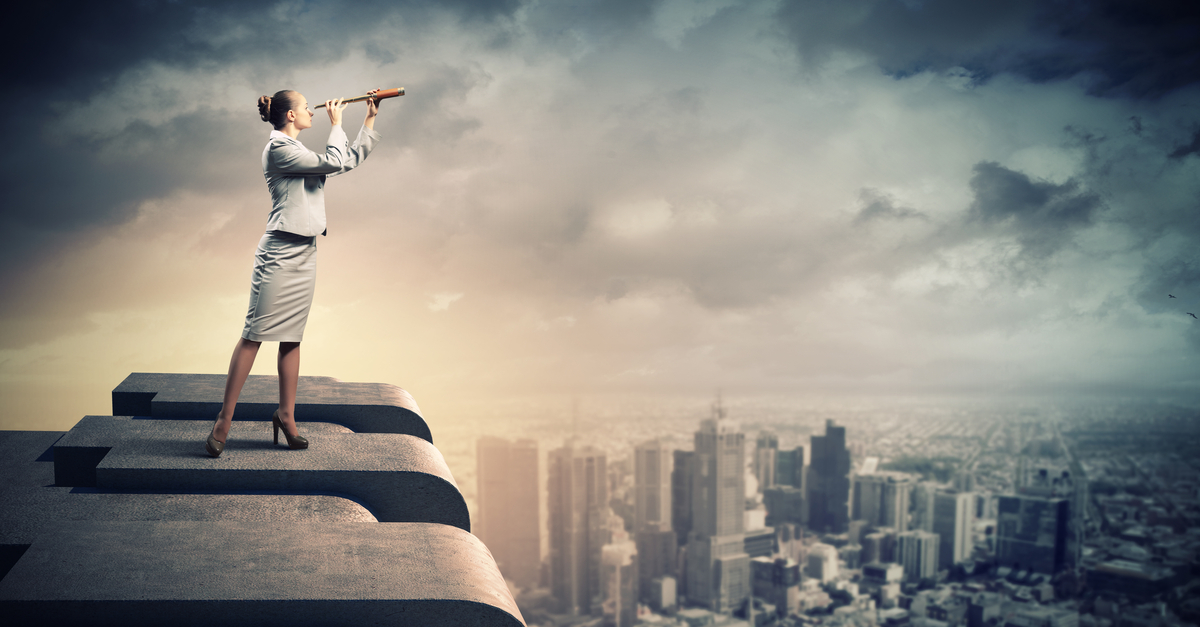 ML2Grow launches AI Quick Scan
Digitalisation will remain absolutely necessary in these challenging times. But how do you discover the possibilities of Artificial Intelligence? And which of these technologies deliver added value for your company, and which don't? And how well prepared is your company?
That's why we developed an AI Quick Scan.

ML2Grow Joins Google Cloud Partner Advantage Program
ML2Grow today announced that it has joined the Google Cloud Partner Advantage Program as a Service partner, helping organizations with advanced machine learning to increase productivity, gain competitiveness and take full advantage of disruptive technology.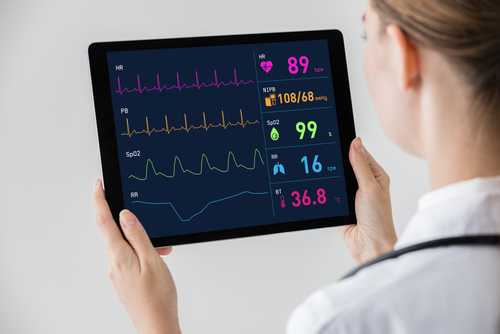 ICON projects Protego and Trendify approved
Today 5 groundbreaking research projects were approved in the context of an imec.icon call for projects for a total government support of 7.6 million euros. ML2Grow participates in no fewer than two of these projects: Protego and Trendify.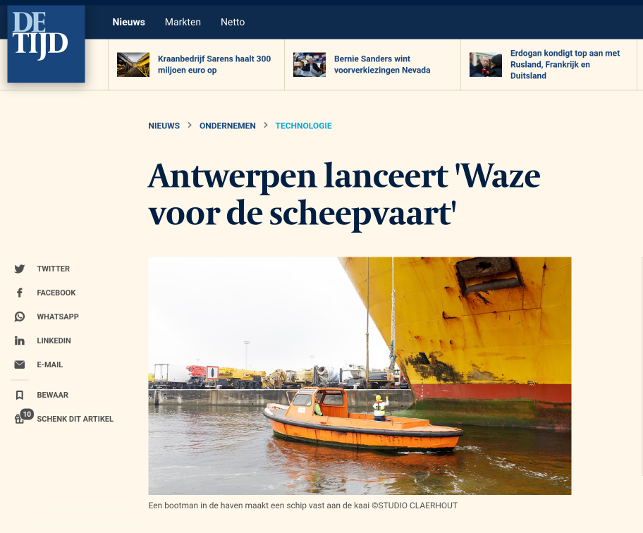 ML2Grow helps creating "Waze for vessel traffic"
It's always great when our clients achieve great results with software and services using ML2Grow's AI technology and their story got published in the press. This is the case for Brabo and Port+, two of our first customers as a start-up, and both playing an important role in the Port of Antwerp.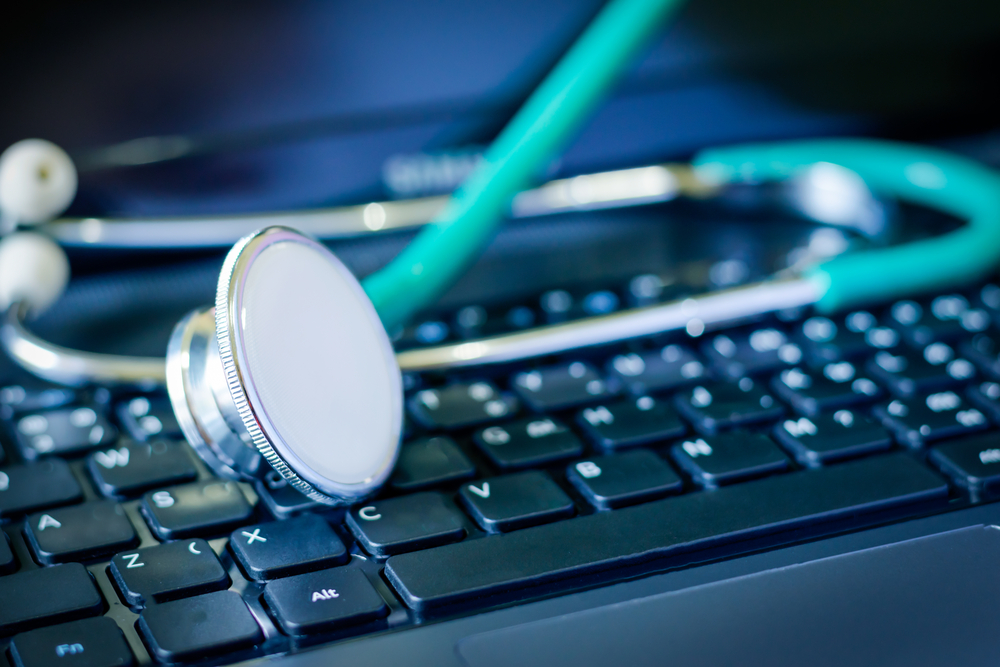 ML2Grow makes Artificial Intelligence accessible for Flemish SMEs
The Flemish Government accredited ML2Grow and added our startup to the list of recognized suppliers for the "KMO Portefeuille" (SME e-wallet) program. This allows Flemish SME's to recuperate up to 40% of the cost of an ML2Grow data audit.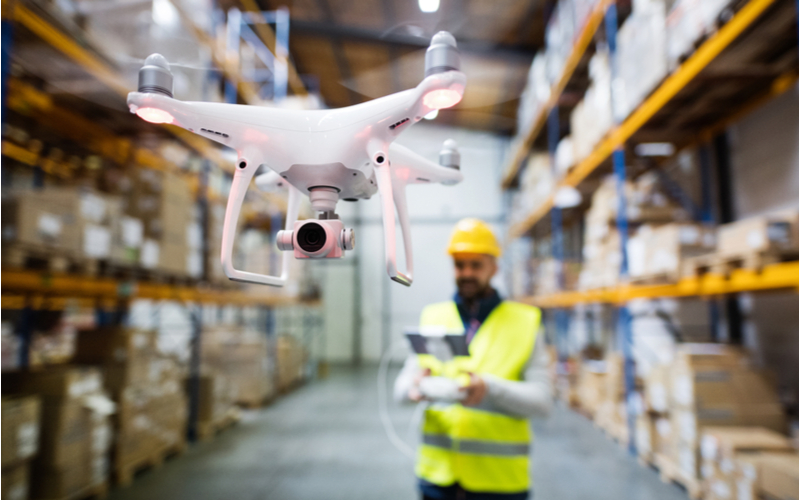 ML2Grow and Drones: Are you ready for take-off?
Last week, the Droonhaavn (West-Flemish for Droneport) business incubator was officially launched with broad interest of press and local industry decision makers.