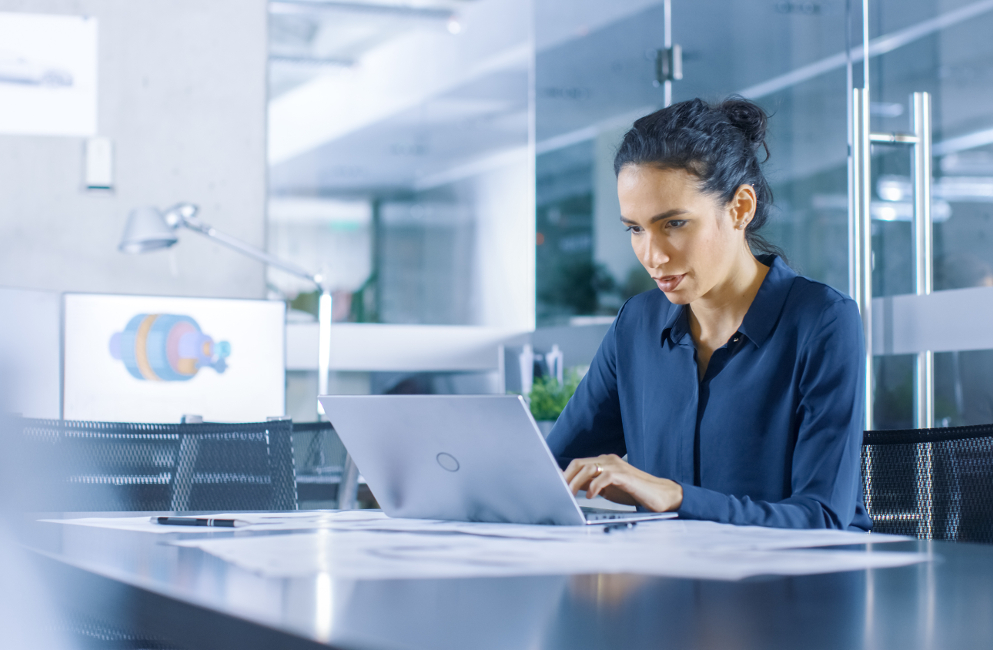 Machine learning engineer (Senior)
We have a new opening for a machine learning engineer (Senior). You will lead and execute projects for our clients and report directly to our CTO. You possess the skills to see the bigger picture in the project and create value for our customers. Ideally, you will steer and guide junior data scientists and engineers and activate them in your projects.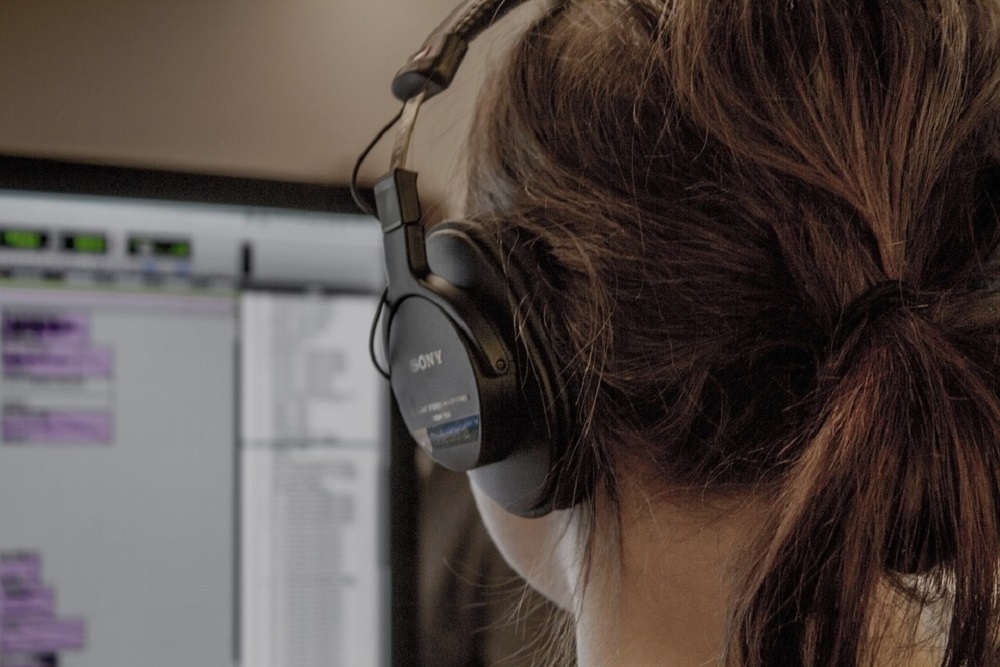 Software Engineer
We have an open position for an enthusiastic flexible software engineer who is a teamplayer, curious and eager to learn, and is open to game-changing ideas to join our growing company.