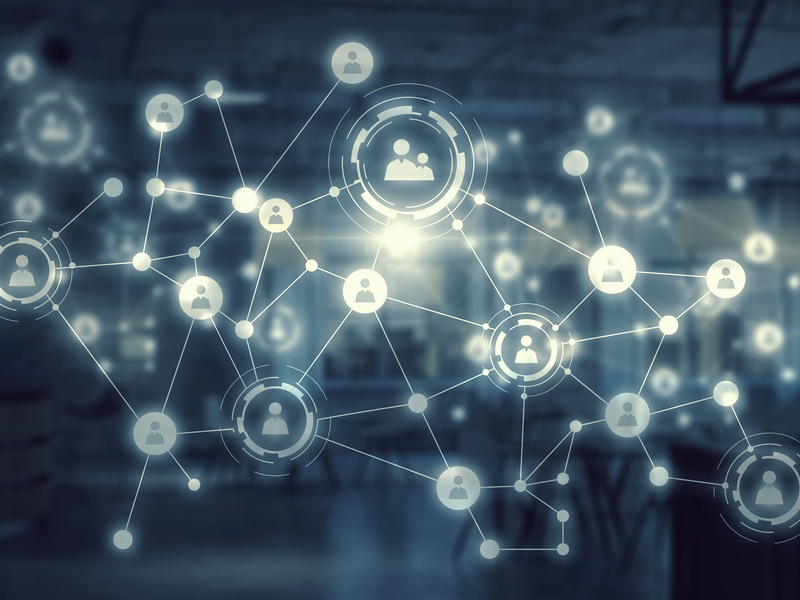 Recommender Systems
Recommendations systems are not new. In 2006, Netflix started a one million dollar competition to improve their recommendation algorithms. In 2019, 75% of their viewed content is attributed to personalized recommendations.
Learn about how this technology allows you to personalize the interactions between your customers via dedicated newsletters, promotions or your website.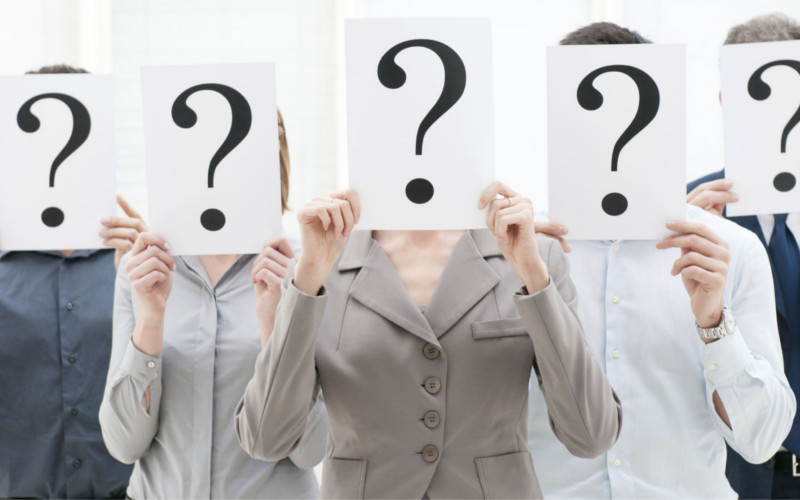 ML2Grow's secret recipe for customer churn prediction
Customers churn when they stop purchasing your goods or services. While usually no expense is spared to find and attract new customers, the same seldom applies to identifying customers which are ready to join your competitor. But how exactly can you focus your efforts to the right customer, find out in this article!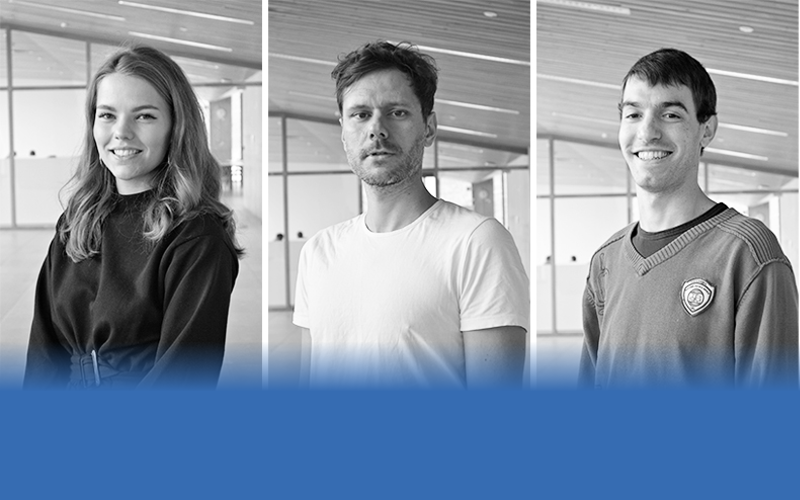 It's a match! ML2Grow welcomes three new colleagues
We were able to welcome no less than three new colleagues in October! Anton arrived as software engineer after he did his master's thesis with Joeri. Julie and Mike are completely new and come to complete our team as data scientists.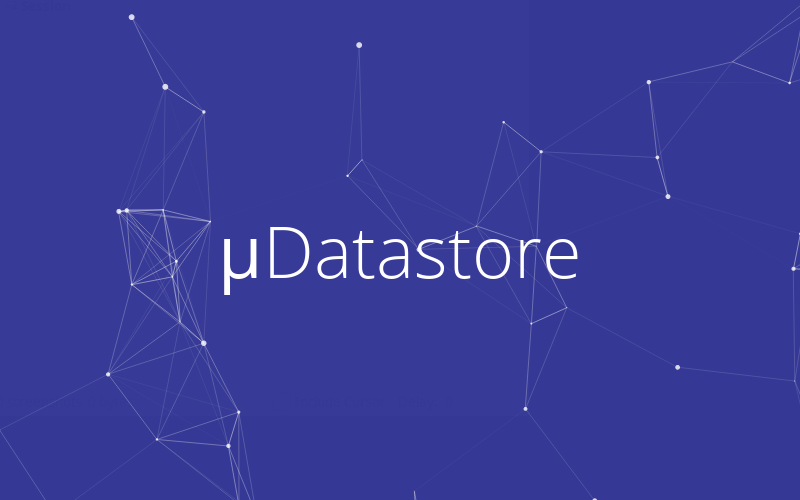 Introducing μDatastore, an ODM for Google Cloud Datastore
ML2Grow releases an open source Object-Document Mapper framework for use with the Google Cloud Datastore.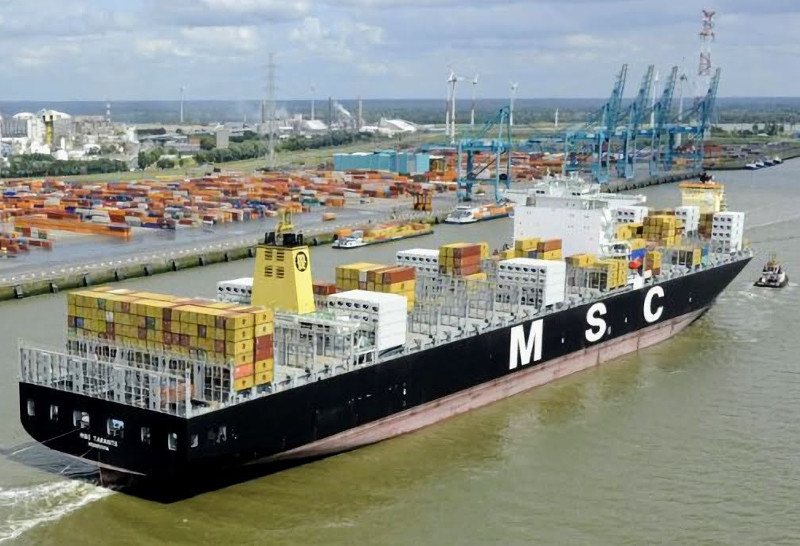 ML2Grow is deploying machine learning at the Port of Antwerp to enable 8-hour lookahead capacity planning
There is a worldwide growth of shipping traffic challenges, planning routines and systems in large trading hubs, such as the Port of Antwerp. CVBA Brabo -a company with a long history of piloting and (un)mooring ships in the ports of Antwerp, Zeebrugge and the canal to Brussels-, is working together with ML2Grow to cope with this demanding evolution. In particular, advanced machine learning techniques are being used to plan further ahead and with higher precision.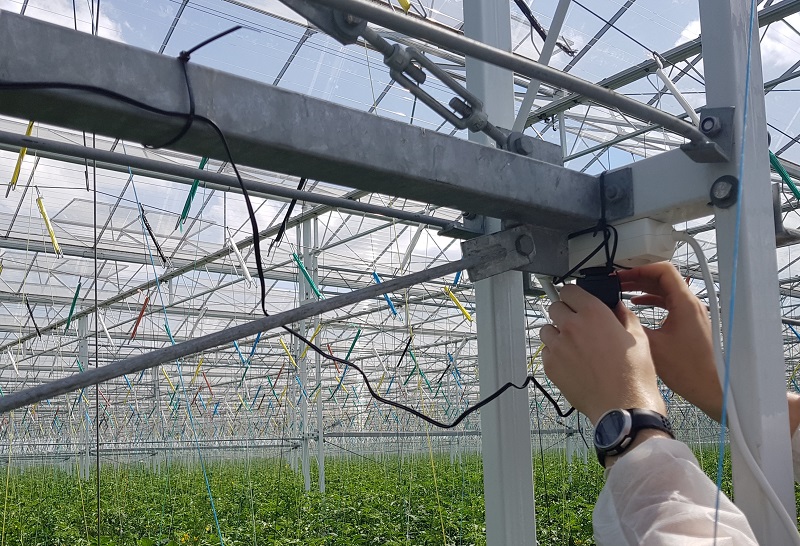 Towards an accurate yield prediction in tomato greenhouses
ML2Grow is installing sensors and gathering data at the Tomato Masters facility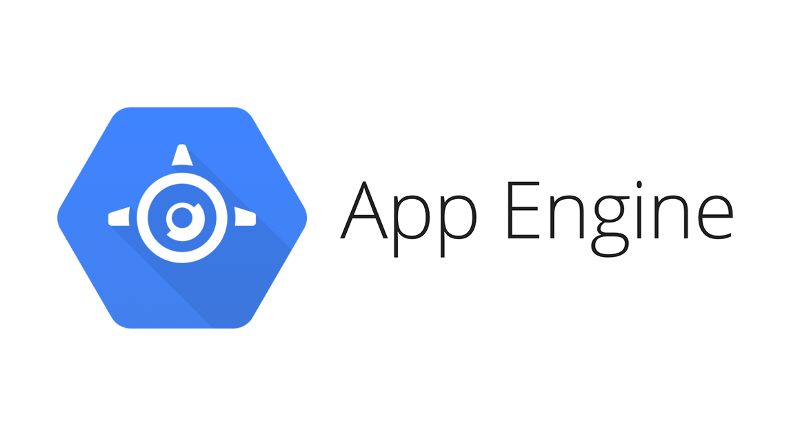 Deploying a private package repository on Google App Engine
ML2Grow developers release an open source project for setting up a private package repository on Google cloud