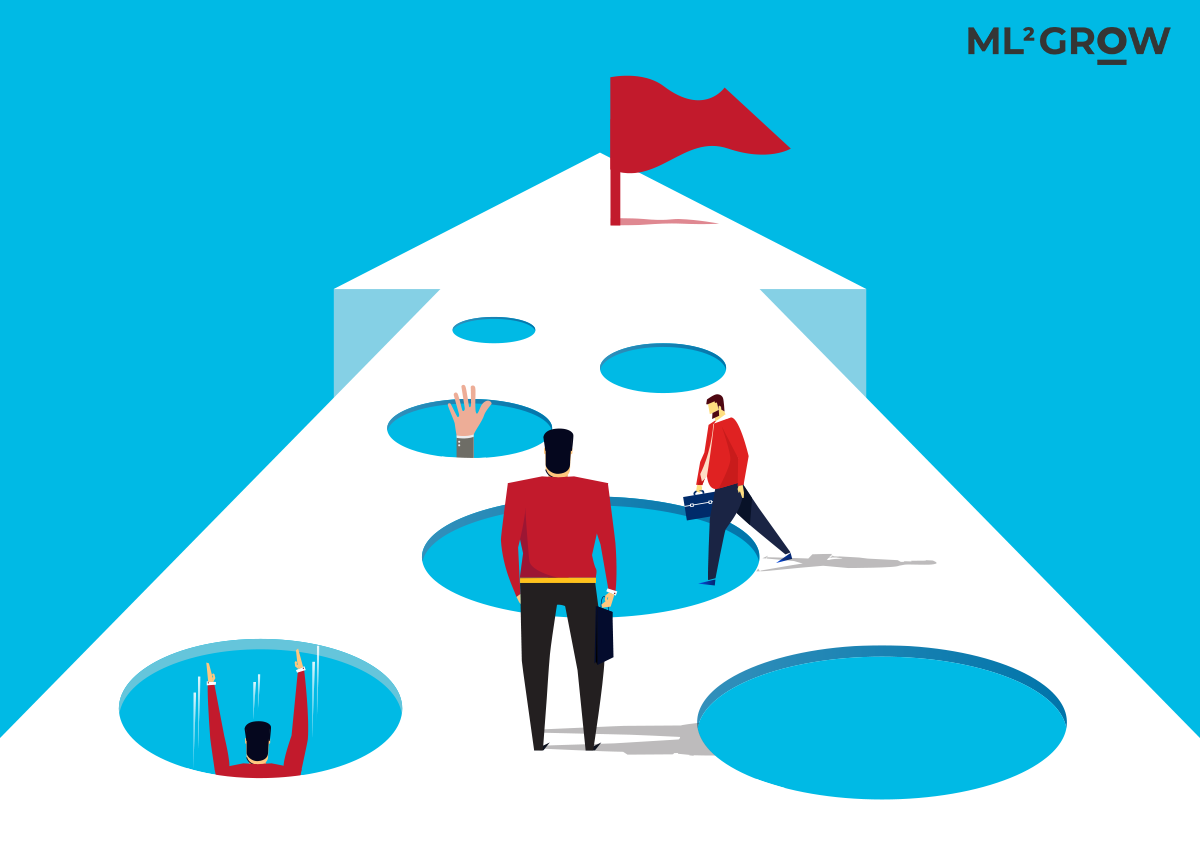 How to make AI successful in your business
How do you implement a profitable AI system, but also, how do you sustainably anchor this within your organization? In this blogpost we give five important tips.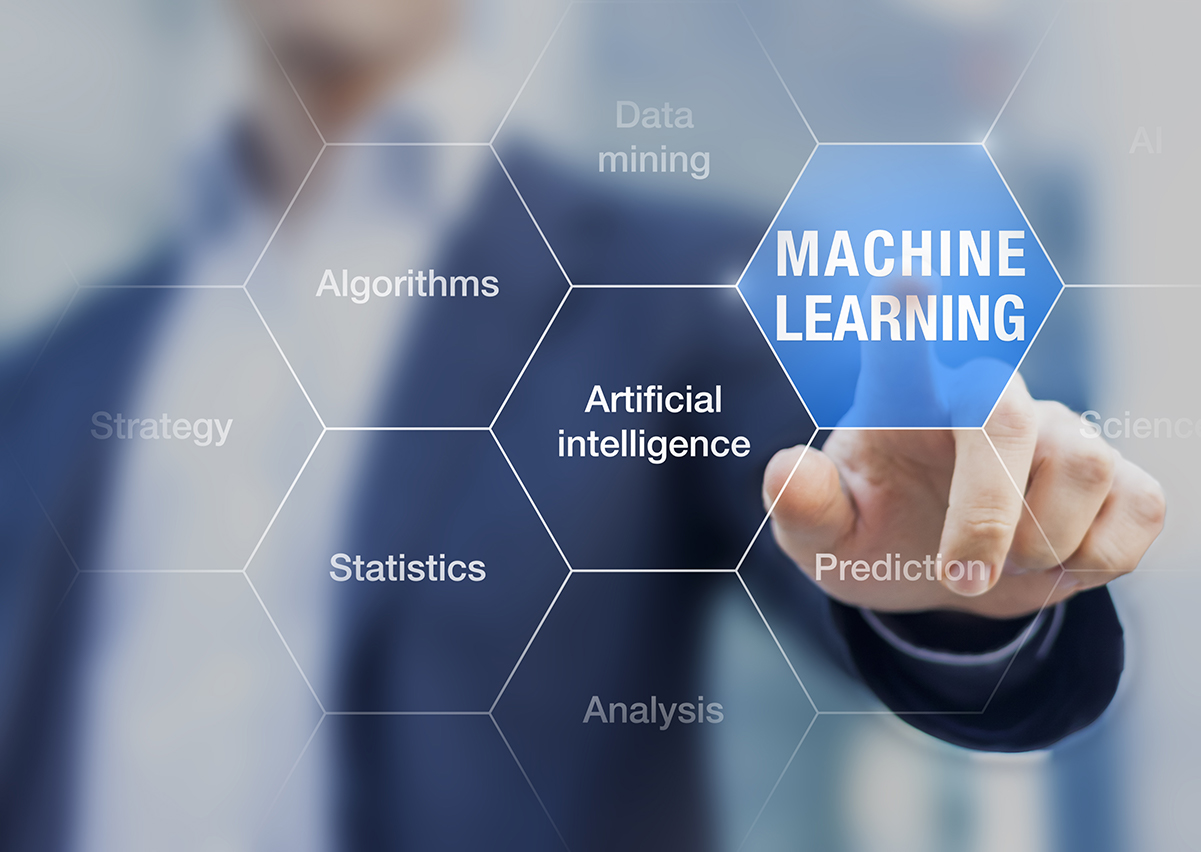 How can Machine Learning make your business more competitive?
What can machine learning do for your company? ML2Grow has a lot of experience in applying machine learning solutions in various sectors.
The different types of Machine Learning
There is a lot of confusion between the terms AI, Machine Learning and Deep Learning. In this blogpost we will briefly explain what these terms now mean.
Transform your face with Machine Learning
Join us in part 2 where we will transform your face wih machine learning.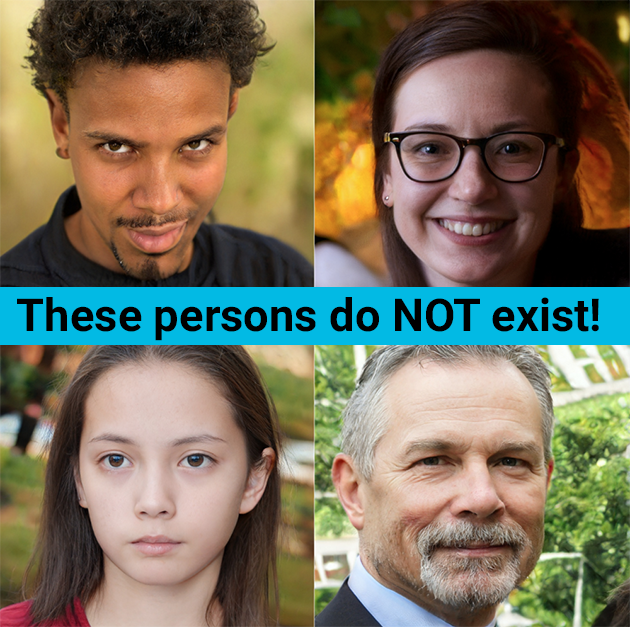 Finding your face in a Machine Learning model
In this post (part 1) we will explore the possibility of using StyleGan2 by NVIDIA!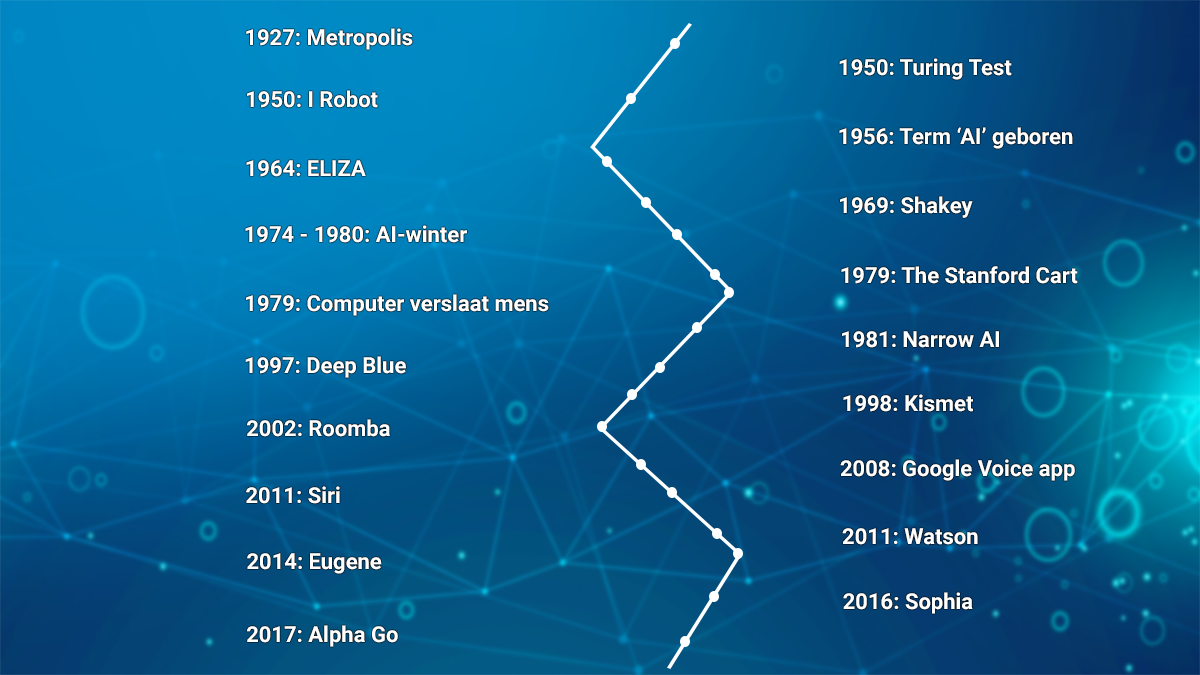 A brief history of Artificial Intelligence
We take you through the history of Artificial Intelligence.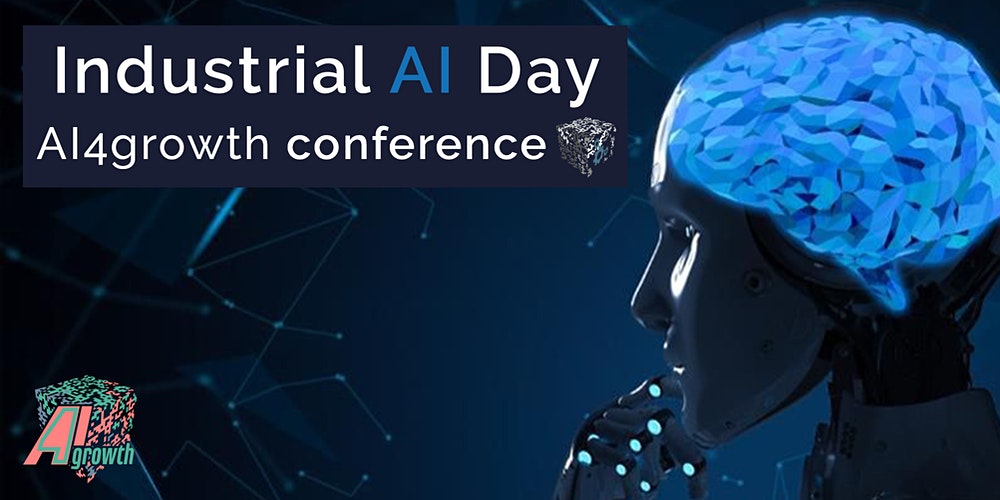 AI4Growth industrial AI day
On September the 17th our AI expert Joeri Ruyssinck will explain our latest project at the AI4Growth industrial AI day: NewsTapas, a context-aware recommendation system for news providers.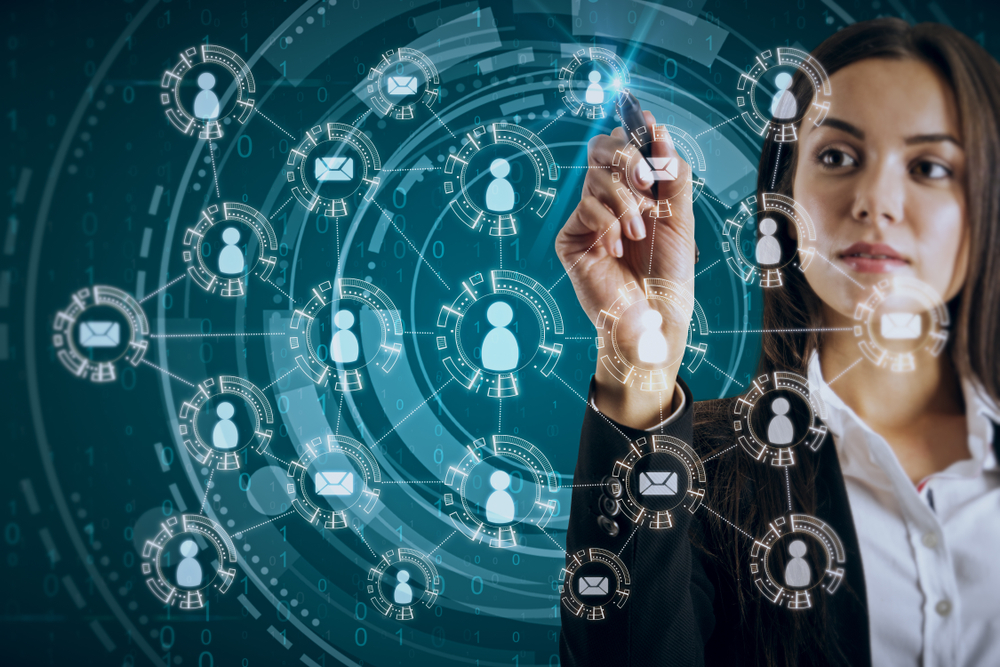 Some thoughts about AI-based human behavior prediction
Why would you use Artificial Intelligence to monitor the availability, happiness and retention of your workforce? And will this data-driven strategy result in a foremost human approach? These questions were raised during different projects we've come along, and today we are sharing some of the answers we found along the way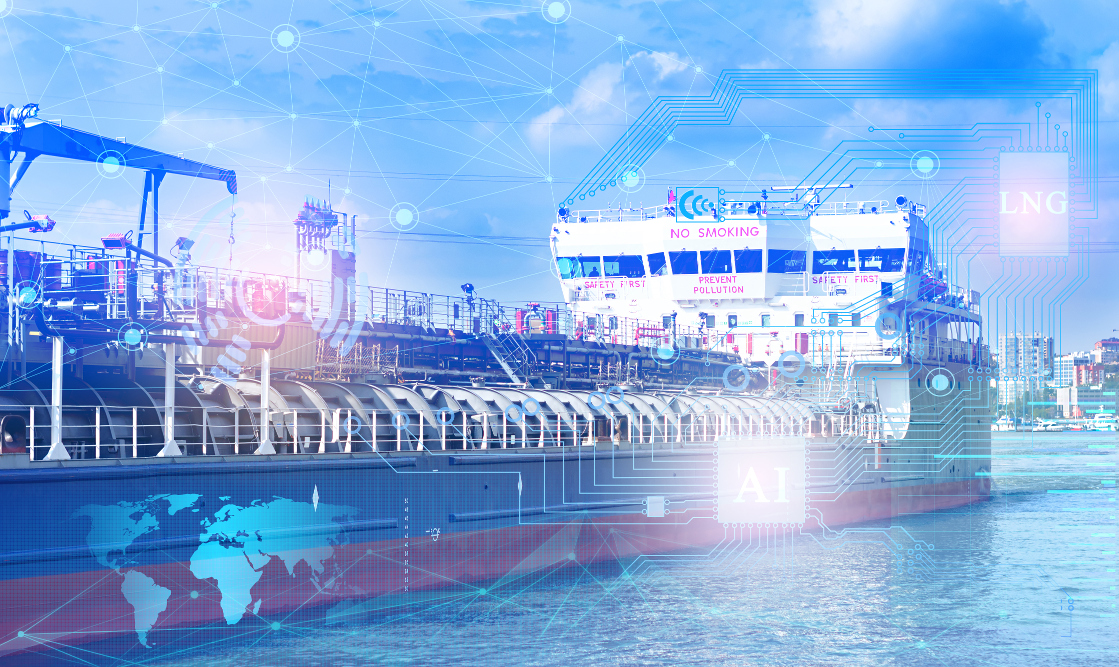 Machine learning is an answer to the increasing complexity in the maritime sector.
Machine learning rightfully sparks the interest of the maritime sector. ML2Grow has been a partner to provide expert advice and new technology to a growing list of maritime players: CMB, MDK, Brabo and Port+.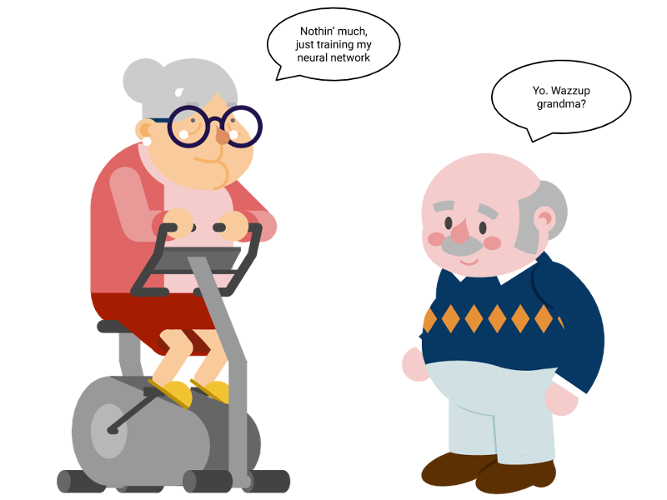 You're never too old for (deep) learning
Much of the attention artificial intelligence receives today is because of mind-boggling applications of deep learning. However, some concepts and the theoretical foundations of deep learning date back to the early 50's. So what has changed? And why does Grandma need an update on these 'hierarchical learning' systems that are back in the picture with a cool kids' name? Let's have a look at how this deep learning actually works!