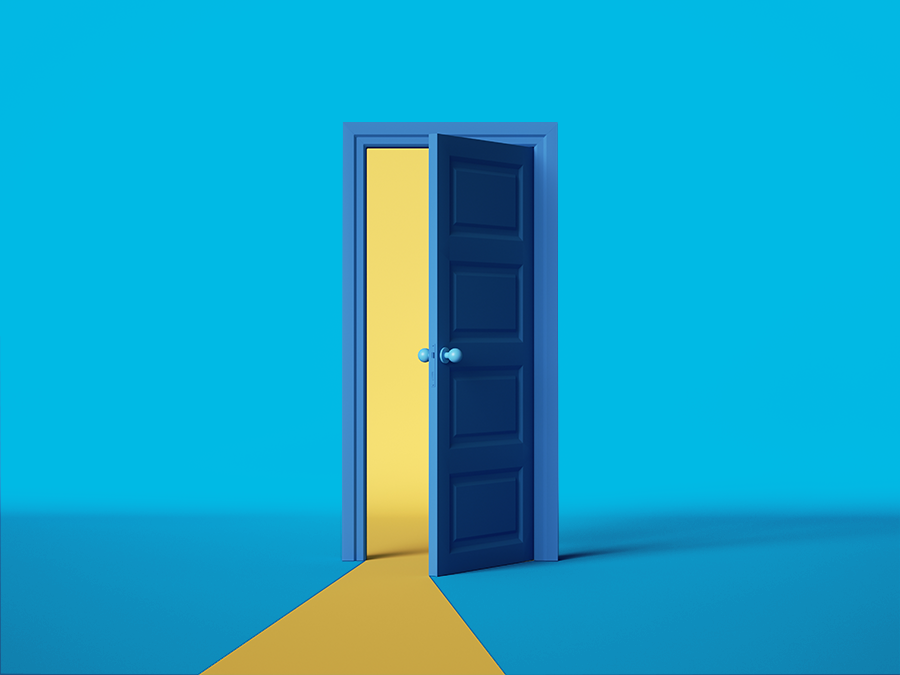 Our secret to predict customer churn
Customers churn when they stop purchasing your goods or services. But how can you identify these costumers and target them personalized offers? Read more.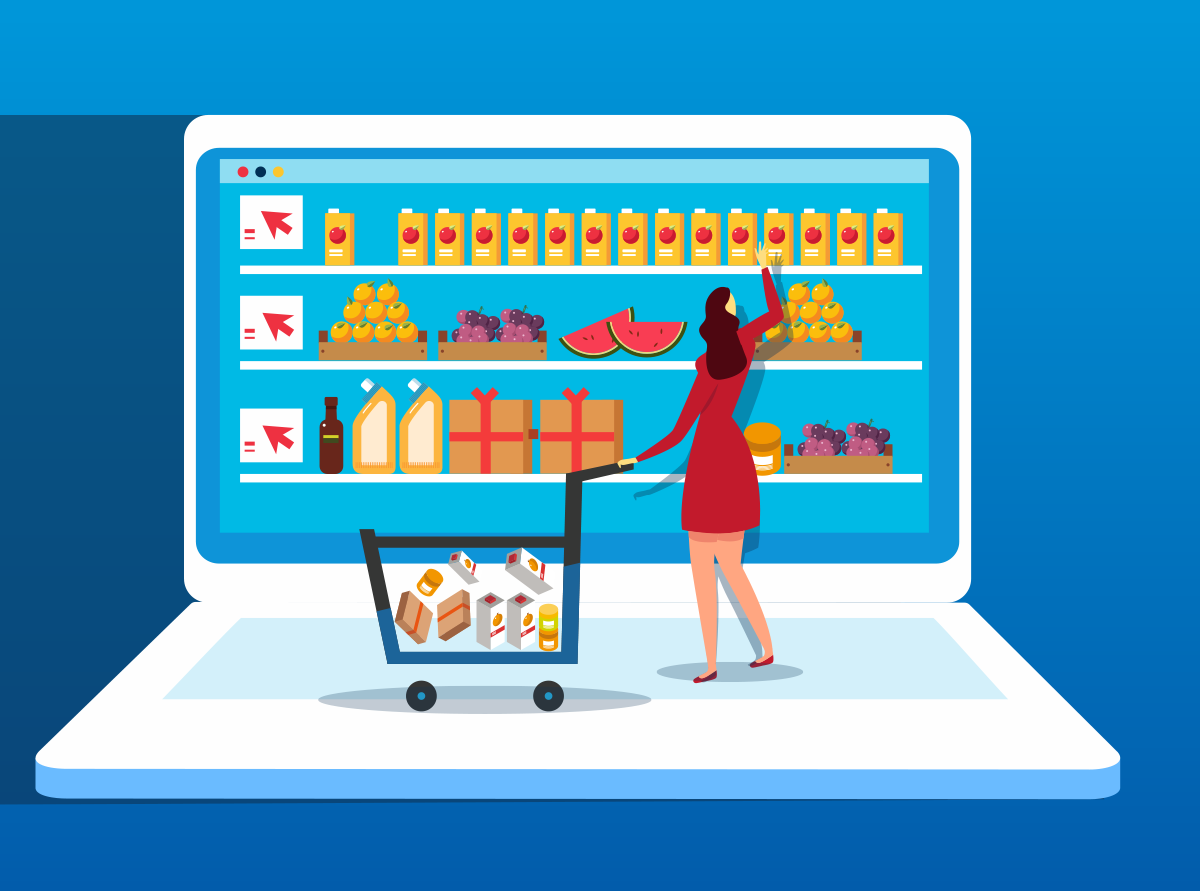 How to boost your sales with a recommender system
Deliver intuitive search, relevant recommendations, and behaviour-based personalization for every part of the shopper journey.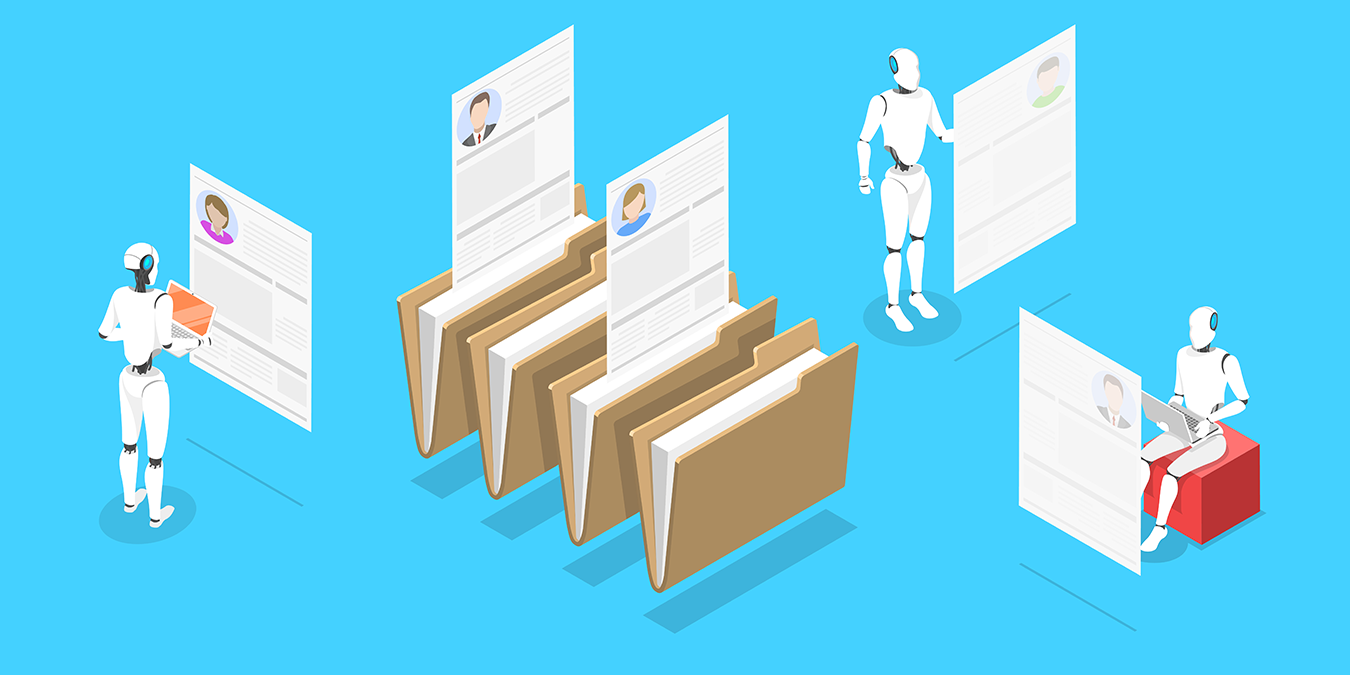 Why AI is needed in Human Resources
In this post we would like to exchange our thoughts on the importance of Artificial Intelligence in the Human Resources.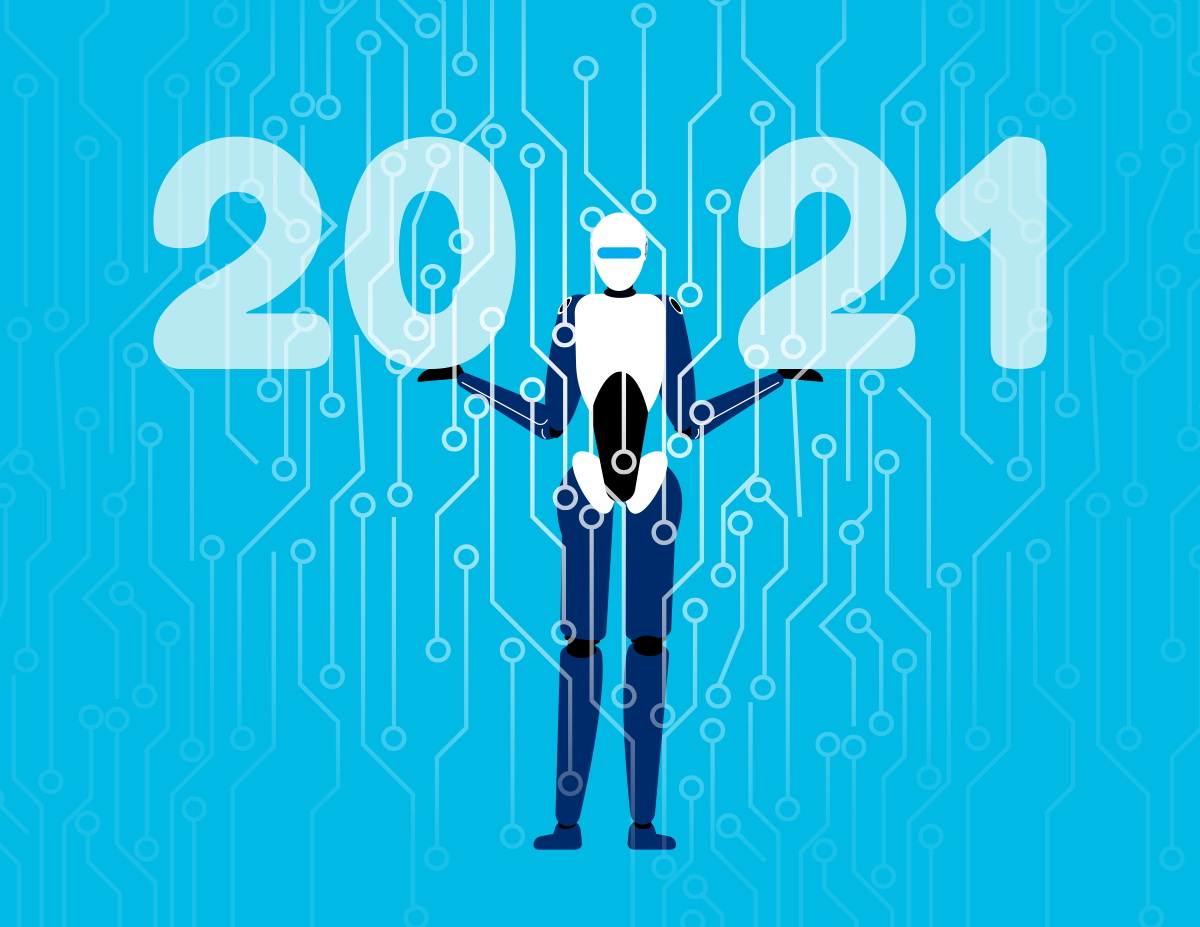 5 AI trends to watch for in 2021
We believe these are the most important AI trends for 2021.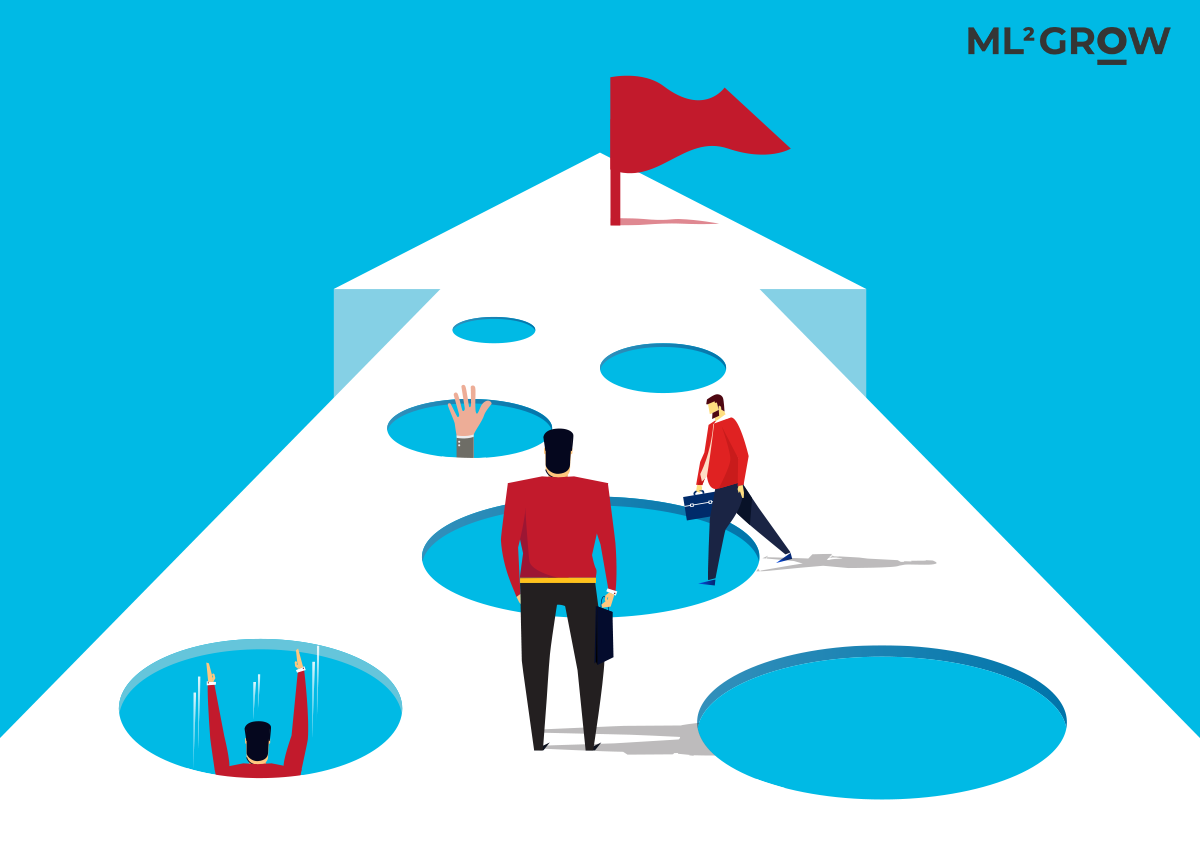 How to make AI successful in your business
How do you implement a profitable AI system, but also, how do you sustainably anchor this within your organization? In this blogpost we give five important tips.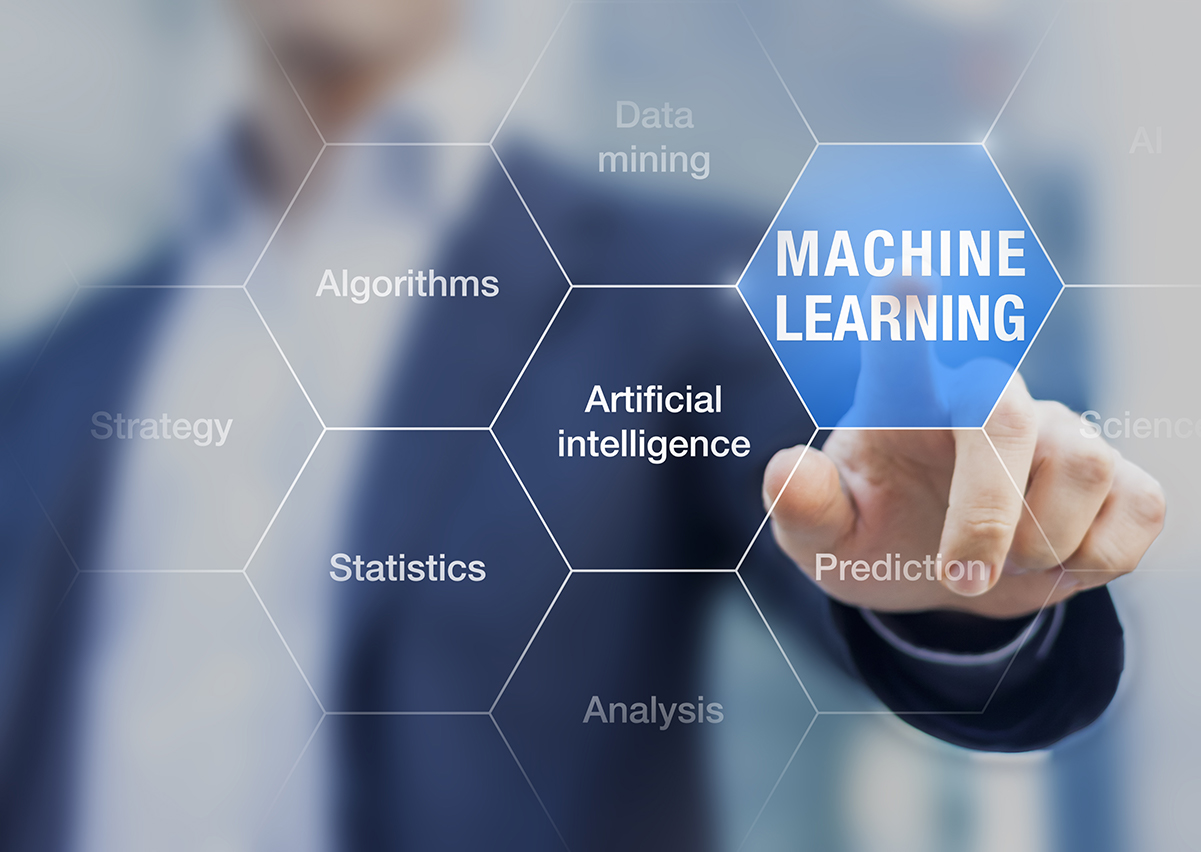 How can Machine Learning make your business more competitive?
What can machine learning do for your company? ML2Grow has a lot of experience in applying machine learning solutions in various sectors.
The different types of Machine Learning
There is a lot of confusion between the terms AI, Machine Learning and Deep Learning. In this blogpost we will briefly explain what these terms now mean.
Transform your face with Machine Learning
Join us in part 2 where we will transform your face wih machine learning.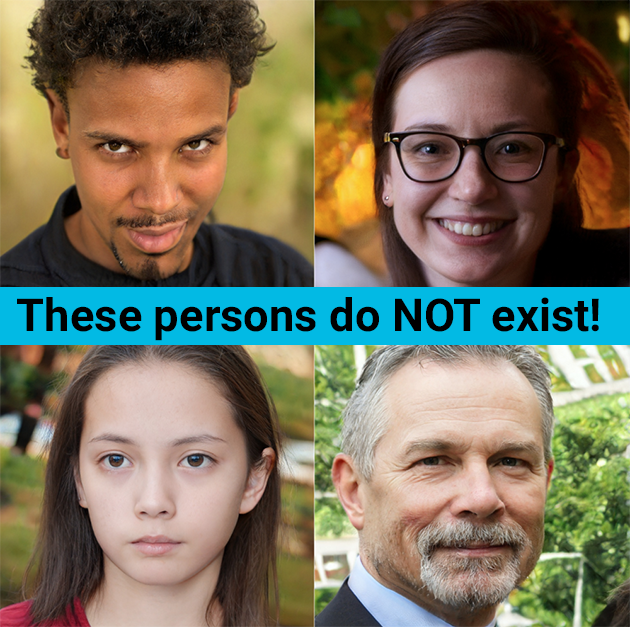 Finding your face in a Machine Learning model
In this post (part 1) we will explore the possibility of using StyleGan2 by NVIDIA!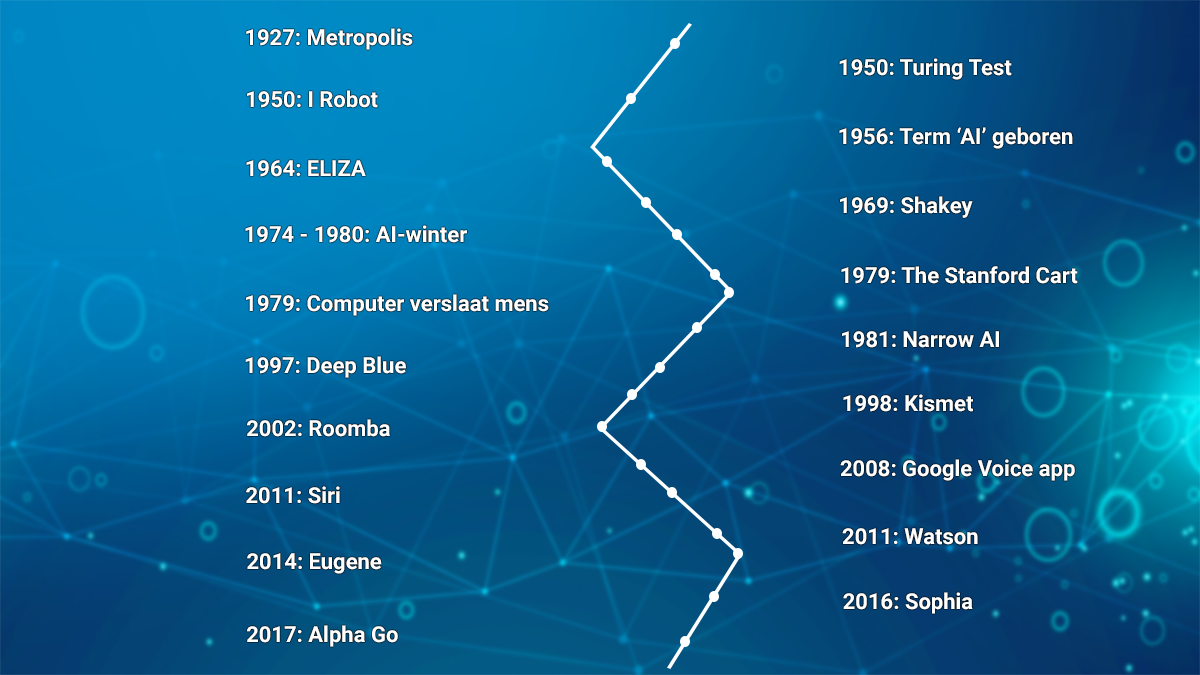 A brief history of Artificial Intelligence
We take you through the history of Artificial Intelligence.