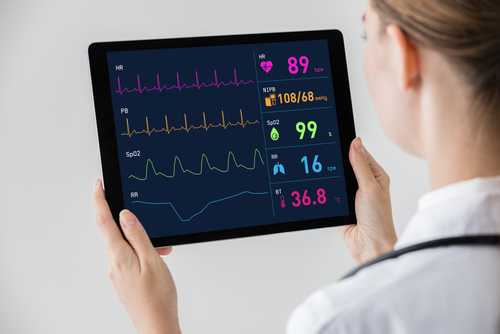 ICON projects Protego and Trendify approved
Today 5 groundbreaking research projects were approved in the context of an imec.icon call for projects for a total government support of 7.6 million euros. ML2Grow participates in no fewer than two of these projects: Protego and Trendify.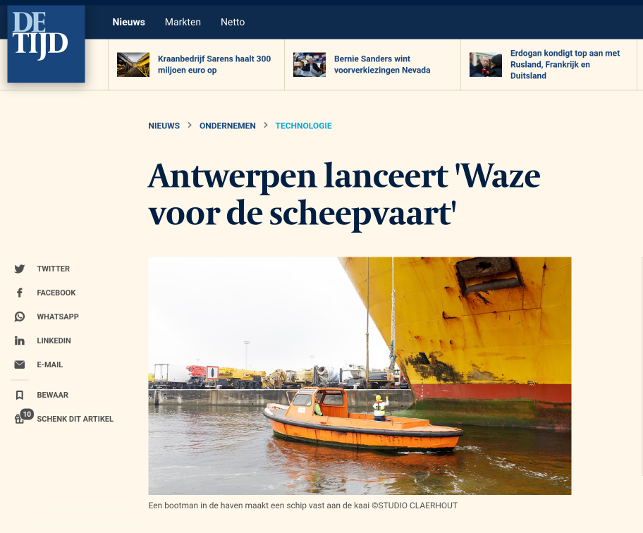 ML2Grow helps creating "Waze for vessel traffic"
It's always great when our clients achieve great results with software and services using ML2Grow's AI technology and their story got published in the press. This is the case for Brabo and Port+, two of our first customers as a start-up, and both playing an important role in the Port of Antwerp.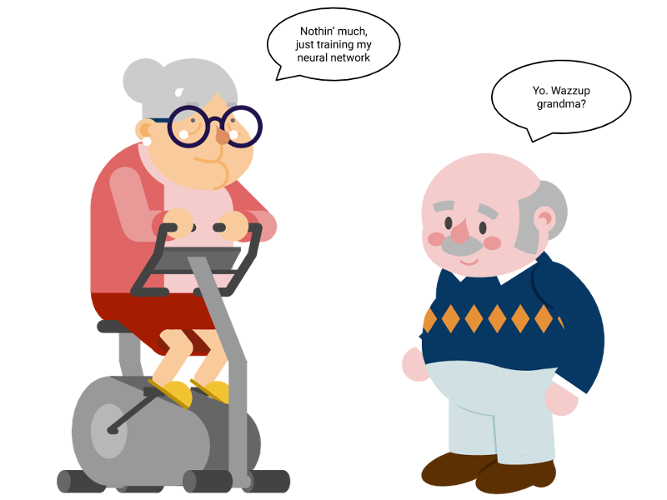 You're never too old for (deep) learning
Much of the attention artificial intelligence receives today is because of mind-boggling applications of deep learning. However, some concepts and the theoretical foundations of deep learning date back to the early 50's. So what has changed? And why does Grandma need an update on these 'hierarchical learning' systems that are back in the picture with a cool kids' name? Let's have a look at how this deep learning actually works!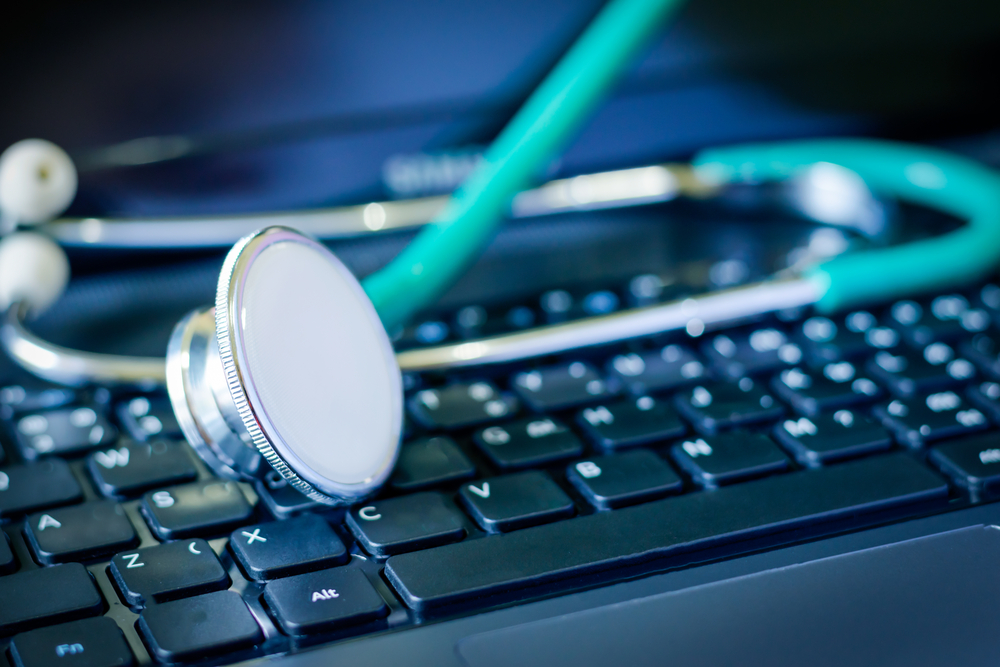 ML2Grow makes Artificial Intelligence accessible for Flemish SMEs
The Flemish Government accredited ML2Grow and added our startup to the list of recognized suppliers for the "KMO Portefeuille" (SME e-wallet) program. This allows Flemish SME's to recuperate up to 40% of the cost of an ML2Grow data audit.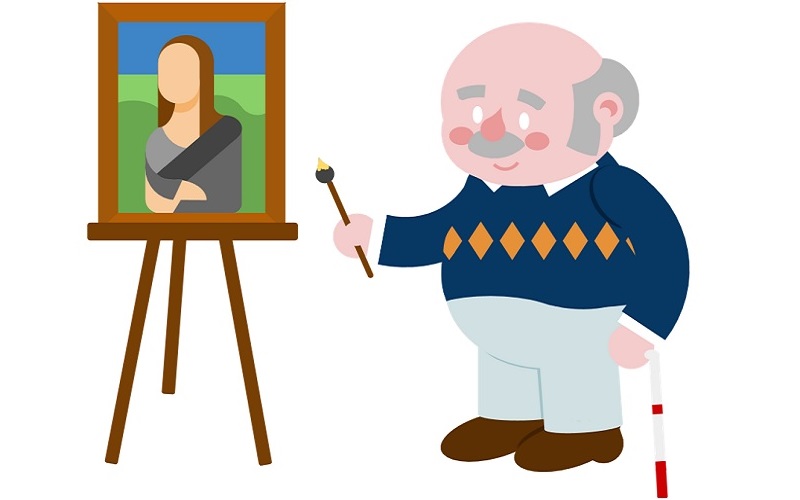 Getting Creative with Generative Adversarial Networks
Neural networks can simplify our lives, give them a boost and help us challenge ourselves. They can judge your outfit and send pick up lines to your matches on Tinder. The experimental phase of neural networks is not over yet. Generative Adversarial Networks (GANs) allow you to see what you would look like 20 years in the future, let Donald Trump say anything you want, or create your novel design chair.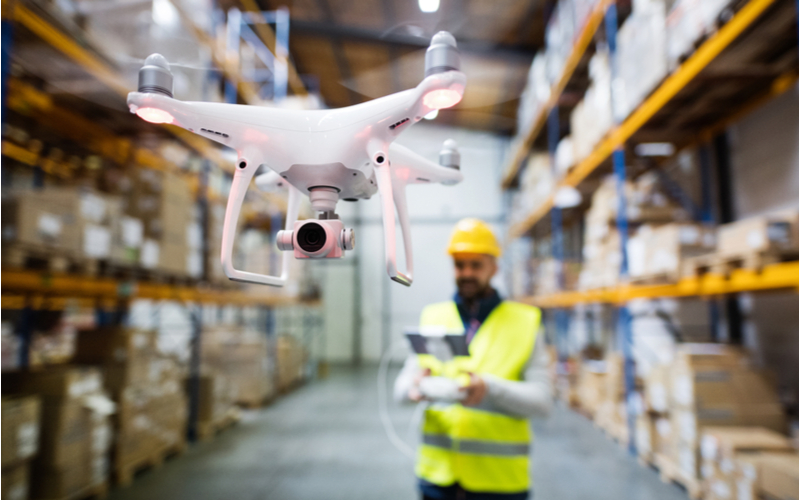 ML2Grow and Drones: Are you ready for take-off?
Last week, the Droonhaavn (West-Flemish for Droneport) business incubator was officially launched with broad interest of press and local industry decision makers.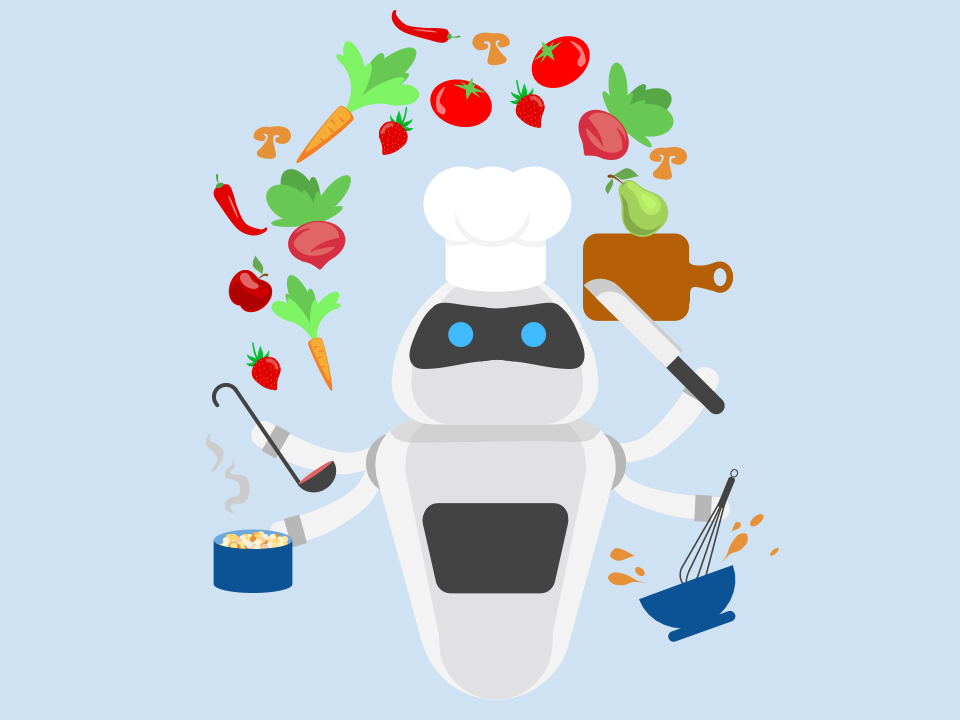 ML2Grow's recipe for business-wise AI success stories
AI is cool. AI is hot. AI can make computers win Jeopardy, play Pong at lightspeed (that's even quite simple) and allows robots to make backwards salto's. That's fun. That's impressive. But what's the business value for you? How do we use the results of this magnificent research for real solutions for your company? Solutions that actually grow your business?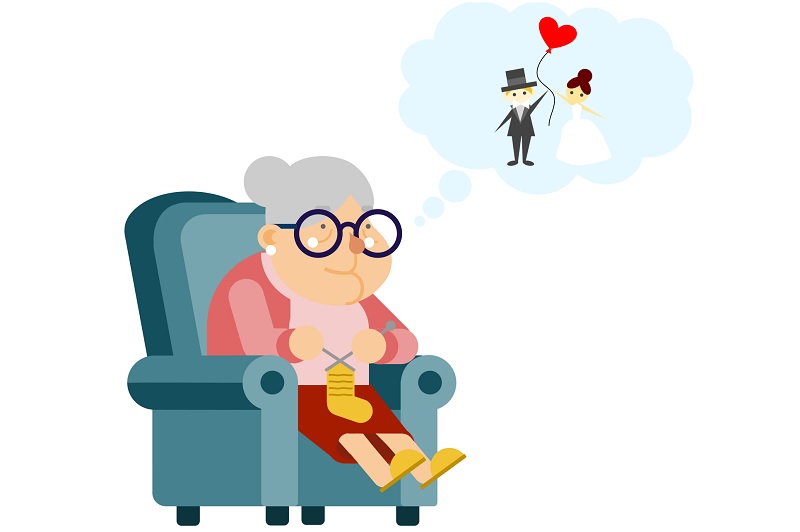 Getting Nostalgic with Recurrent Neural Networks
A Recurrent Neural Network (RNN) is a 20+ year old concept that is becoming relevant again due to advances in Deep Learning. Typical examples are speech recognition devices such as Alexa, Siri and Google home that respond to our questions and can perform some simple tasks. It can be found in google translations or chatbots. Despite the booming rise of RNN's, many struggle to get intuition with it. This blog explains the concept of recurrent neural networks, sparing the math.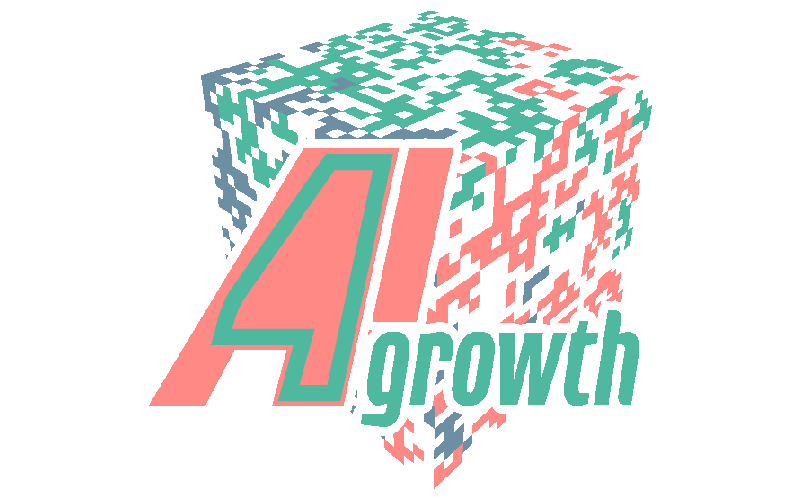 ML2Grow presents optimization of 3D printing jobs
3D printing and Machine Learning are both disruptive technologies that will define the future. But what when both technologies enrich each other? That's the main topic of our presentation at the second edition of AI4growth.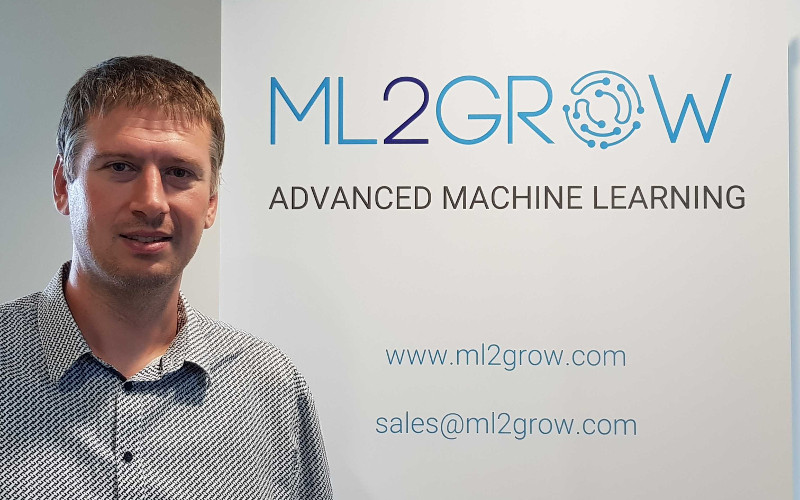 ML2Grow attracts former MP Peter Dedecker
Technology startup ML2Grow, specialised in AI and machine learning, has attracted former MP Peter Dedecker to further develop the company's position and commercial activities. Computer scientist Dedecker put an end to his political career this year and is now returning to the technology industry.