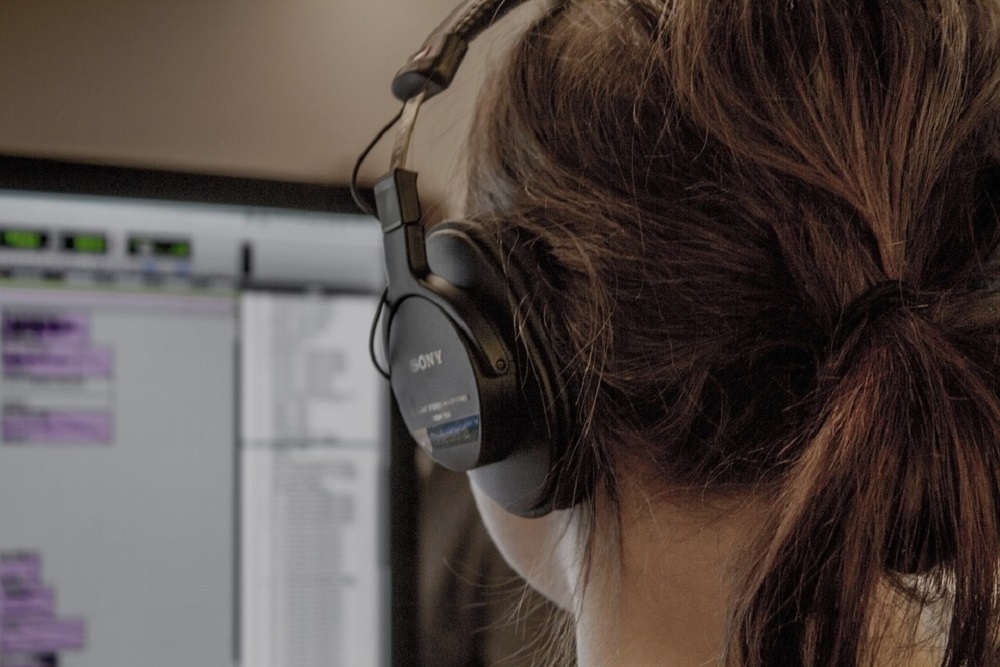 Software Engineer
We have an open position for an enthusiastic flexible software engineer who is a teamplayer, curious and eager to learn, and is open to game-changing ideas to join our growing company.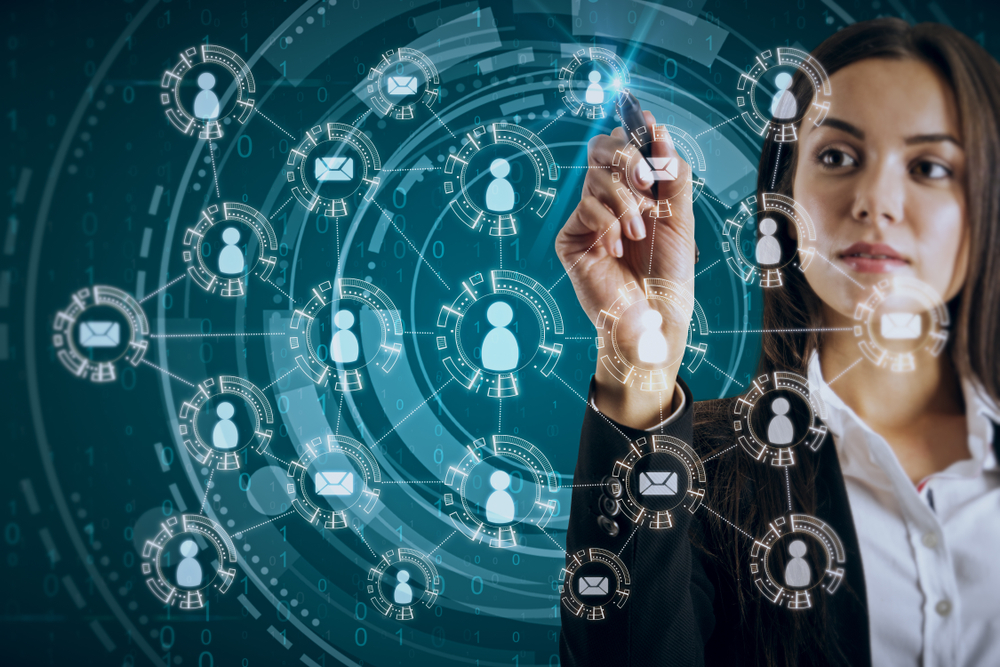 Some thoughts about AI-based human behavior prediction
Why would you use Artificial Intelligence to monitor the availability, happiness and retention of your workforce? And will this data-driven strategy result in a foremost human approach? These questions were raised during different projects we've come along, and today we are sharing some of the answers we found along the way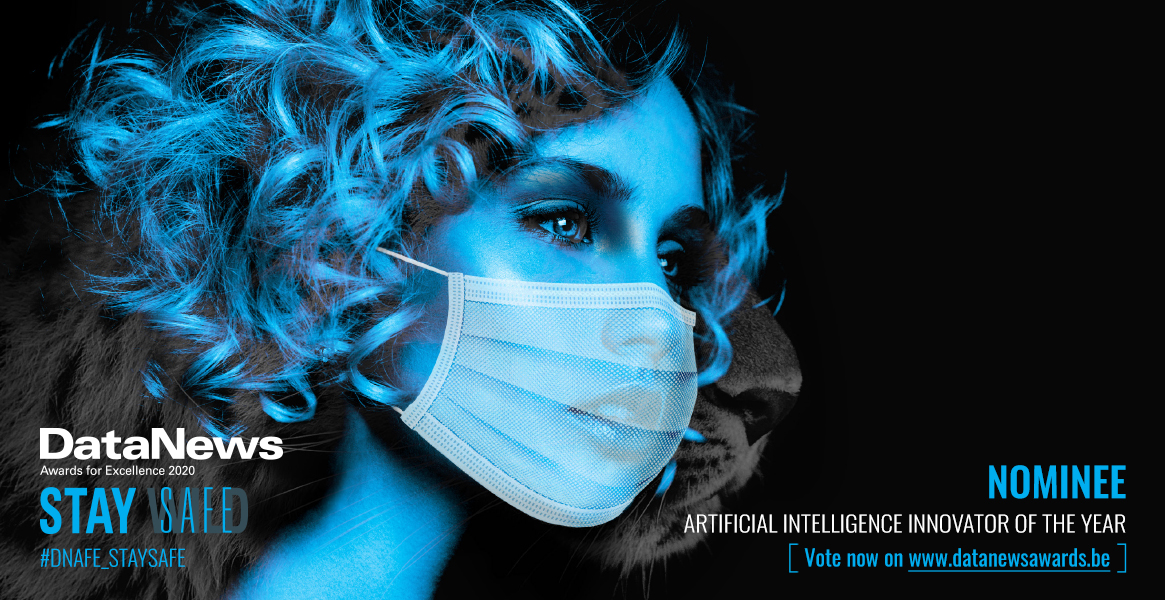 DataNews Awards for Excellence
We are very proud to be nominated for the Data News Awards for Excellence 2020, next to various great names of the Belgian and international IT world.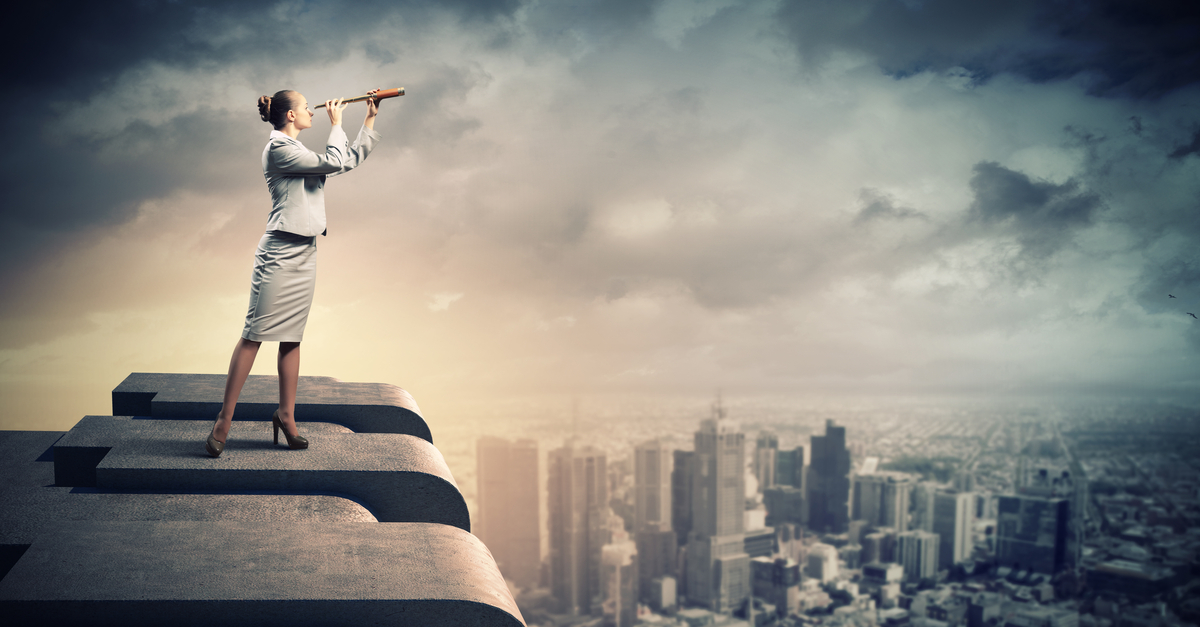 ML2Grow launches AI Quick Scan
Digitalisation will remain absolutely necessary in these challenging times. But how do you discover the possibilities of Artificial Intelligence? And which of these technologies deliver added value for your company, and which don't? And how well prepared is your company?
That's why we developed an AI Quick Scan.

ML2Grow Joins Google Cloud Partner Advantage Program
ML2Grow today announced that it has joined the Google Cloud Partner Advantage Program as a Service partner, helping organizations with advanced machine learning to increase productivity, gain competitiveness and take full advantage of disruptive technology.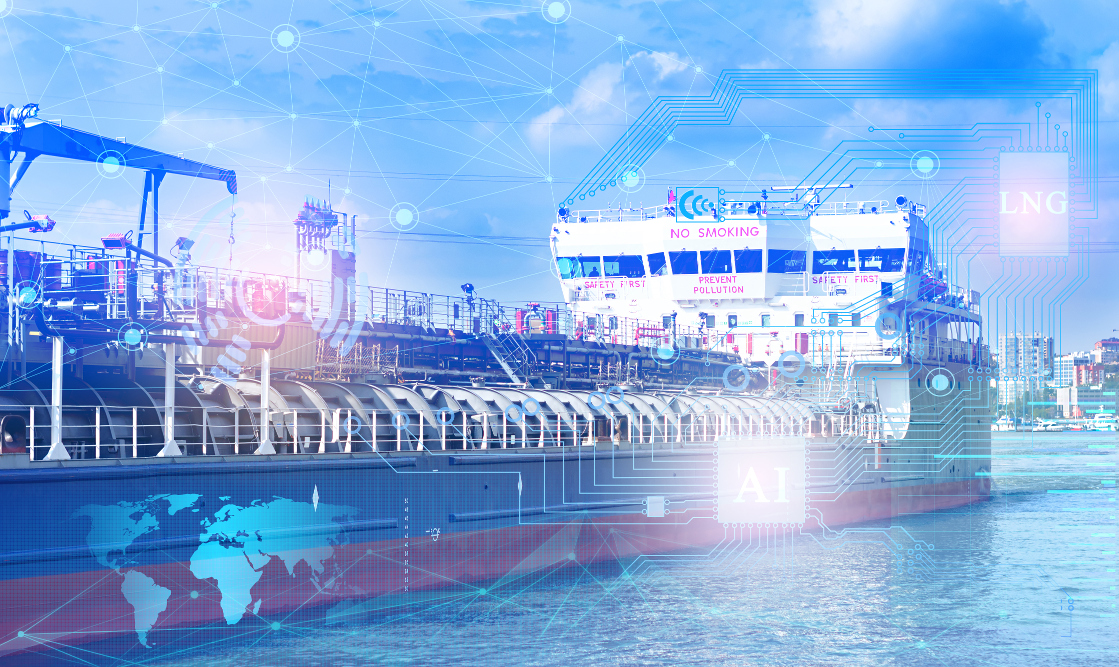 Machine learning is an answer to the increasing complexity in the maritime sector.
Machine learning rightfully sparks the interest of the maritime sector. ML2Grow has been a partner to provide expert advice and new technology to a growing list of maritime players: CMB, MDK, Brabo and Port+.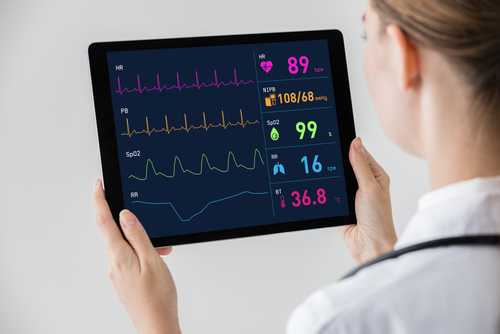 ICON projects Protego and Trendify approved
Today 5 groundbreaking research projects were approved in the context of an imec.icon call for projects for a total government support of 7.6 million euros. ML2Grow participates in no fewer than two of these projects: Protego and Trendify.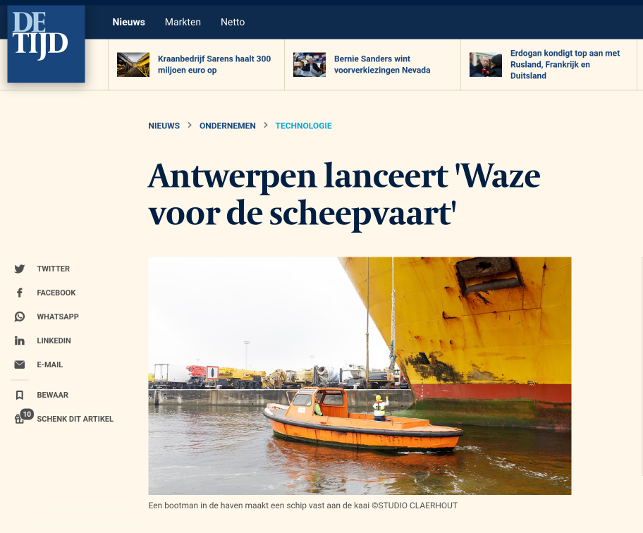 ML2Grow helps creating "Waze for vessel traffic"
It's always great when our clients achieve great results with software and services using ML2Grow's AI technology and their story got published in the press. This is the case for Brabo and Port+, two of our first customers as a start-up, and both playing an important role in the Port of Antwerp.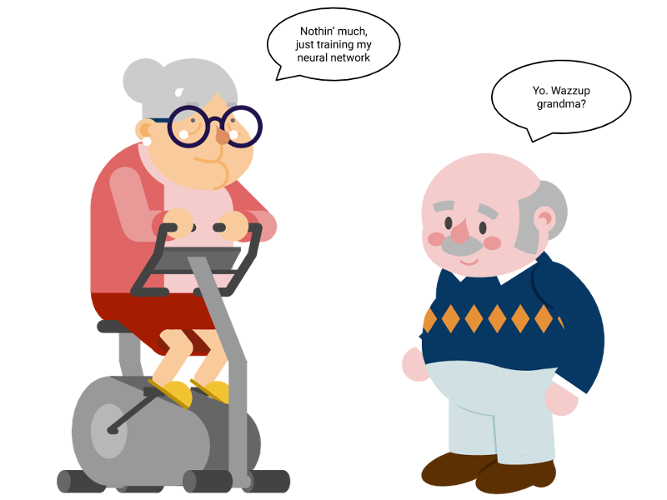 You're never too old for (deep) learning
Much of the attention artificial intelligence receives today is because of mind-boggling applications of deep learning. However, some concepts and the theoretical foundations of deep learning date back to the early 50's. So what has changed? And why does Grandma need an update on these 'hierarchical learning' systems that are back in the picture with a cool kids' name? Let's have a look at how this deep learning actually works!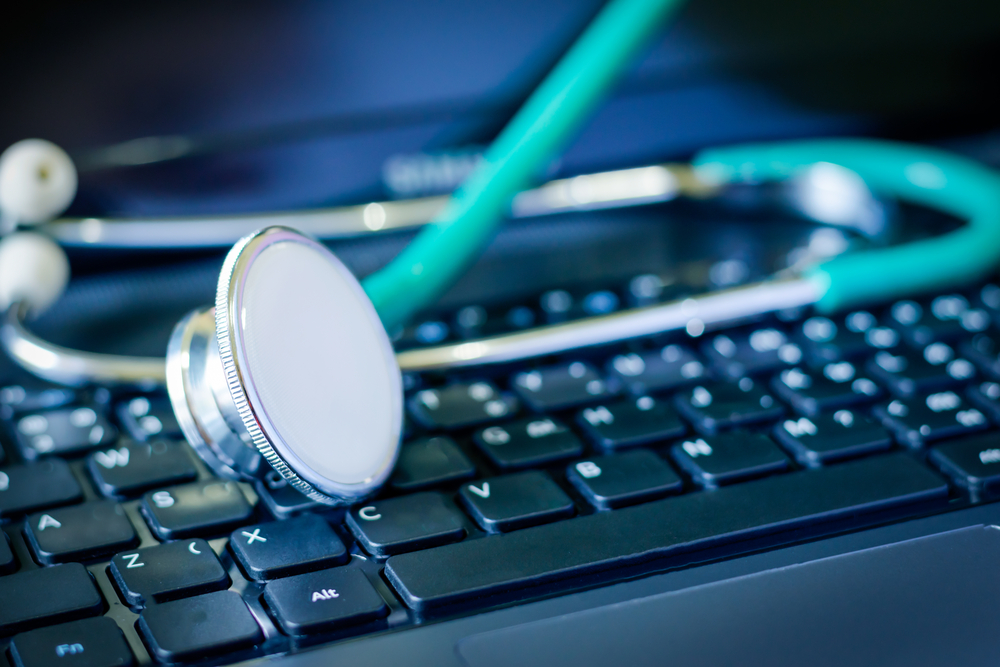 ML2Grow makes Artificial Intelligence accessible for Flemish SMEs
The Flemish Government accredited ML2Grow and added our startup to the list of recognized suppliers for the "KMO Portefeuille" (SME e-wallet) program. This allows Flemish SME's to recuperate up to 40% of the cost of an ML2Grow data audit.