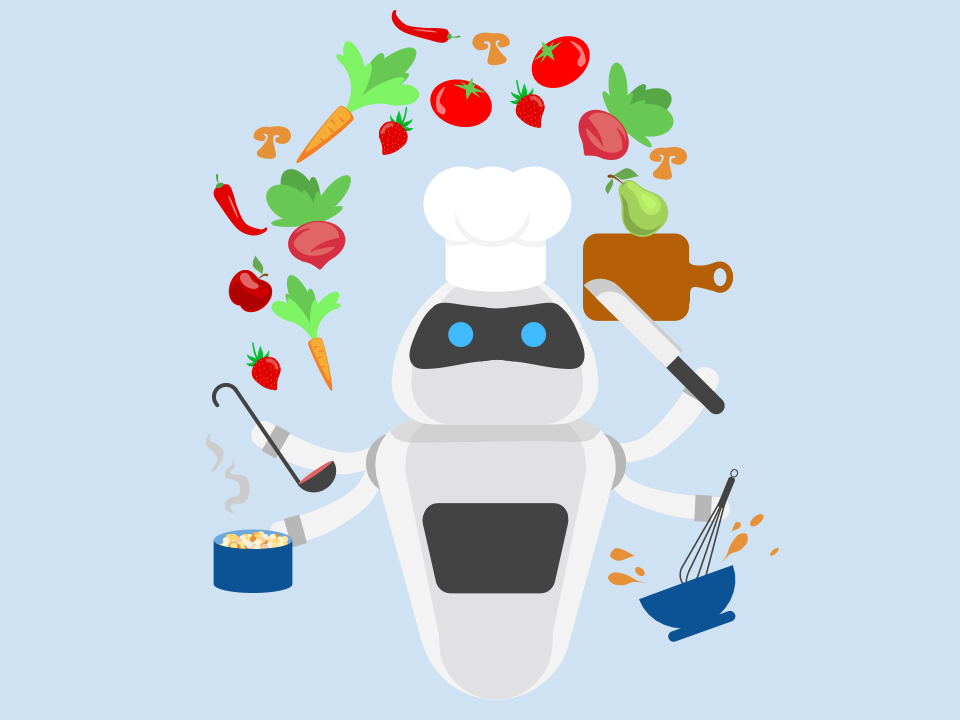 ML2Grow's recipe for business-wise AI success stories
AI is cool. AI is hot. AI can make computers win Jeopardy, play Pong at lightspeed (that's even quite simple) and allows robots to make backwards salto's. That's fun. That's impressive. But what's the business value for you? How do we use the results of this magnificent research for real solutions for your company? Solutions that actually grow your business?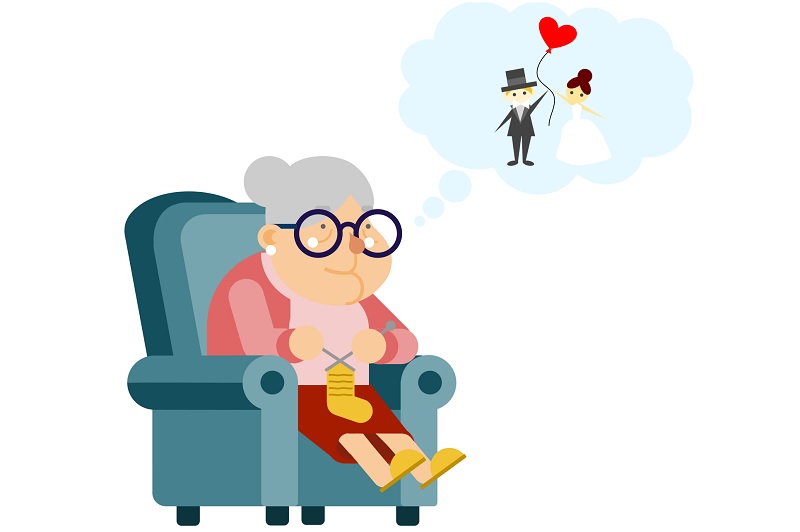 Getting Nostalgic with Recurrent Neural Networks
A Recurrent Neural Network (RNN) is a 20+ year old concept that is becoming relevant again due to advances in Deep Learning. Typical examples are speech recognition devices such as Alexa, Siri and Google home that respond to our questions and can perform some simple tasks. It can be found in google translations or chatbots. Despite the booming rise of RNN's, many struggle to get intuition with it. This blog explains the concept of recurrent neural networks, sparing the math.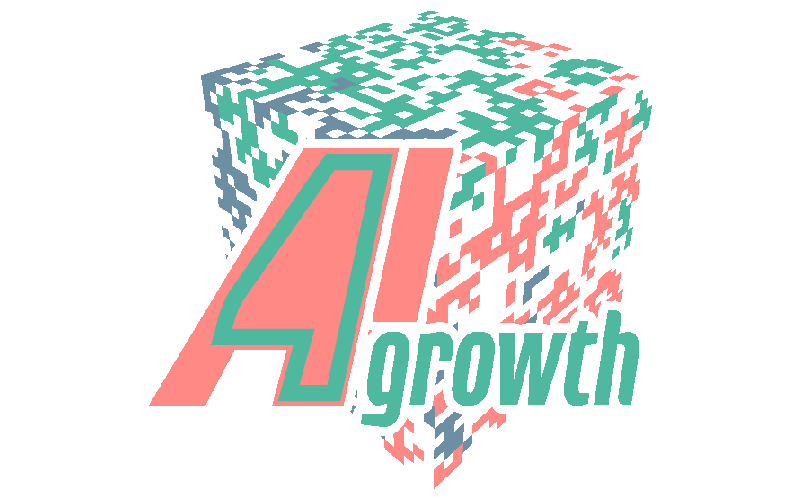 ML2Grow presents optimization of 3D printing jobs
3D printing and Machine Learning are both disruptive technologies that will define the future. But what when both technologies enrich each other? That's the main topic of our presentation at the second edition of AI4growth.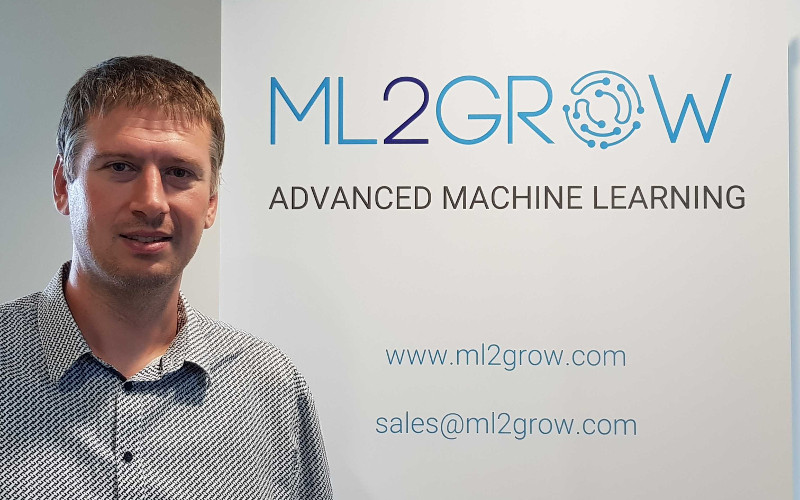 ML2Grow attracts former MP Peter Dedecker
Technology startup ML2Grow, specialised in AI and machine learning, has attracted former MP Peter Dedecker to further develop the company's position and commercial activities. Computer scientist Dedecker put an end to his political career this year and is now returning to the technology industry.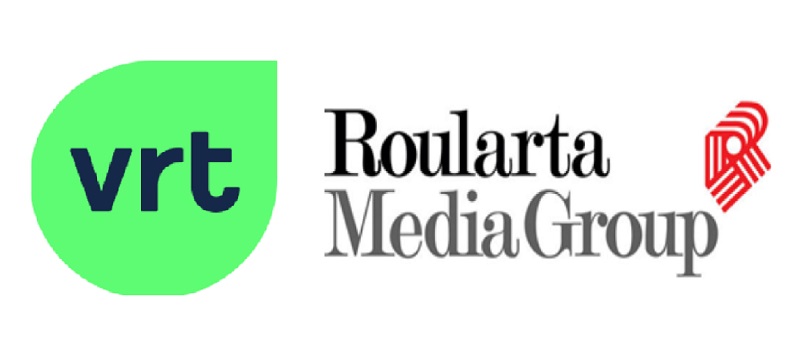 NewsTapas: Custom recommender engine technology for news content providers
Custom recommender engine technology for news content providers to automatically adapt personalised items taking into account the user's profile and context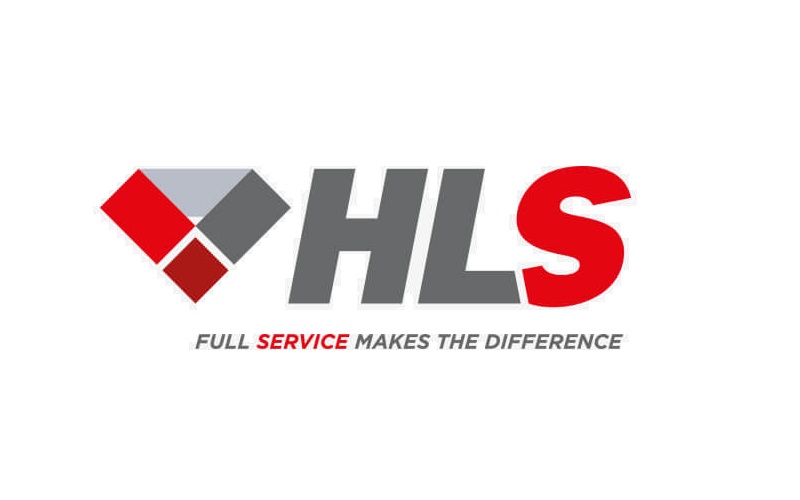 Customer Churn Prediction
Detect customers which are at risk of no longer renewing their subscription or ordering new products. Avoid losing customers by making a personalized offer or message. Predicting customer churn helps you to focus your efforts.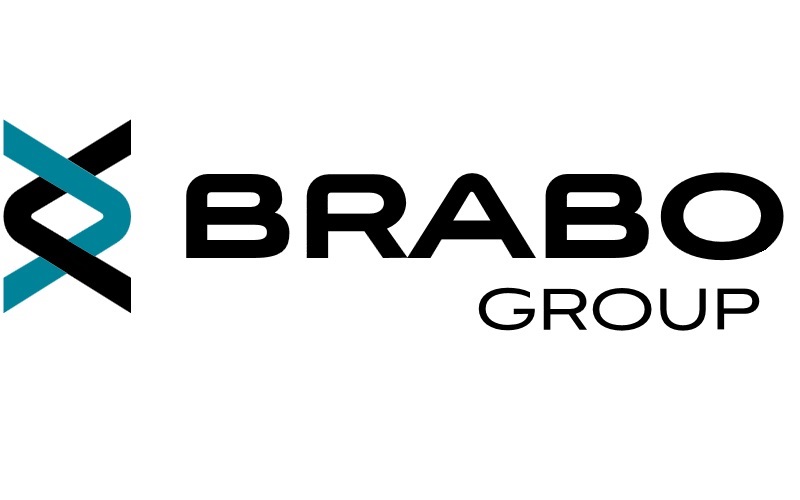 Capacity prediction and resource shortage early warning system
A fully data-driven solution to extend the planning horizon and predict future resources shortages in the dynamic environment of the Port of Antwerp.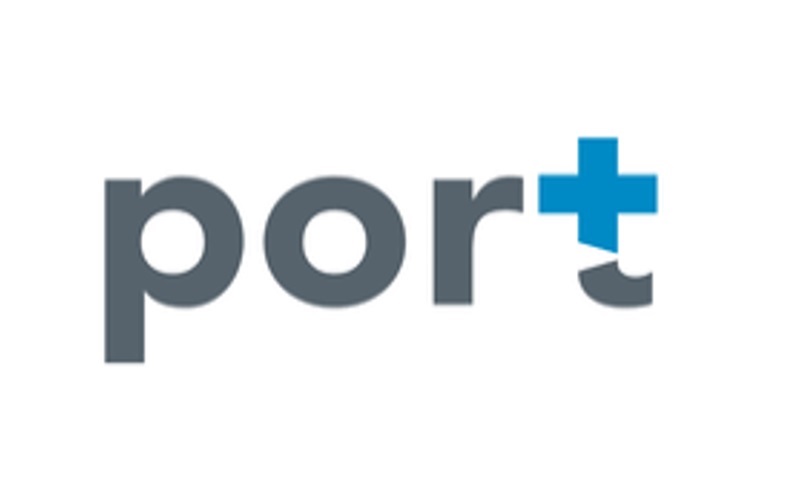 Tracking and anticipating movements of ships in Harbour of Antwerp using machine learning
A custom prediction model which reacts seamlessly to the ever-changing environment of the maritime sector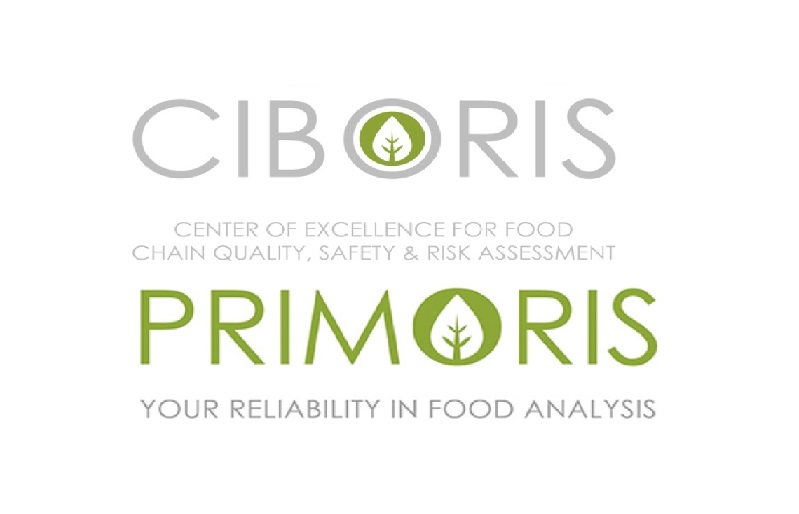 Development of data-driven food fraud detection
Making efficient use of modern large data-generating analysis tools by developing novel machine learning processing pipelines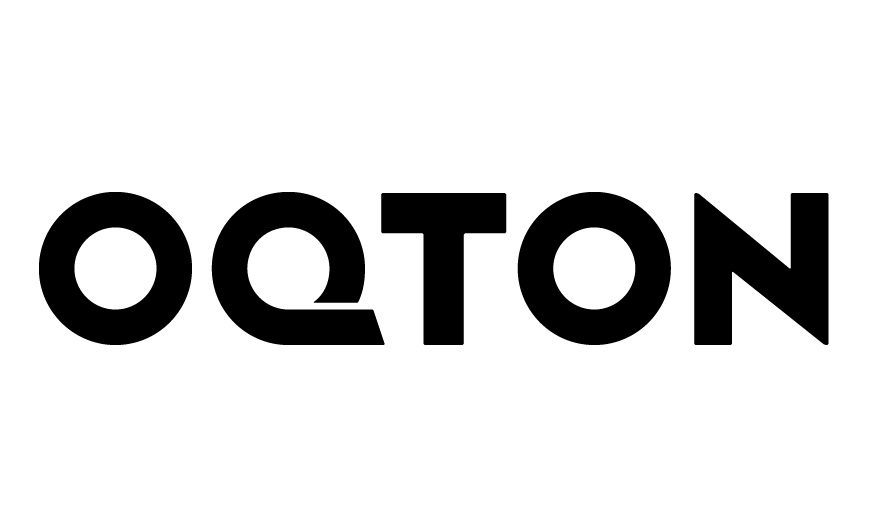 Data-efficient optimisation of 3D printing jobs
Creation of novel data-driven multi-objective optimization modules