It's a match! ML2Grow welcomes three new colleagues
We were able to welcome no less than three new colleagues in October! Anton arrived as software engineer after he did his master's thesis with Joeri. Julie and Mike are completely new and come to complete our team as data scientists.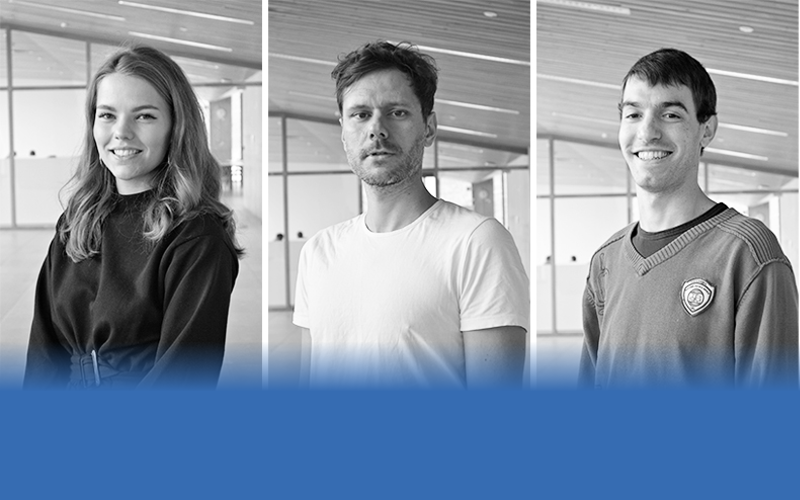 Anton is 25 years old and recently completed his master's degree in Computer Science Engineering at Ghent University. In his master's thesis, he focused on ensembles of neural networks . We naturally couldn't let go of this computer whiz. Anton desires to give everything every day!
Mike is 39 years old and has joined ML2Grow as a data scientist. With his experience as a researcher, project coordinator and data scientist, he certainly possesses the necessary skills to give ML2Grow a power boost. He is looking forward to getting his teeth into our projects.
Julie is 24 years old and has a biomedical background. After her studies, she specialized in bioinformatics. She gained a first experience with big data during her internship at VIB Bioinformatics Core. At that time she developed a passion for everything dealing with big data. During the application process she immediately felt a click at ML2Grow. We felt this too and look forward to working together!