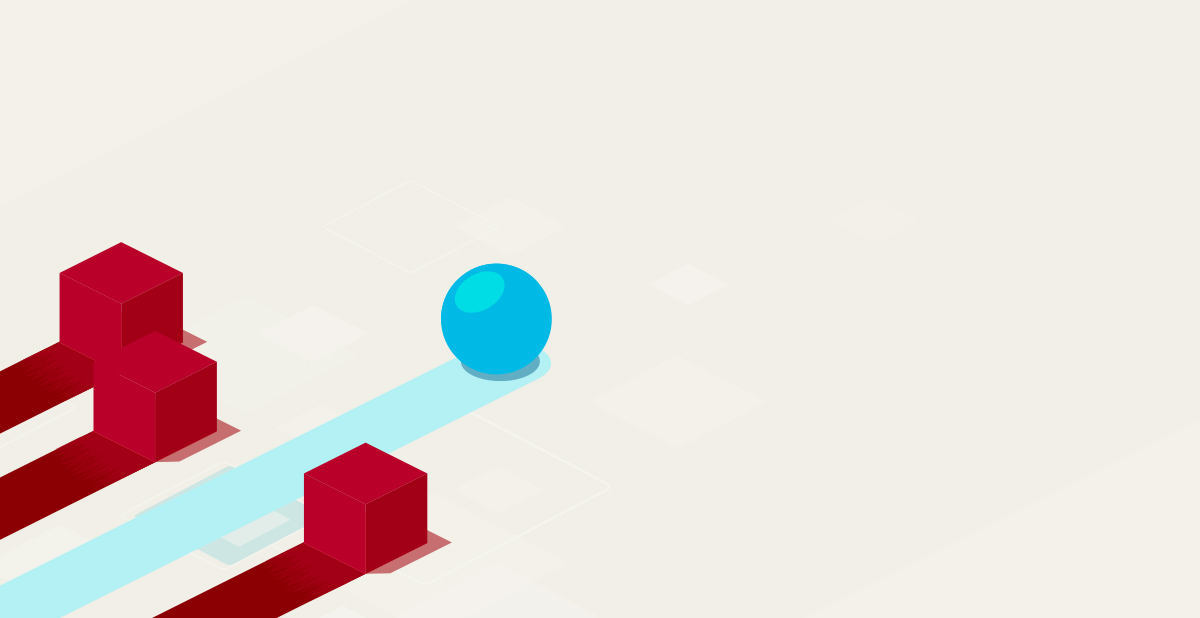 Data-efficient machine learning: the ability to learn in complex domains without requiring big data
Recent efforts in machine learning have addressed the problem of learning from massive amounts of data. We now have highly scalable solutions for problems in object detection and recognition, machine translation, text-to-speech, recommender systems, and information retrieval, all of which attain state-of-the-art performance when trained with large amounts of data. But in other domains, the challenge we now face is how to learn efficiently with the same performance in less time and with less data.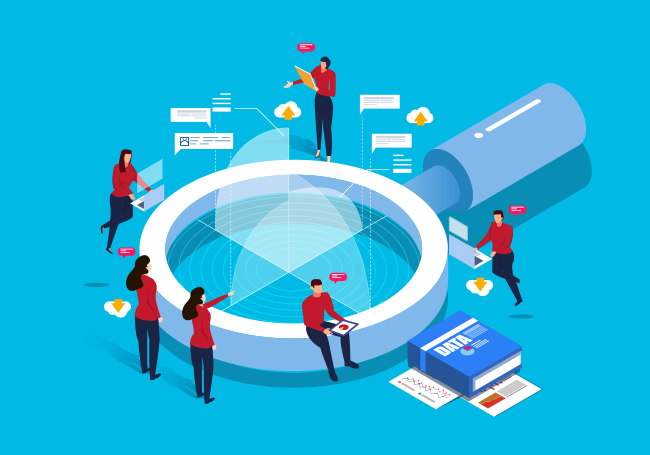 Download Machine Learning whitepaper
We are at the beginning of a global revolution in machine learning and now is the time to jump on it. This whitepaper will give you a basic understanding of machine learning and discover the first applications for your business. ML2Grow is an expert in applied machine learning and is happy to help you discover and realize the possibilities for your company.
ML2Grow strengthens its expertise with Data Engineer Ruben Delaet
Ruben Deleat will improve our internal and client's data pipelines. As a young potential, he will be the perfect fit in our team and drive ML2Grow's ambition in bringing our AI models into production environments.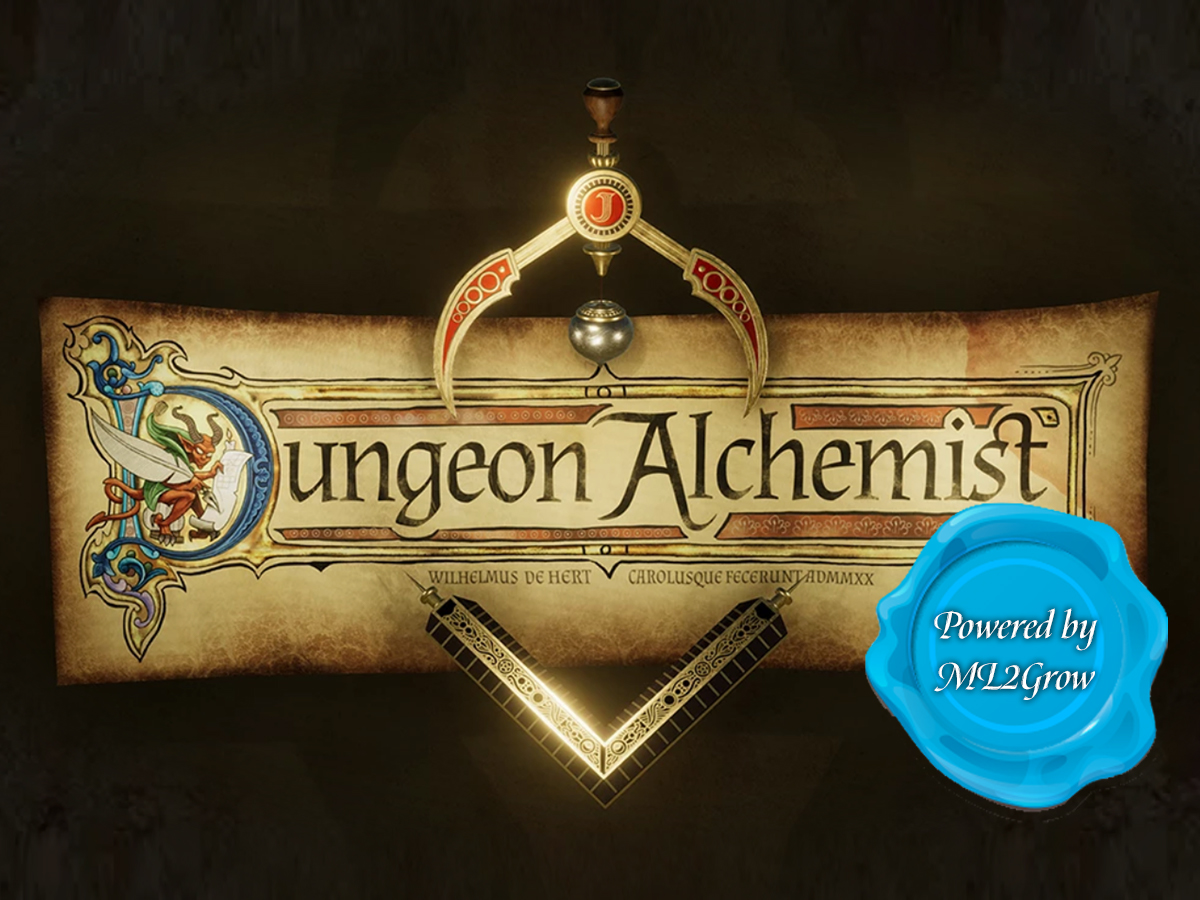 Crowdfunding hit, Dungeon Alchemist, partners with ML2Grow
Dungeon Alchemist, one of the most succesful funded projects on Kickstarter, is now partnering with ML2Grow to optimize the AI technology.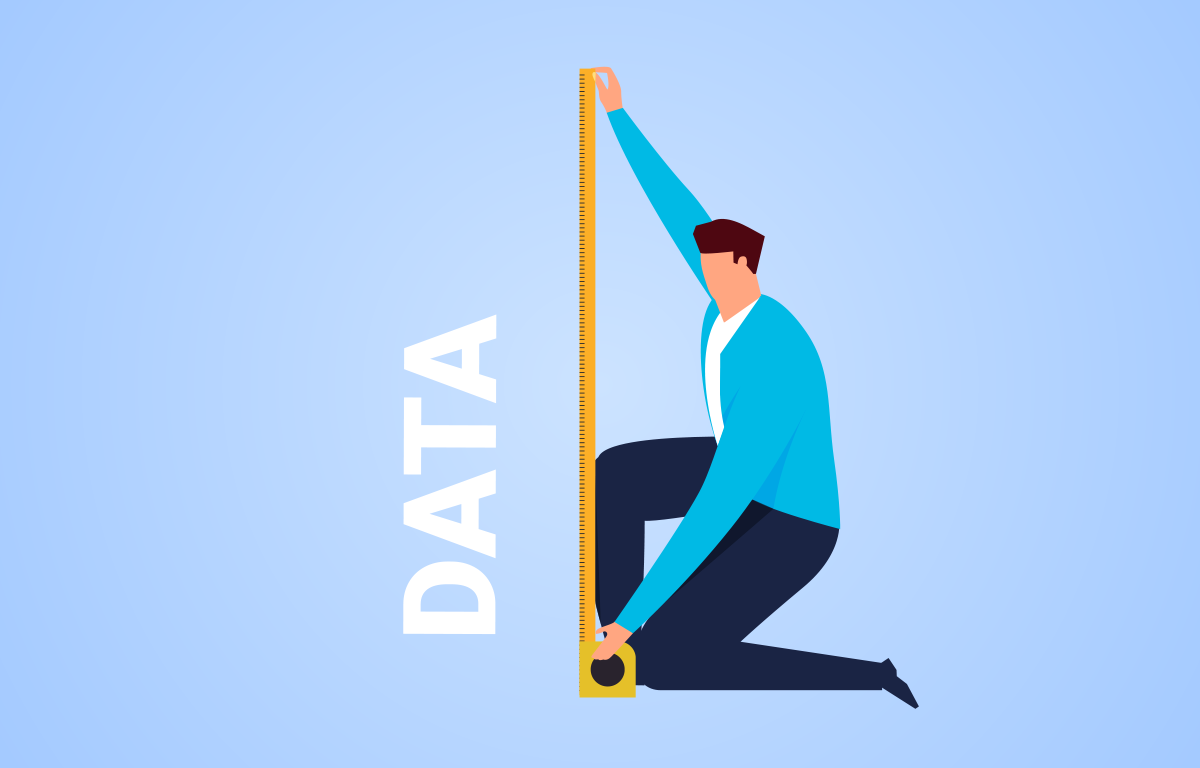 You don't need big data for AI
AI can be a valuable addition, especially for SMEs. Repetitive tasks analysis and other labour- and knowledge-intensive work can easily be automated with intelligent algorithms.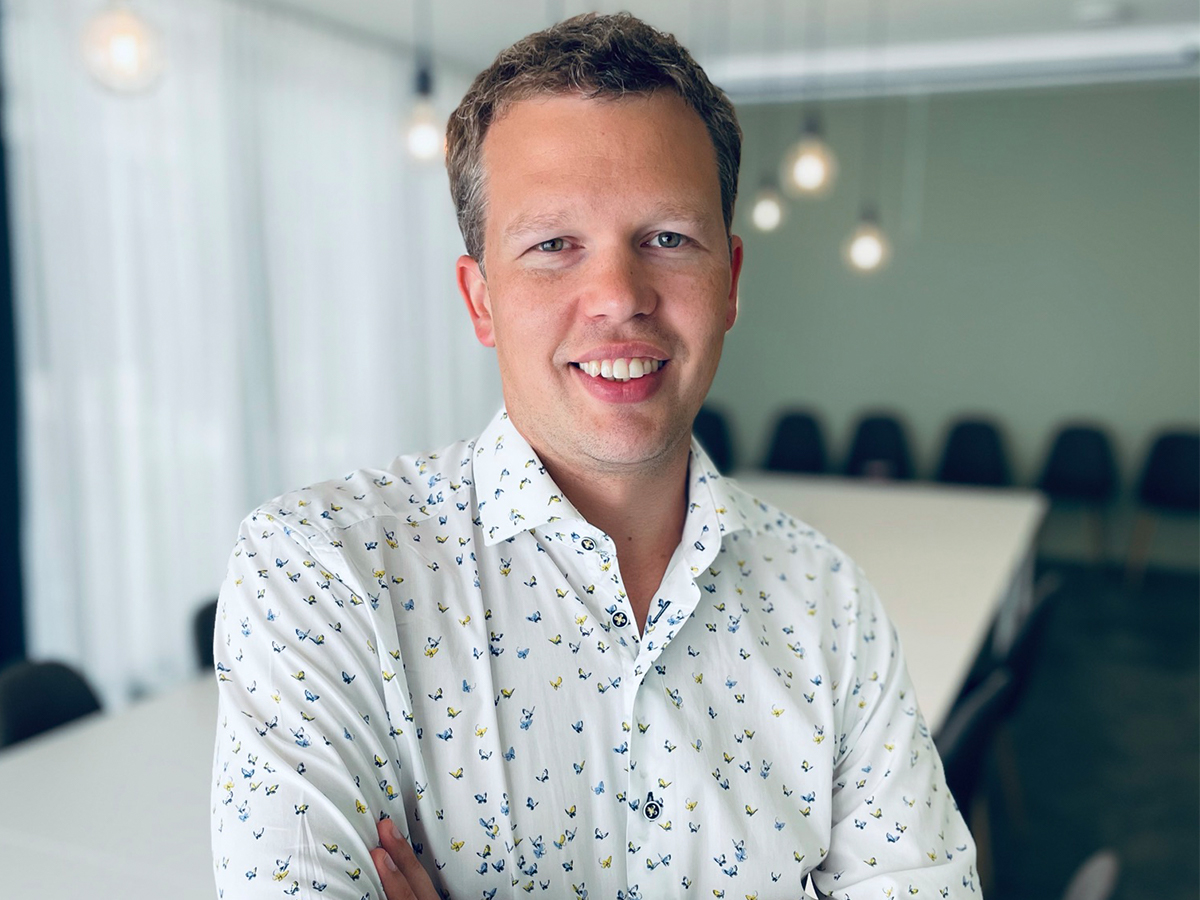 A clear strategic vision with Kevin D'hooghe
We are delighted to announce a new member of our team! He will be an excellent fit within our organisation with his strategic & innovation expertise.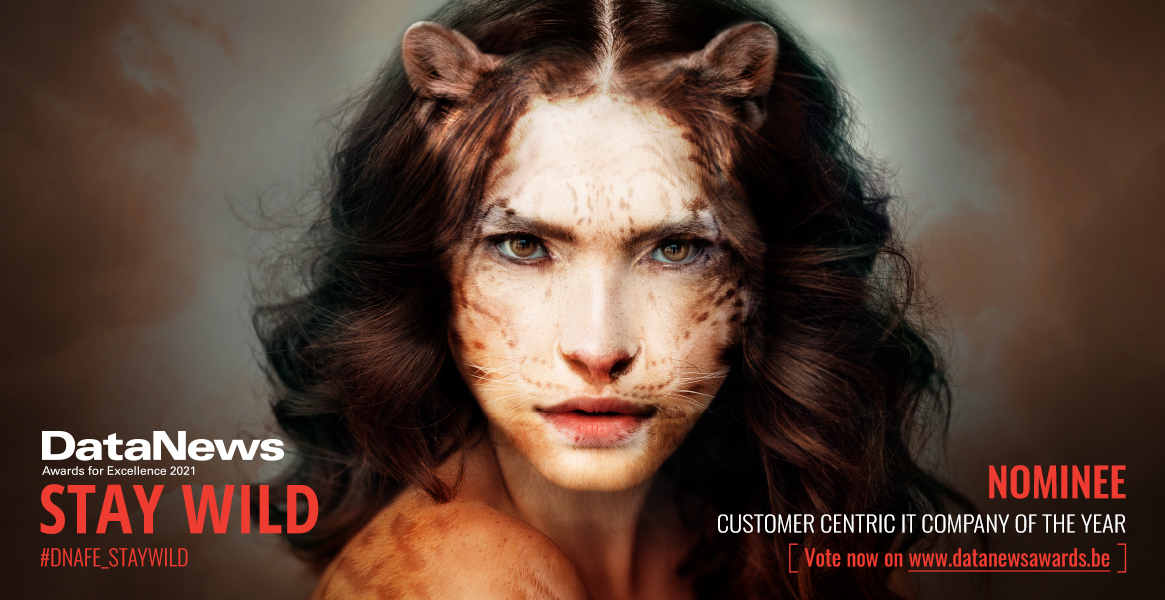 DataNews Awards for Excellence 2021
We are very proud to be nominated again for the Data News Awards for Excellence 2021, next to various great names of the Belgian and international IT world.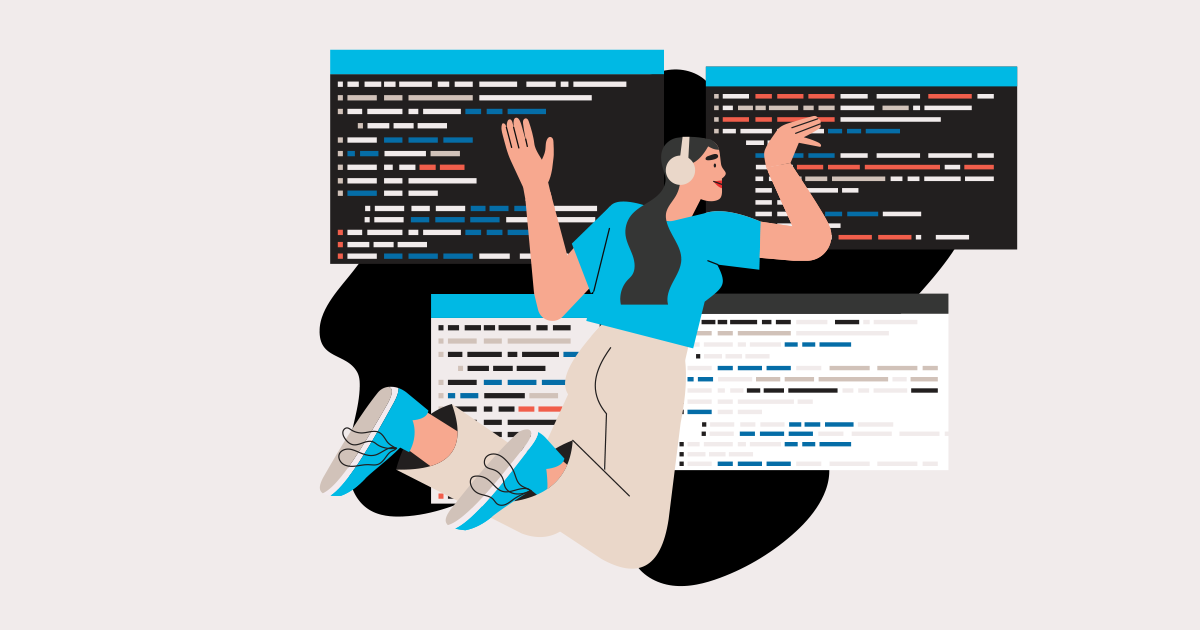 Head of Machine Learning
Come join an eager team of AI enthusiasts dedicated to bring an exciting and game-changing technology to the innovative businesses we work with.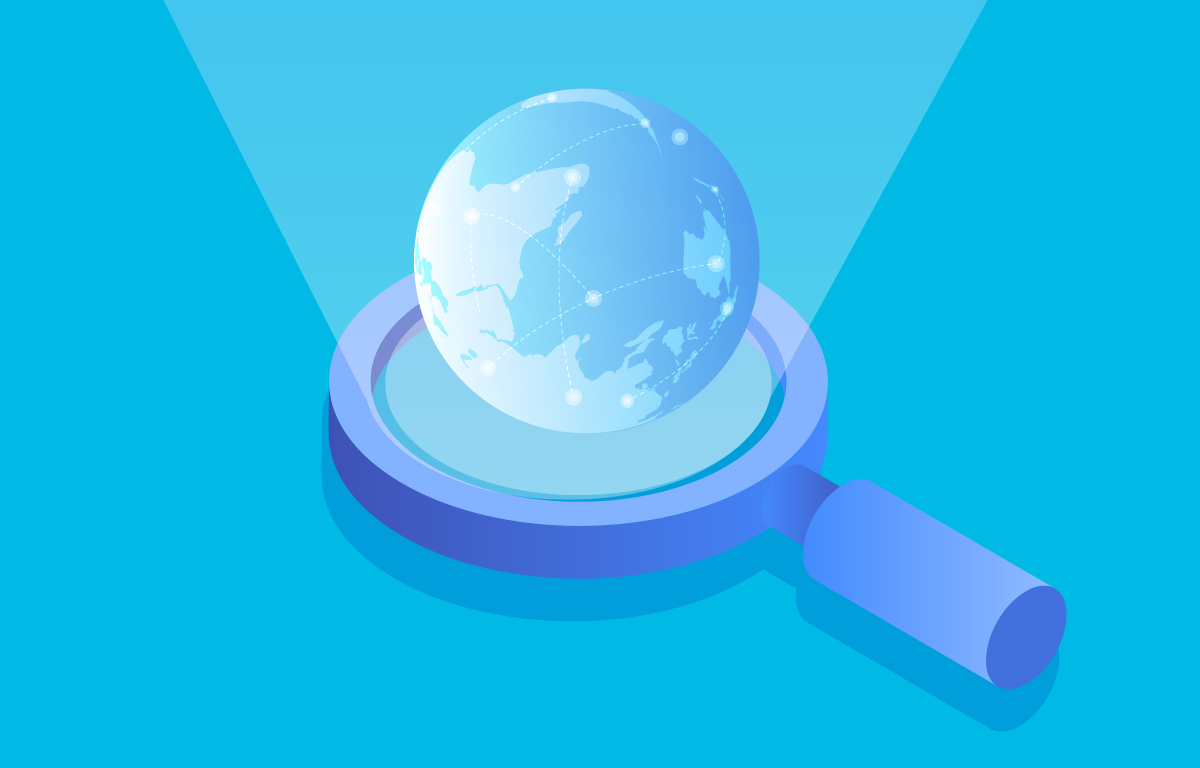 The role of AI in a post-COVID world
A few years ago, artificial intelligence (AI) was still a fairly abstract concept that seemed to belong to the world of fiction rather than the reality of our companies. Today it is essential to the productivity and competitiveness of our companies in a post-covid world.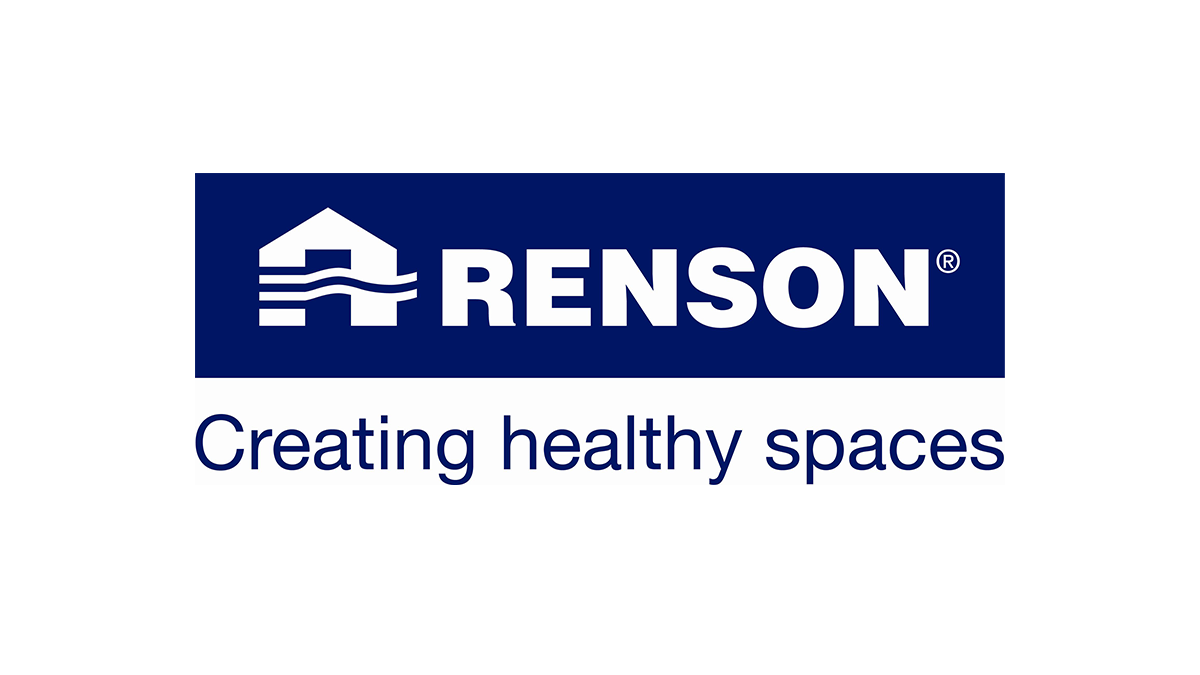 Optimizing user comfort using system identification
Smart ventilation tailored to your lifestyle.