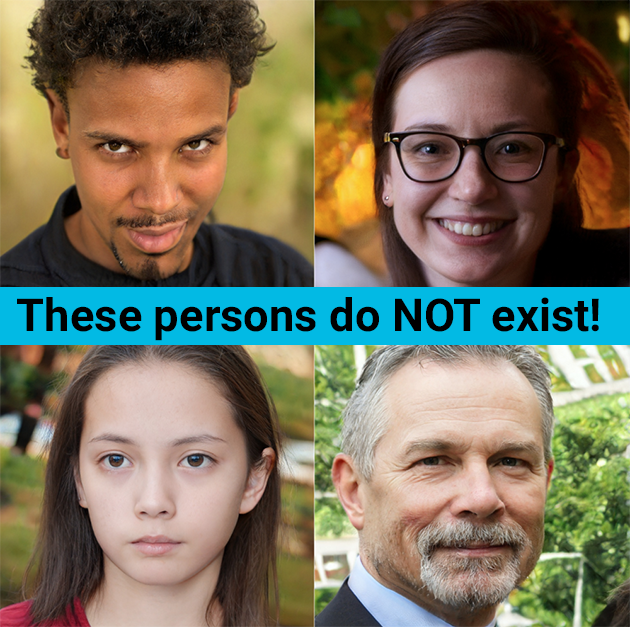 Finding your face in a Machine Learning model
In this post (part 1) we will explore the possibility of using StyleGan2 by NVIDIA!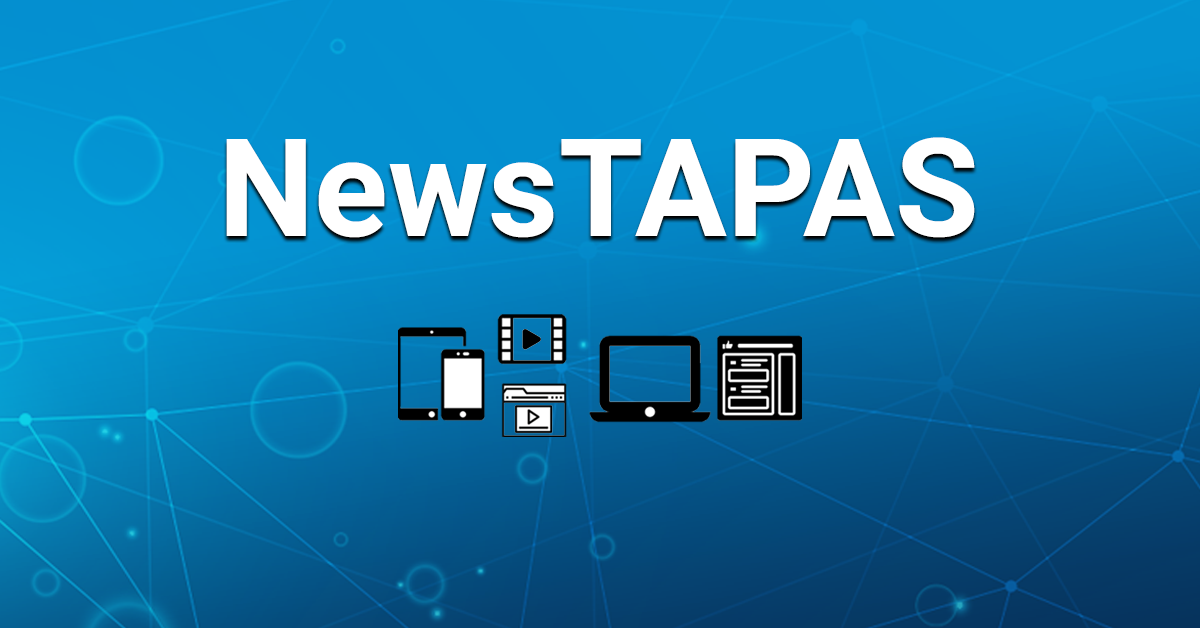 NewsTAPAS, smart recommender technology for news providers
NewsTAPAS will allow news providers to not only automatically adapt the news items to the profile of the user
but also to the type of device, time of day and location.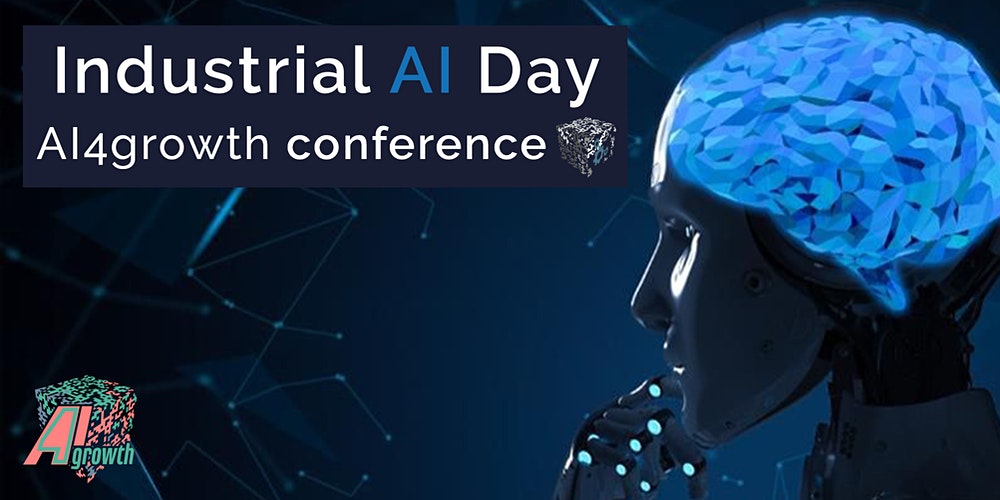 AI4Growth industrial AI day
On September the 17th our AI expert Joeri Ruyssinck will explain our latest project at the AI4Growth industrial AI day: NewsTapas, a context-aware recommendation system for news providers.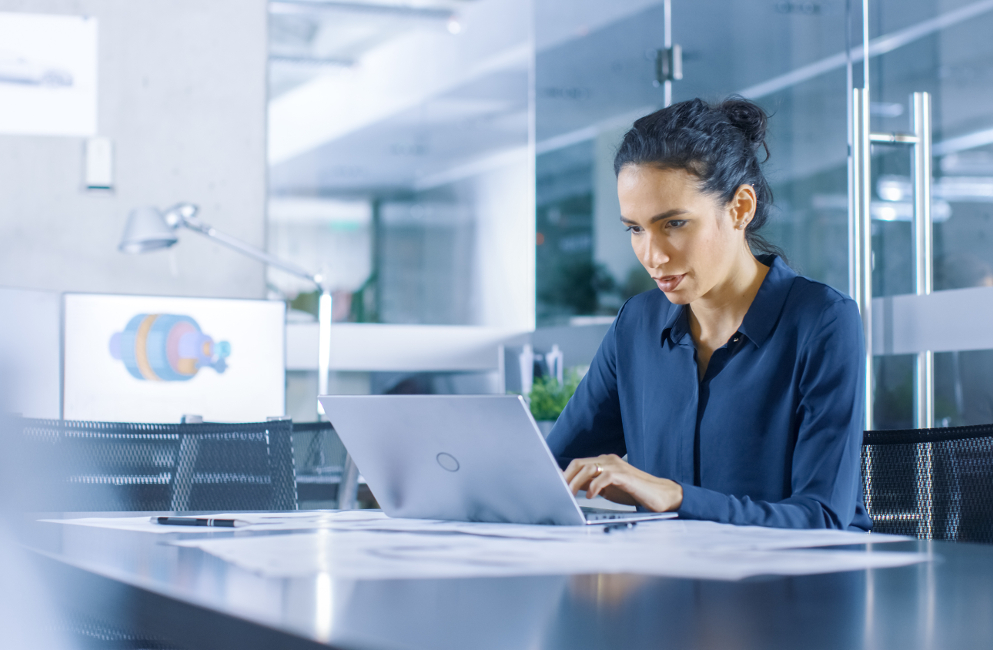 Machine learning engineer (Senior)
We have a new opening for a machine learning engineer (Senior). You will lead and execute projects for our clients and report directly to our CTO. You possess the skills to see the bigger picture in the project and create value for our customers. Ideally, you will steer and guide junior data scientists and engineers and activate them in your projects.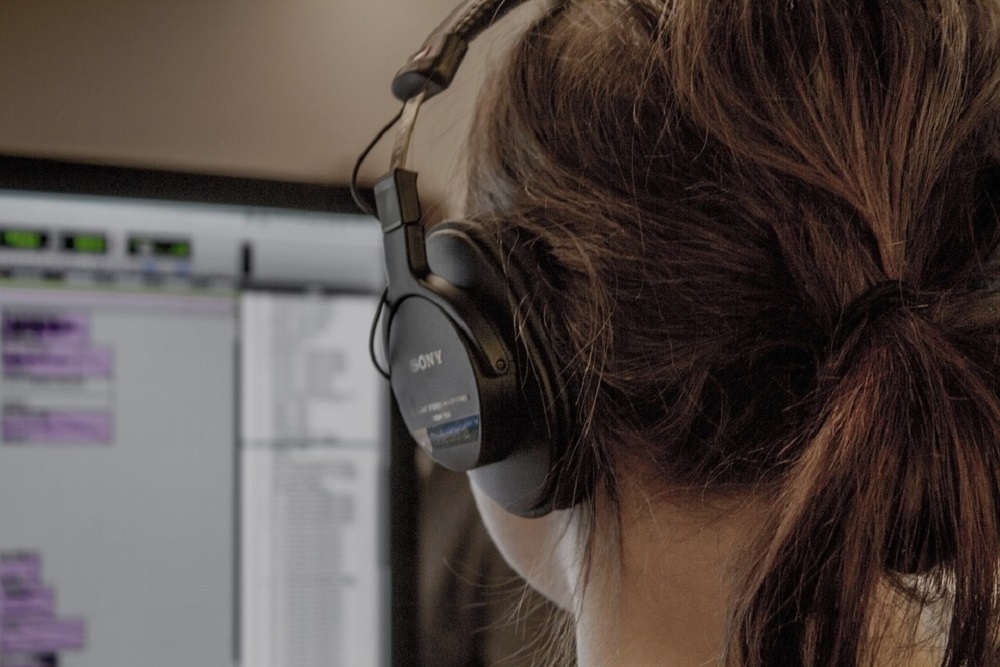 Software Engineer
We have an open position for an enthusiastic flexible software engineer who is a teamplayer, curious and eager to learn, and is open to game-changing ideas to join our growing company.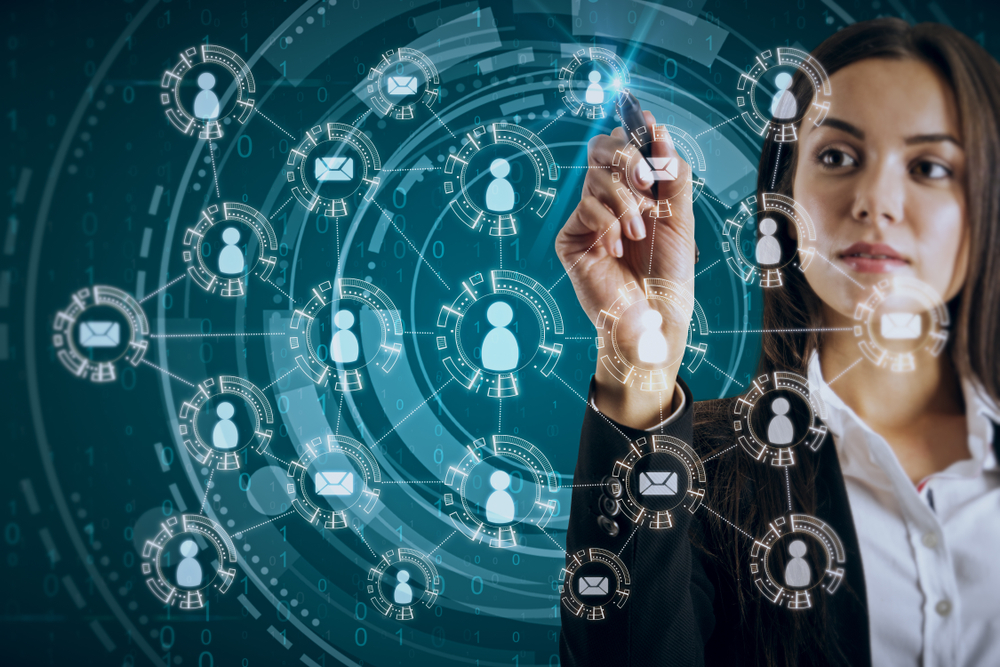 Some thoughts about AI-based human behavior prediction
Why would you use Artificial Intelligence to monitor the availability, happiness and retention of your workforce? And will this data-driven strategy result in a foremost human approach? These questions were raised during different projects we've come along, and today we are sharing some of the answers we found along the way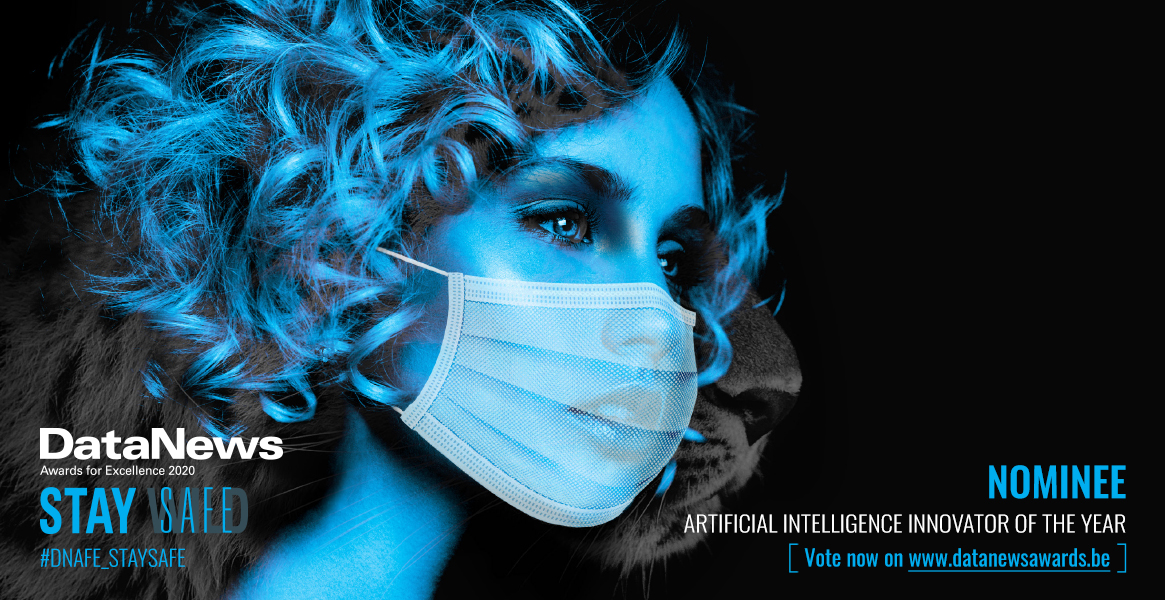 DataNews Awards for Excellence
We are very proud to be nominated for the Data News Awards for Excellence 2020, next to various great names of the Belgian and international IT world.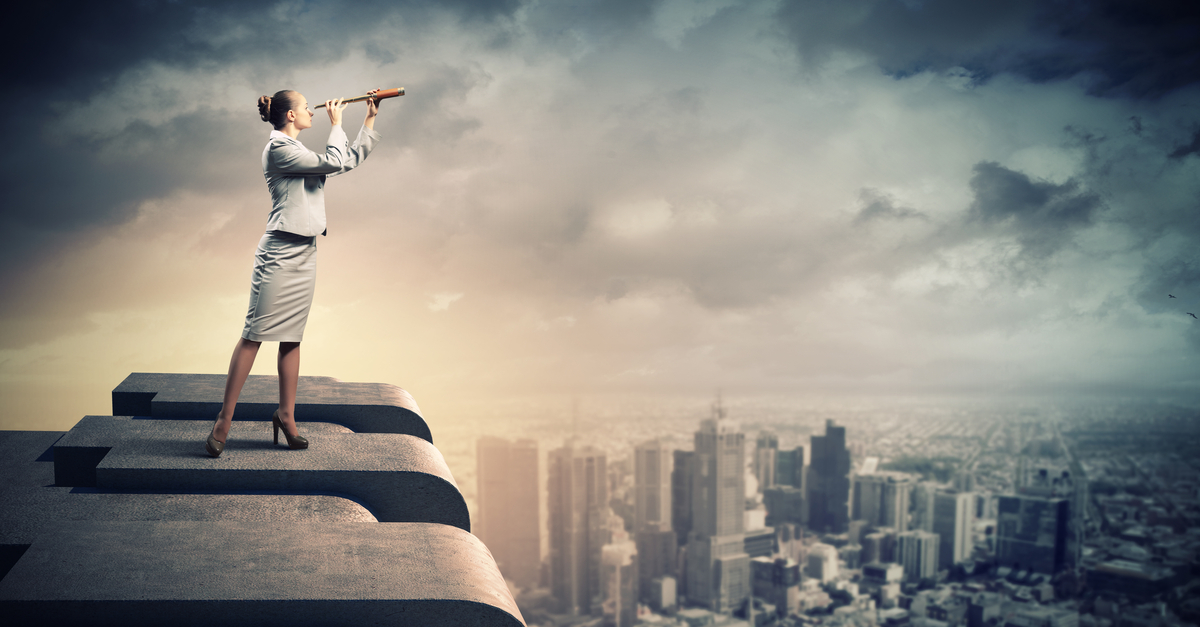 ML2Grow launches AI Quick Scan
Digitalisation will remain absolutely necessary in these challenging times. But how do you discover the possibilities of Artificial Intelligence? And which of these technologies deliver added value for your company, and which don't? And how well prepared is your company?
That's why we developed an AI Quick Scan.

ML2Grow Joins Google Cloud Partner Advantage Program
ML2Grow today announced that it has joined the Google Cloud Partner Advantage Program as a Service partner, helping organizations with advanced machine learning to increase productivity, gain competitiveness and take full advantage of disruptive technology.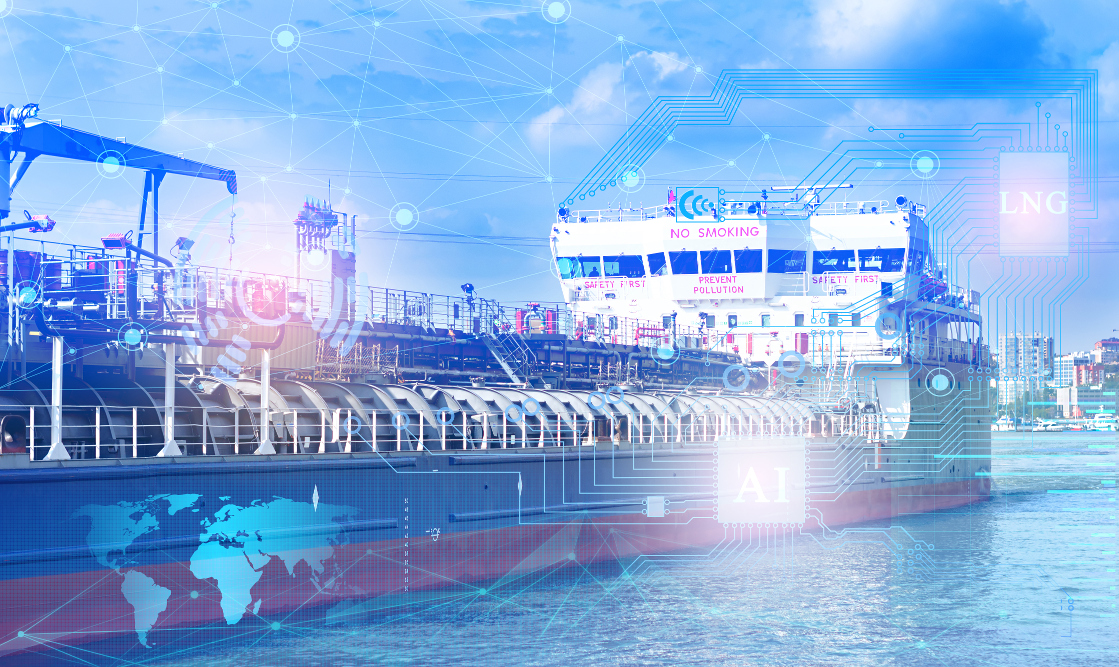 Machine learning is an answer to the increasing complexity in the maritime sector.
Machine learning rightfully sparks the interest of the maritime sector. ML2Grow has been a partner to provide expert advice and new technology to a growing list of maritime players: CMB, MDK, Brabo and Port+.