Optimizing user comfort using system identification
Smart ventilation tailored to your lifestyle.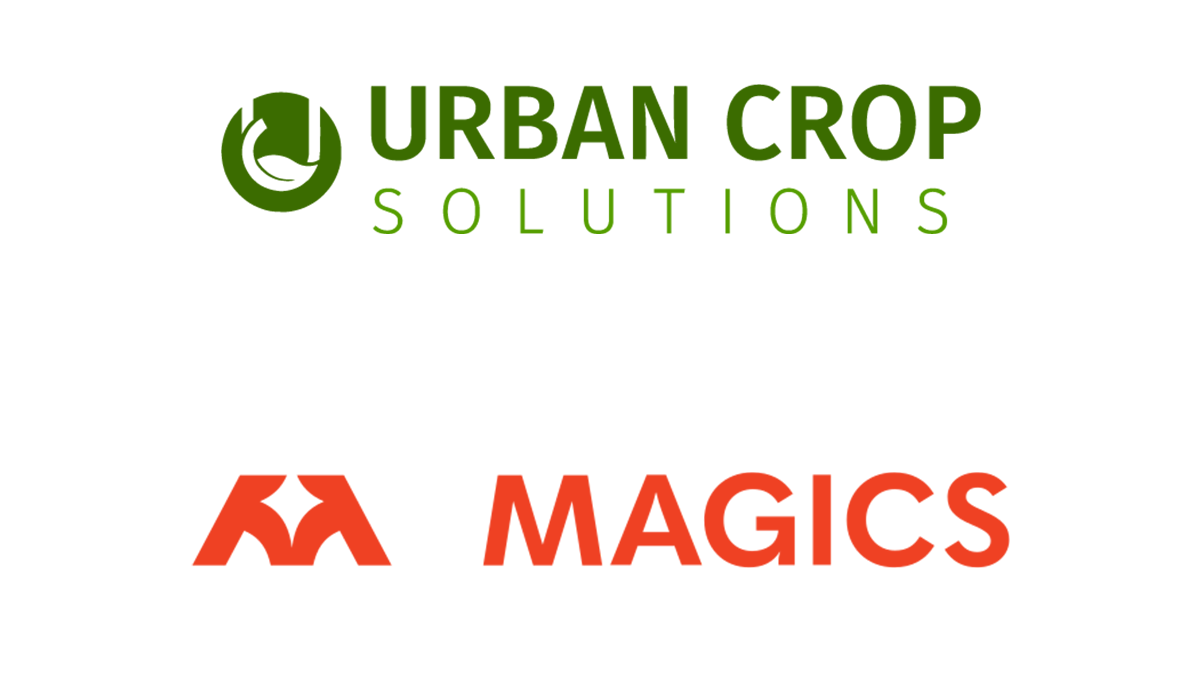 Data-driven optimization in urban farming
SpaceBakery – Bake bread on Mars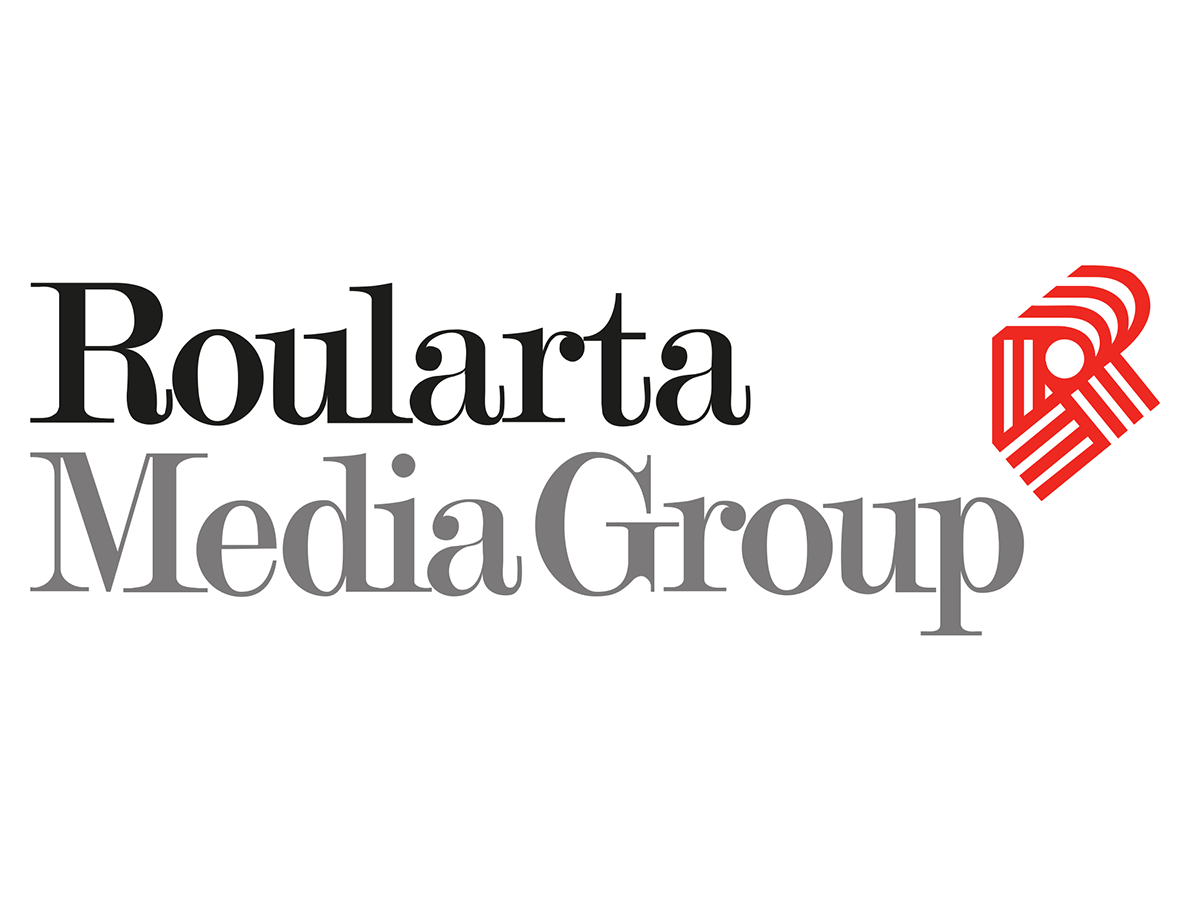 Trendify
AI-driven trend detection for content distribution.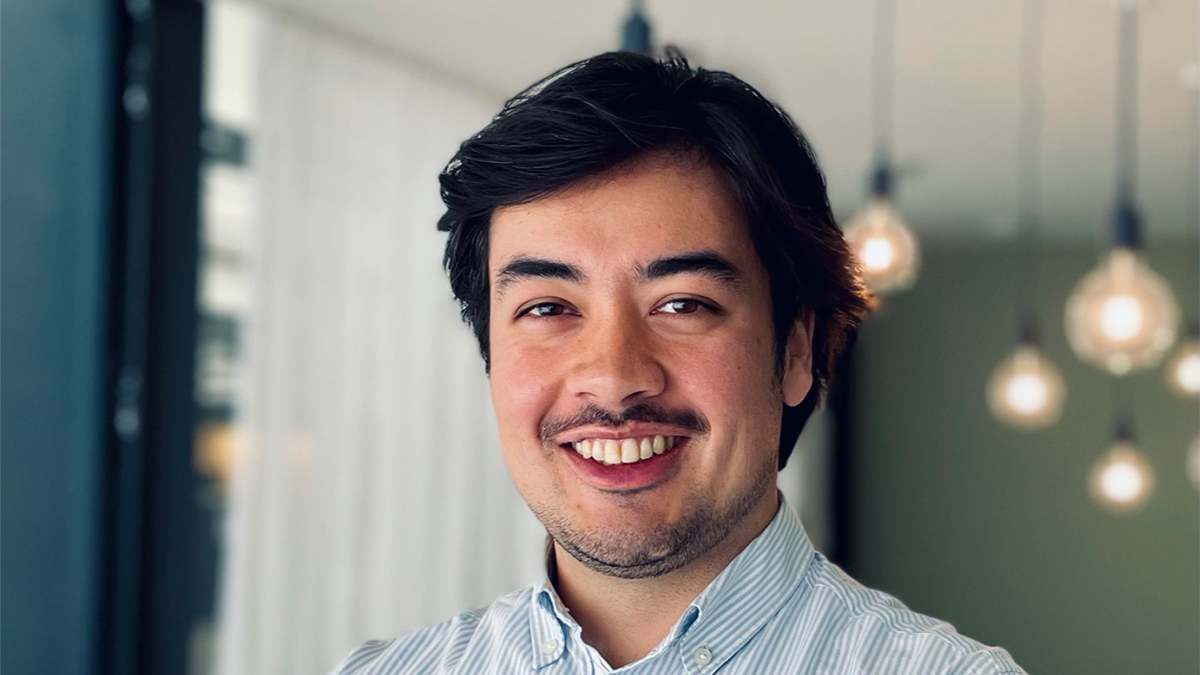 Thibault Vo joins ML2Grow
ML2Grow keeps growing, we are pleased to welcome Thibault to our team.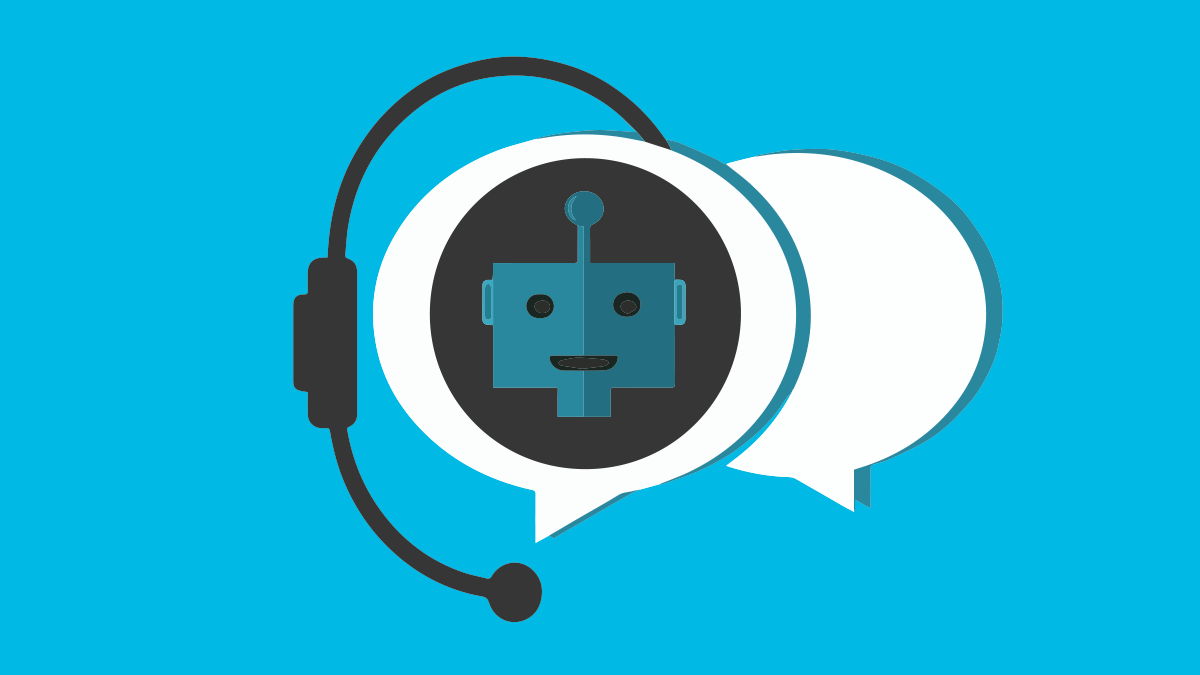 Five applications that show the power of NLP for your business
The goal of NLP is to build systems that can make sense of the text and perform tasks like translation, grammar checking, or topic classification. In this post, we delve deeper into what this technology can mean for your business.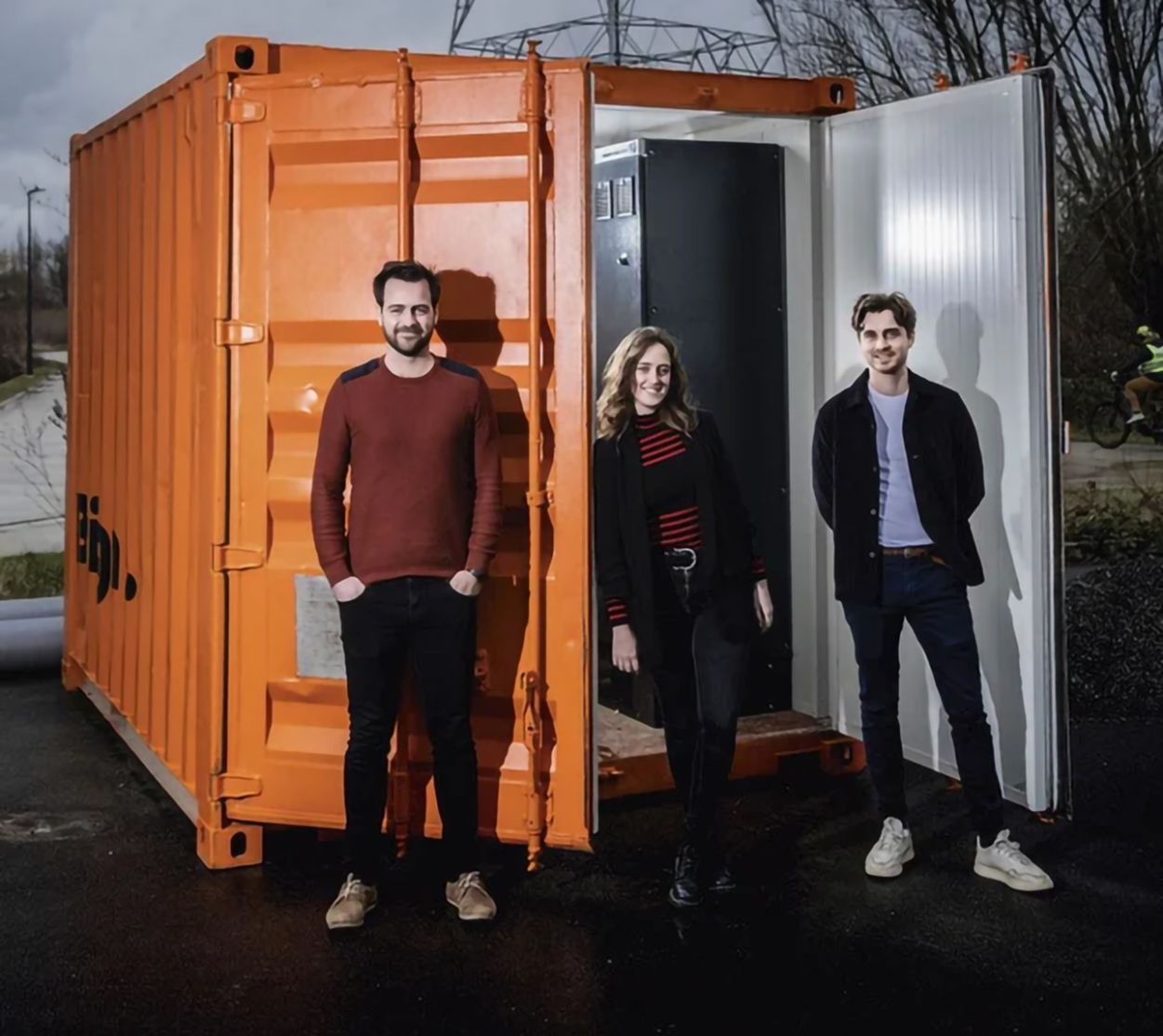 ML2Grow & Bright Energy are working together on a green battery for the construction sector
With the start-up Bright Energy, brothers Sam and Arne and their sister Lisse Van Acker want to replace the polluting diesel generator on construction sites with a green battery that runs on artificial intelligence.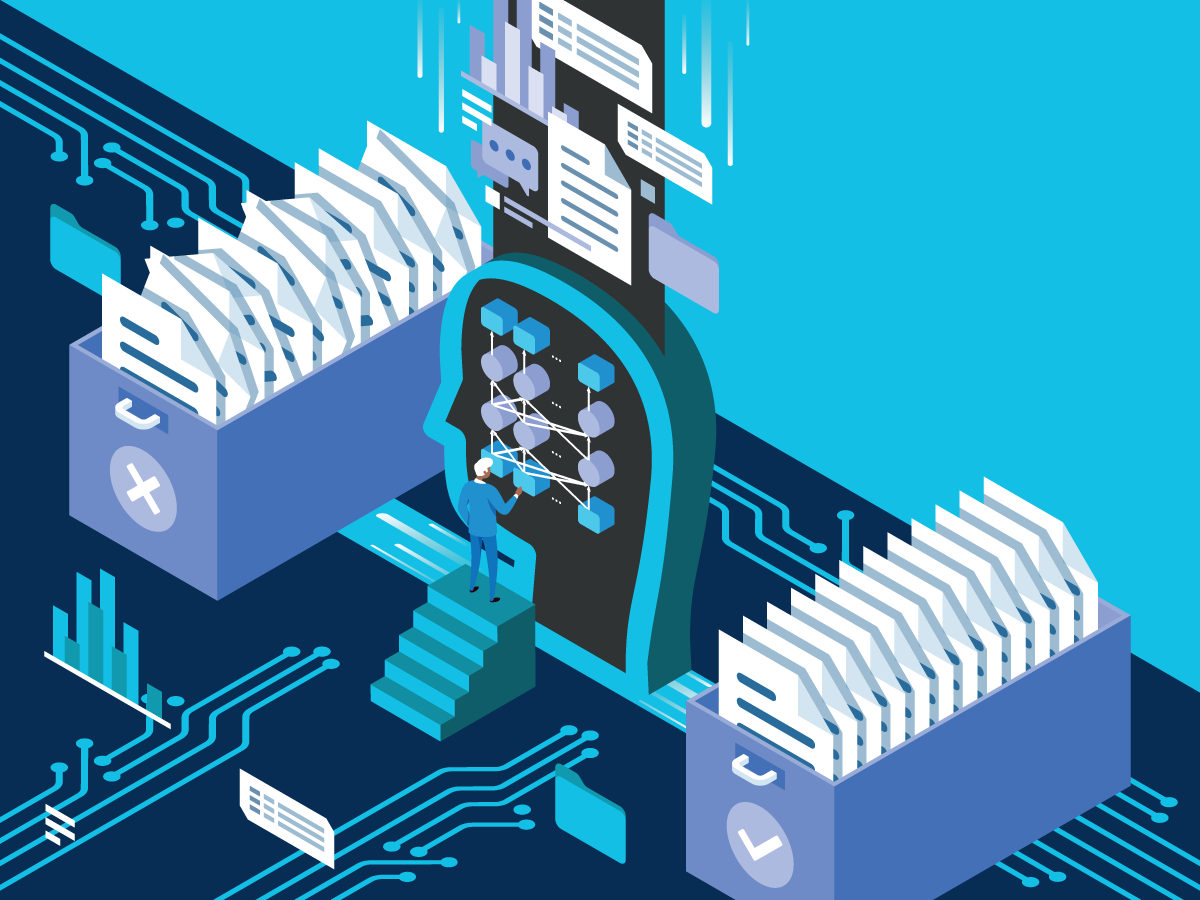 4 NLP libraries that are awesome
There are many libraries created to solve NLP problems. Here are some of the most amazing ones that helped us over the years to deliver quality projects to our clients. Keep in mind that this list is not a complete overview of all the available NLP libraries but these are the ones that we think are awesome.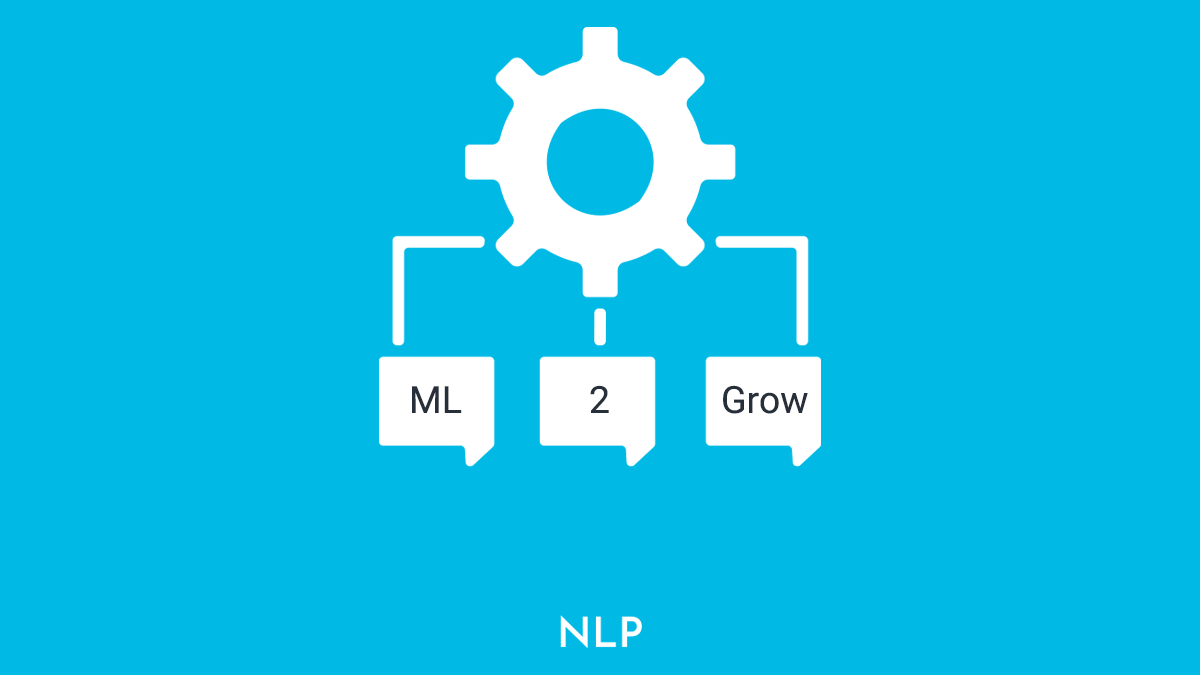 A crash course into Natural Language Processing (NLP)
In our first of a three part series we will begin with an introduction to NLP. What does it mean and how does it work?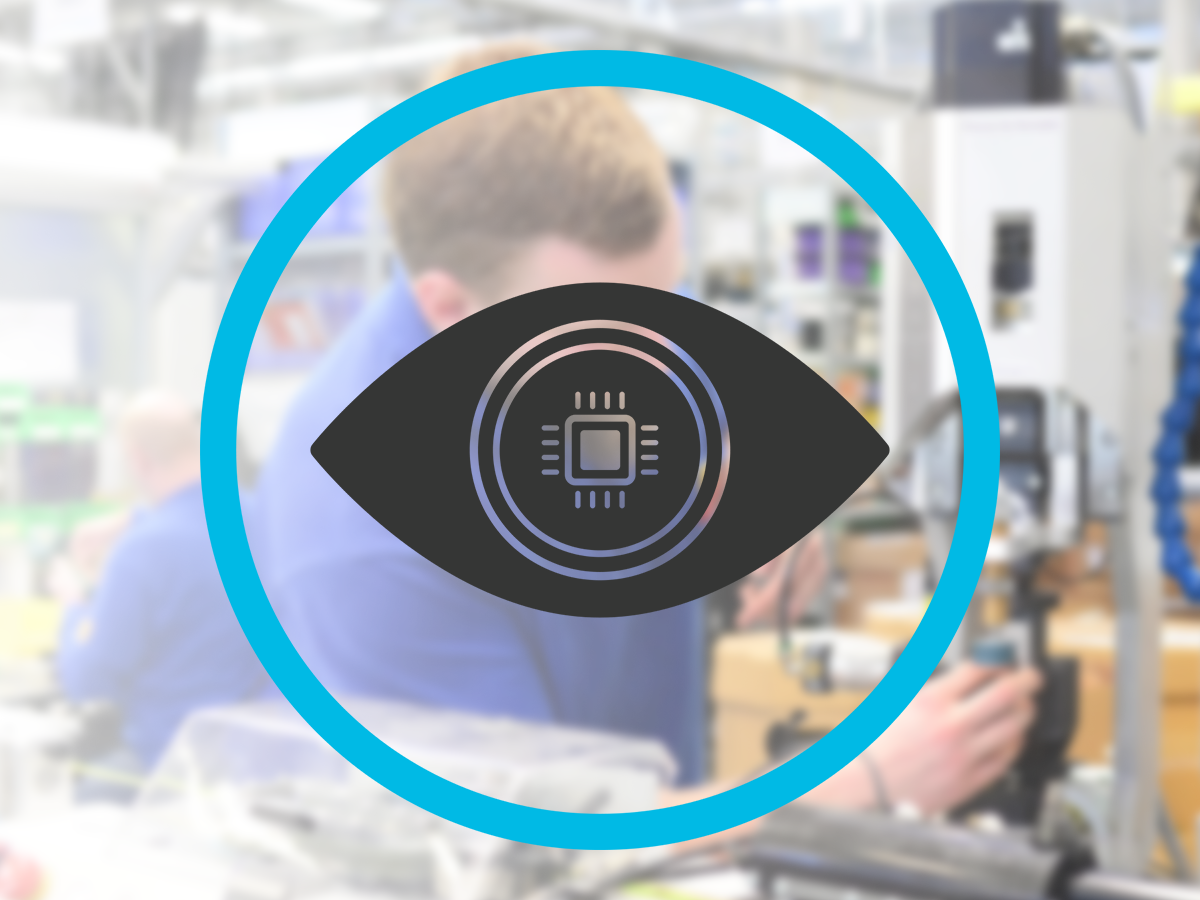 How you can automate inspection tasks with modern computer vision
In a previous blogpost, we already explained how the subset of computer vision, image recognition, is driven by deep learning and more exactly by Convolutional Neural Networks (CNN). Today we want to focus on what value computer vision can bring to your business in a more practical way.

Automated decision making in biotech
Analysis of biological data with Machine Learning for biotech company Inbiose.