AI Quick Scan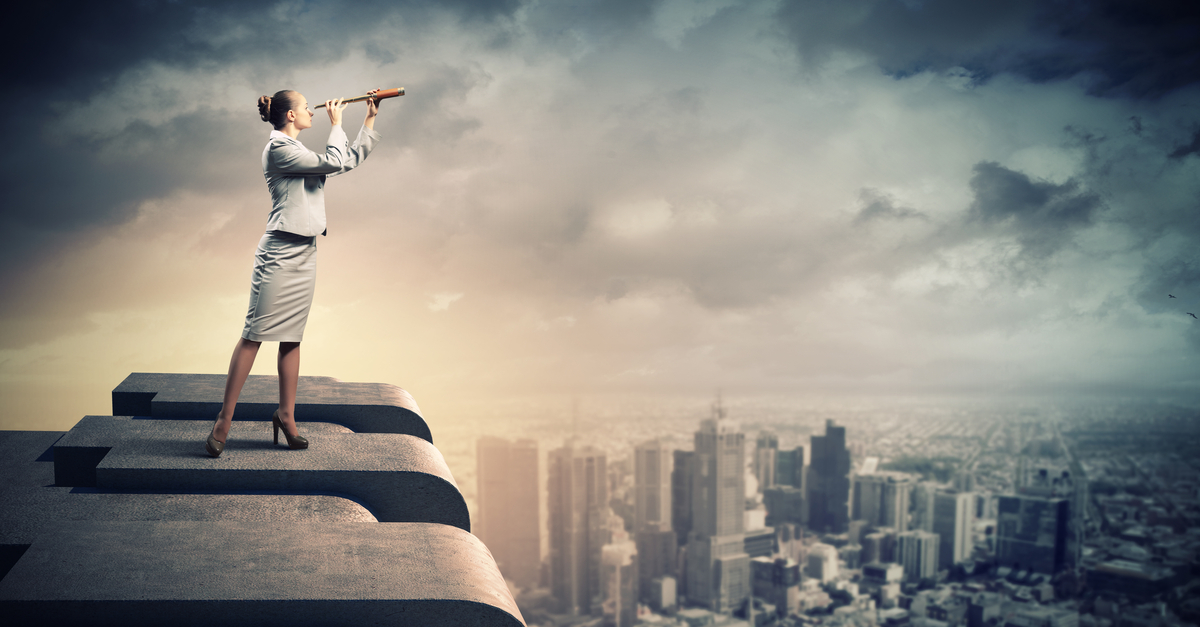 Digitalisation will remain absolutely necessary in these challenging times. But how do you discover the possibilities of Artificial Intelligence? And which of these technologies deliver added value for your company, and which don't? And how well prepared is your company?
That's why we developed an AI Quick Scan.
This questionnaire helps you overthink your company and business processes in order to look for AI opportunities.
In addition to the launch of this questionnaire and during the application of the covid-19 government measures, we temporarily offer each participant in this questionnaire 1 hour of free expert AI advice by a senior Machine Learning Engineer (PhD), valued at 120 euro. Together we go for economic growth, the growth of your business!
Discover the questionnaire here.